2018-06-29 Friday Scans
Picked up my new glasses.
Bit heavy on the nose. Oil change for the car. Worked on the door for the new shed all day with the folks. Scanned photos discovered from the closet. Very tired now from the work since 10 AM or so. Found a ticket we had when we visited Disneyland in California on Boxer Day in 1992, on a Saturday, the 26th of December. We were in California for an Arnold Rasp Morehead Atkins family reunion for about a week. Today, this Friday, scanned photos of that Bill wedding. Talked to mom more about family history. Scanned my 2001 Hitler Essay. Probably scanned other things.
Still got a lot more to do.
Picking up good glasses is tough.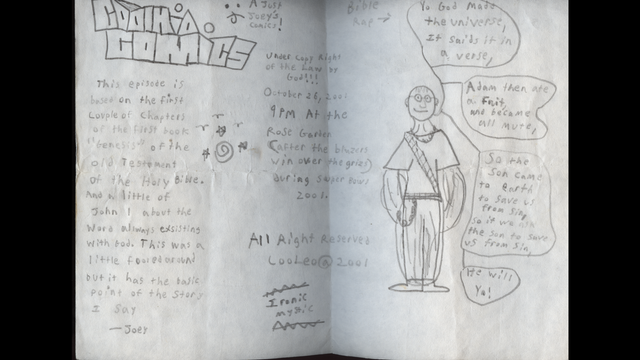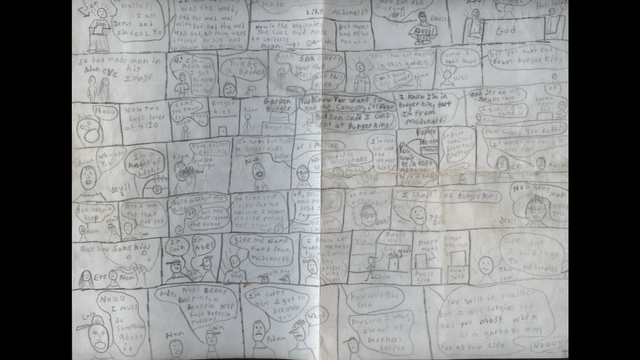 Christmas 1992
1992-12-26 - Saturday - Disneyland - California


2018-06-29 Friday Scans
2018-06-29 Friday 10:00 PM LMS - 2018-06-29 Friday Scans
Written by me - Oatmeal Joey Arnold (JA)
Written in June of 2018
Published at 12:27 PM
Quick Rough Draft of Today & of Scanned Items