My Brother (Rick Arnold) in Honduras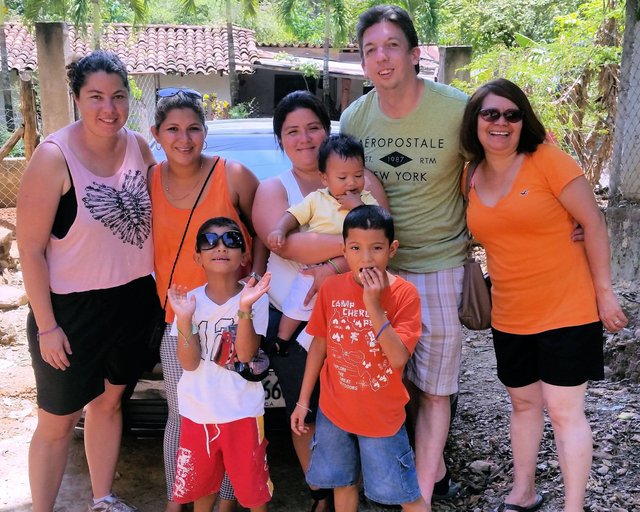 Rick Arnold has been doing ministry in Honduras with his wife, Maria, full-time, since around April 2018.
They've been doing short-term mission trips in Honduras for years. They kept on coming back, a few months at a time. Now, they're staying.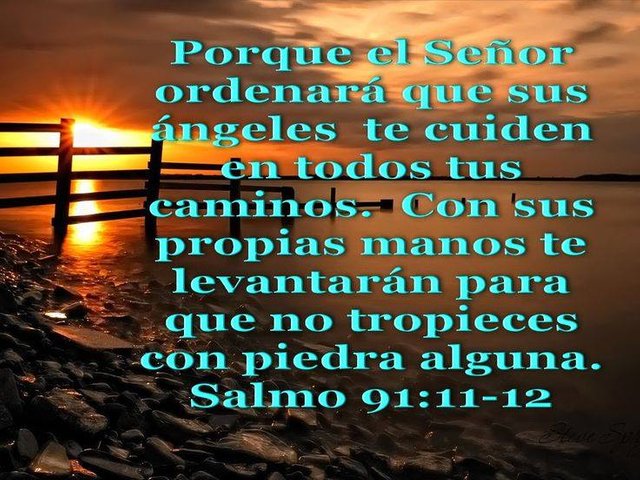 Rick is my only brother.
He is 3 years older than me, born 1982-02-05 in Oregon. I was born 1985-02-11. I have 2 sisters. We grew up in Forest Grove, 40 miles west of Portland, OR, USA. Mother home taught us. Rick learned Japanese, karate, HAM radio. We grew up playing Nintendo games. We attended Cornelius Community Baptist Church.
Background:
We attended summer Bible camps, youth groups, Bible clubs like AWANA and Word of Life Olympians. Our mother homeschooled us. Father taught us basketball & landscaping. Our dad's dad is from the Netherlands. We also attended public schools. We attended the Forest Grove High School (FGHS). I studied Spanish, Vietnamese, Rick, Japanese.
Rick Arnold on YouTube
Rick Arnold YouTube A
Rick Arnold YouTube B
Rick Arnold on Facebook
The Legacy of The Lion Heart King.
King Richard went to the Spartan College of Aeronautics & Technology in Tulsa, Oklahoma, in 2000 to learn Aeronautics. Rick attended the Victory Church. Rick worked at Warehouse Market. Rick was a technician at Flight Safety International. Rick studied Aviation Maintenance at Tulsa Tech - Broken Arrow Campus. Rick worked at AAR Corp. Rick has been part of the YMCA & The Salvation Army. Rick lived in Texas.
Why go to Honduras?
Rick married Maria in 2007. Maria is from Honduras. This is my rough draft entry on my brother and his wife and their ministry and everything. Rick & Maria were on TV on AZA TV. You can see AZA TV on YouTube and Facebook. "Una luz en tu camino." Maria has been a missionary for years. Maria drove school buses.
What is their website?
What are they doing?
Rick wrote the following on Facebook at 2018-05-30:
My wife and I have been in Honduras since last month, in full time ministry. We are teaching Bible and English classes in public schools. We also do evangelism.
We are raising support for basic living expenses, and funds to help those in the community and schools with essential needs, and special projects. If you, your family, church, or someone you know is looking for a ministry or organization to support, where your giving will make a big impact, and will not be wasted, then we invite you to help support ours. And you can also help with your prayers.
Our ministry is called - Ministerios De La Cruz. La cruz (the cross) is where we are all equal, no matter what our background, ethnicity, education level, financial level, etc., because we have all done wrong and are in need of God's forgiveness.
Can we Earn Salvation?
And there is no way that we can pay for our wrong doing no matter how much good we try to do, or how many times we go to church or volunteer our time, how much we give to the less fortunate, or try to act right. It all means nothing. All we have is the cross of Jesus where we find God's love and forgiveness.
Priceless to the Eternal Creator?
We are doing our part here to show others that they have great value to God, and that God has great plans for their lives, as he does for all of us. It doesn't matter that they live in what the world considers a "3rd world" violent country.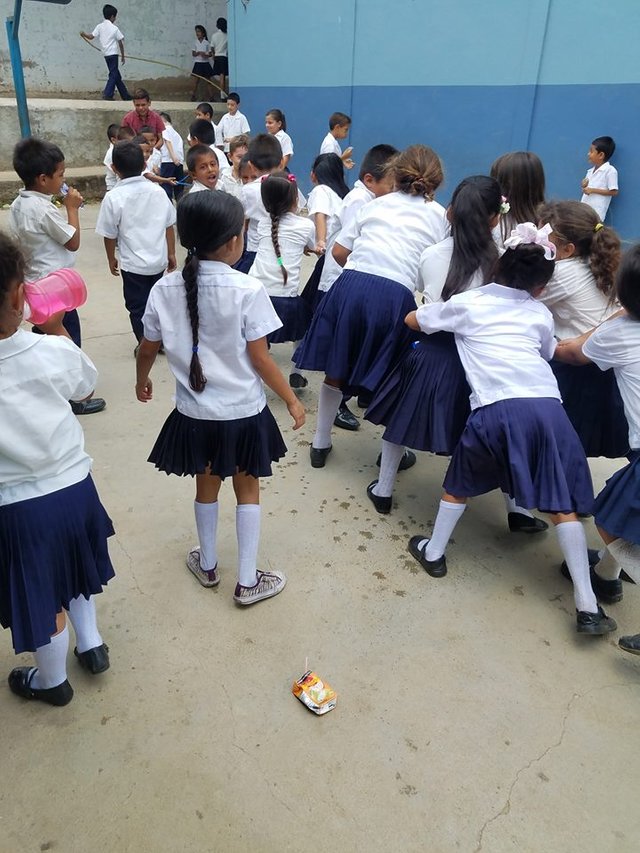 Do you believe in equality?
Every person is equal in the sight of God, whether they live in a hut in the middle of the jungle, or are a billionaire; it is also our duty to treat everyone the same, in love, whether they are a ceo, or a homeless person in the streets.
How can we support you?
If you would like to partner with us, in the work we are doing, here is our PayPal link - https://paypal.me/ministeriosdelacruz
Video of Maria Teaching Kids:
My brother, Rick Arnold, uploaded this video of his wife, Maria, as a teacher in a children class in Honduras about 9 months ago. This video was uploaded to YouTube on August 15, 2017. Here is a link to a YouTube channel of Richard Schuylar Arnold Rasp Morehead:

The ministry Rick & Maria joined in Honduras.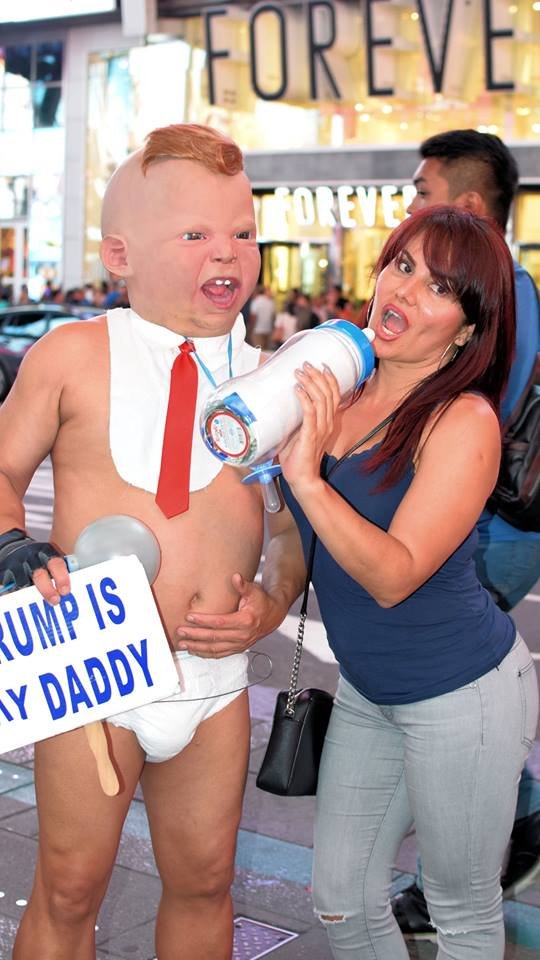 The website of my brother's ministry.
The website of my brother's ministry but in English.
You can donate to their ministry on their website: click here.
Ministerios De La Cruz: Macuelizo, Santa Barbara: Honduras:
TEL +504 9624-3453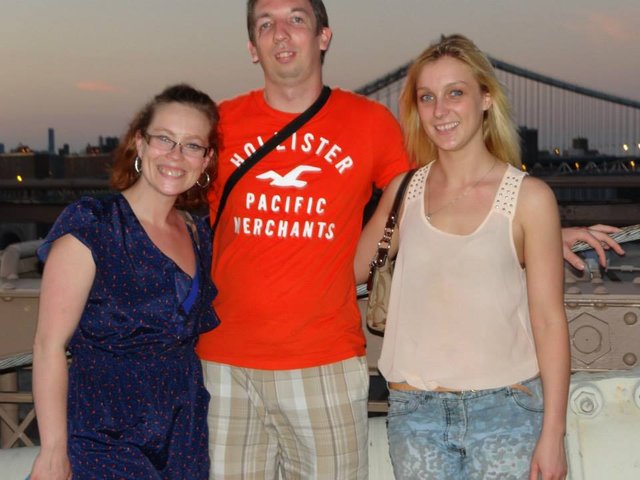 My brother is part of Ministerios De La Cruz:
Ministerios De La Cruz HN
Ministerios De La Cruz HN 2
Ministerios De La Cruz Miskito
Video of Rick & Maria Arnold on television in Honduras.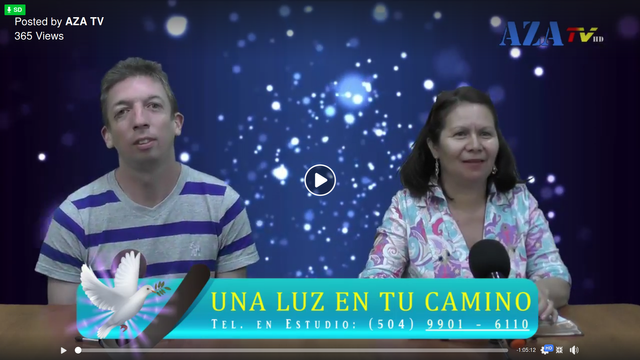 My Brother (Rick Arnold) in Honduras
2018-06-14 Thursday 02:00 PM LMS: My Brother (Rick Arnold) in Honduras
Written by me, Oatmeal Joey Arnold
Published at 05:48 PM
Art - Memes - Photography - Comedy
Trump Kim Memes
Entertainment - Movies - Television
Total Recall
Education
Children Teacher Murders Puppy? Turtle Power?
Politics - World News - Economics - History
#InformationWar #FreeTommy
Trump Meets Rocket Man
The Murder of Tommy Robinson
Technology
Steemit is Better than Facebook?
Law
Copyrights vs First Sale Doctrine
2010-2019 - 2010 - 2011 - 2012 - 2013 - 2014 - 2015 - 2016 - 2017 - 2018 - 2019
@Cernovich @GrrrGraphics @JoeyArnoldVN @Stefan.Molyneux
and more
Animals, Bank Check Phone App Scanning Question, Banned, Cars, Cartoons, Comedians, Communities, Computers, Drinks, Eviction, Food, Gender Debate, Hobbies, Open Mic, People, Places, Predictive Programming, Quotes, Roseanne Fired For Saving Children, Sitcoms, Solo Review, Space Series, Television Series, and more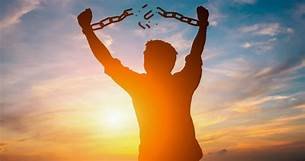 More about me, my life, back story, biography: Born 1985 in Oregon, was home taught, lived in Vietnam, New York, West Virginia, Hawaii, Quebec, California, Seattle, Idaho, Cambodia, South Carolina, and more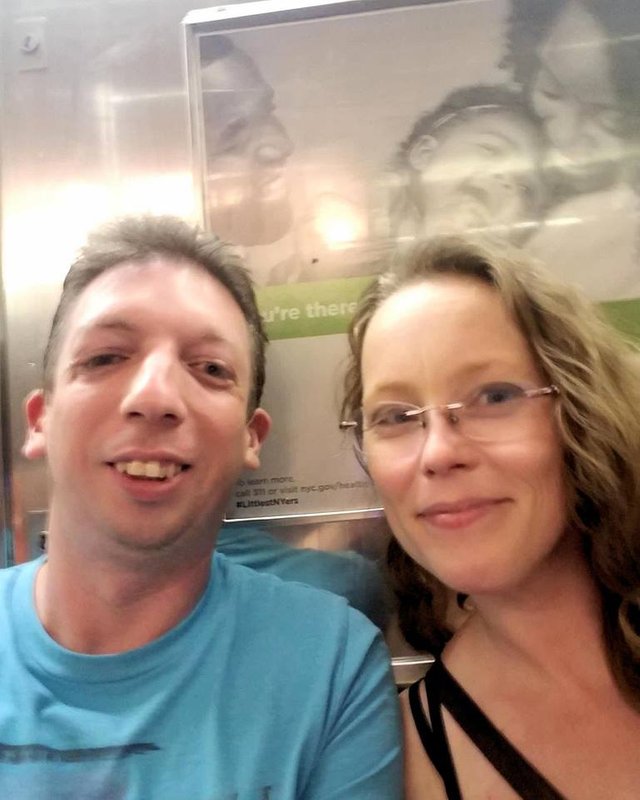 (Web-Designer) @Shelton Music Store in Shelton, WA,(Film-Maker) @Arnold Attic,Camp-Counselor for 5 years, English-Teacher in Vietnam for 5 years, carpenter, musician, dishwasher, artist, journalist, creator, painter, and more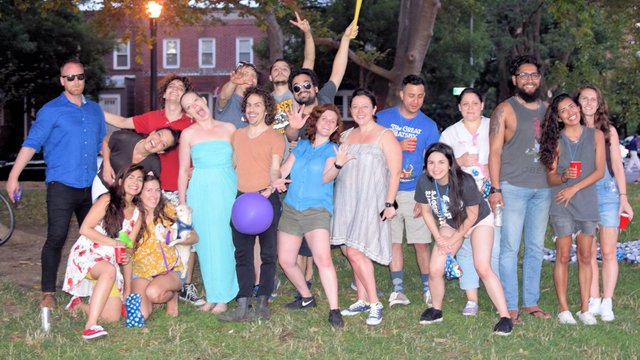 AIG,Crowder,DailyBeast,DailyCaller,Dnews,DrBerg,Drudge,Eagle,FreedomPressFreedomToons,FreeGeek,Hagmann,InfoWars,IntelliHub,Lionel,Lisa,Mark,Milo,NaturalNews,NewsWars,Rebel,RSBN,Savage,Tommy,Veritas,WikiLeaks, WND, and more
Bitchute,Blogspot,Busy,Disqus,Dlive,Dmania,Dsound,Dtube,Facebook,Freedom,Gab,GitHub,Google,Linkedin,Medium,Minds,Periscope,PewTube,Steemit,Steepshot,Tumblr,Twitter,Utopian,WikiTree,WP,YouTube,Zappl, and more
Litecoin -LRxpufCqg95g3BYuAKHev6NVWp6Sgb7jiz
Bitcoin ---1JY9EVYaB8SafhK8TvFoqs7vyRzmcRJGyv
Code: Justified Text: <div class="text-justify">TEXT</div>
Code: Small Font: <sup>TEXT</sup> or <sub>TEXT</sub>

The Facebook of my brother, Rick Arnold.

Live video of Rick & Maria Arnold on Aza TV sharing the gospel.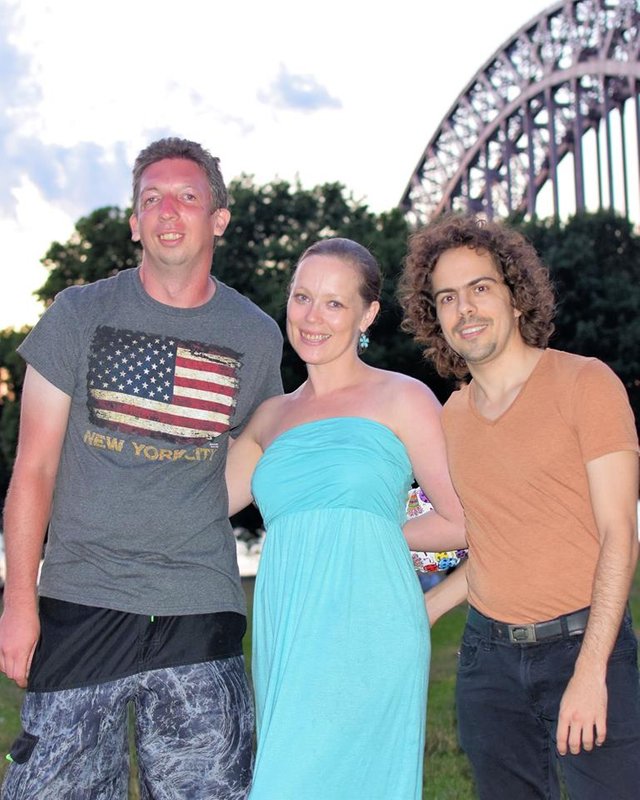 Years ago, me, Rick, and others, made videos about the Power Rangers. My brother was born in 1982.

On Facebook, my brother, Rick, wrote about his ministry in Honduras: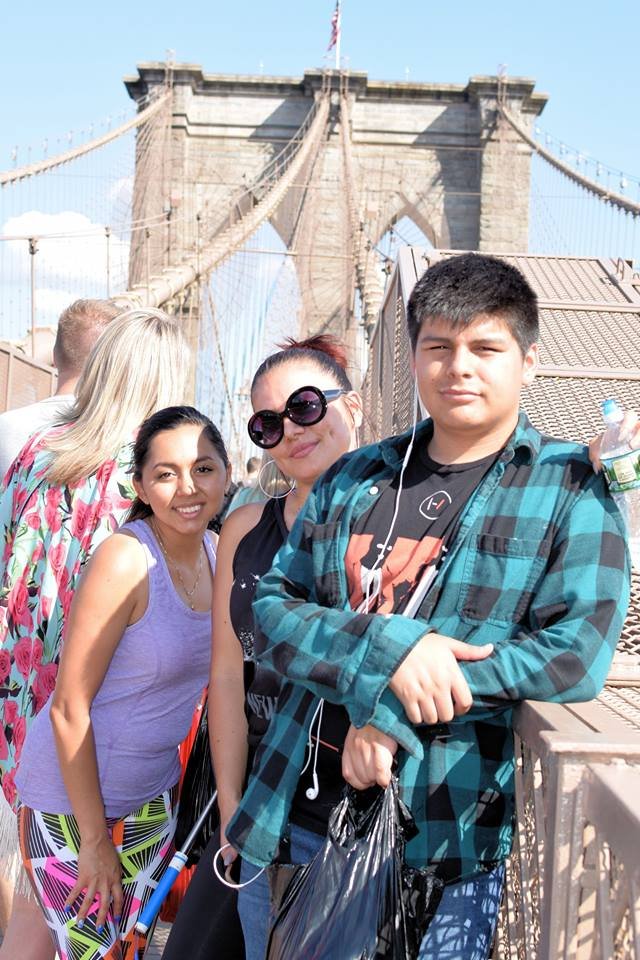 Top ten things about your brother? Here is a video I published at 2014-02-06 on YouTube at my then Original Oatmeal (Ori O) channel.
In the description of that YouTube video I published at 2014-02-06, I wrote the following, dear @Cheetah, I'm copying and pasting the content I wrote in case YouTube deletes the video someday or my whole channel as YouTube did to my Ojawall YouTube Channel in October of 2017, last year: the text as follows: the information may or may not be expired, outdated, updated, accurate, inaccurate: things are subject to change without notice: continue at your own risk of wasting your own time on paragraphs of boring text as follows: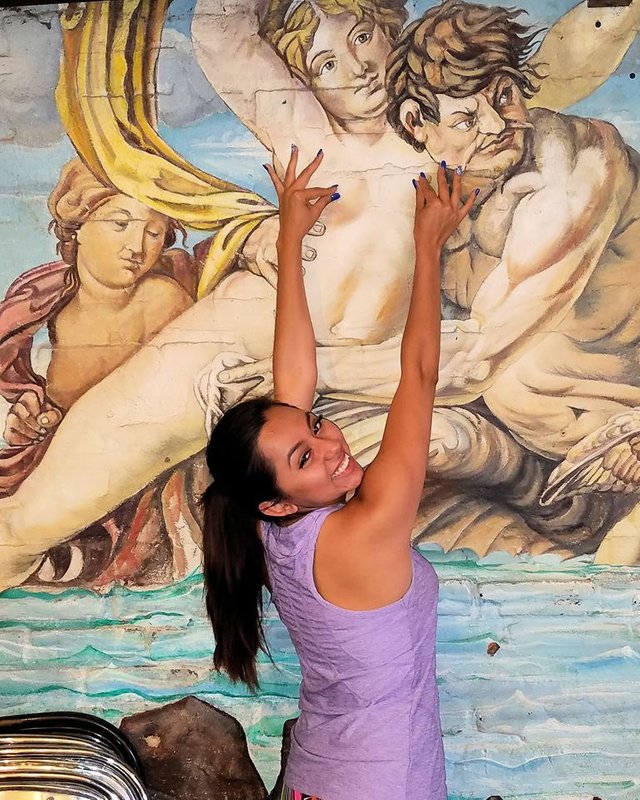 Tell me about your family and friends.
http://fb.com/OriginalOatmeal add me on Facebook [email protected] and like me on Facebook at http://fb.com/TheOriginalOatmeal and join my group on Facebook at http://facebook.com/groups/OatmealEnglish and http://facebook.com/groups/OriginalOatmeal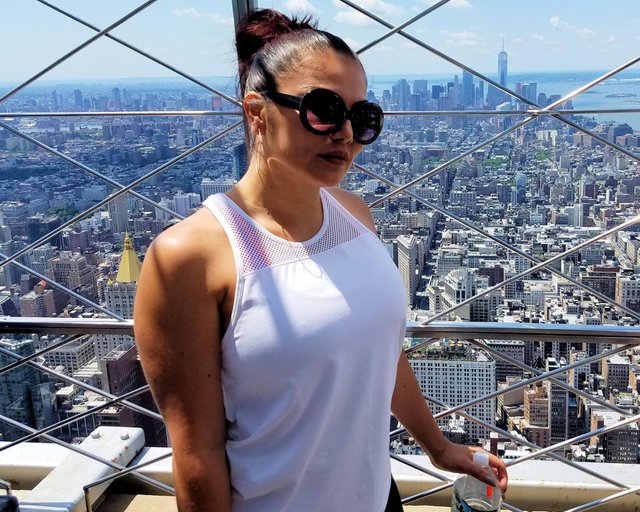 My name is Joey Arnold, The Original Oatmeal.
I am an English Teacher in HCM, Vietnam: I'm also a film-maker, producer, writer, comedian, artist, inventor, web-designer, guitarist, pianist, athlete, basketball player, historian, humanitarian, counselor, tutor, engineer, carpenter, oatmeal lover, biker, lover of women, designer, video game lover, geek, nerd, actor, director, waiter, thinker, philosopher, entrepreneur, developer, consultant, and so much more.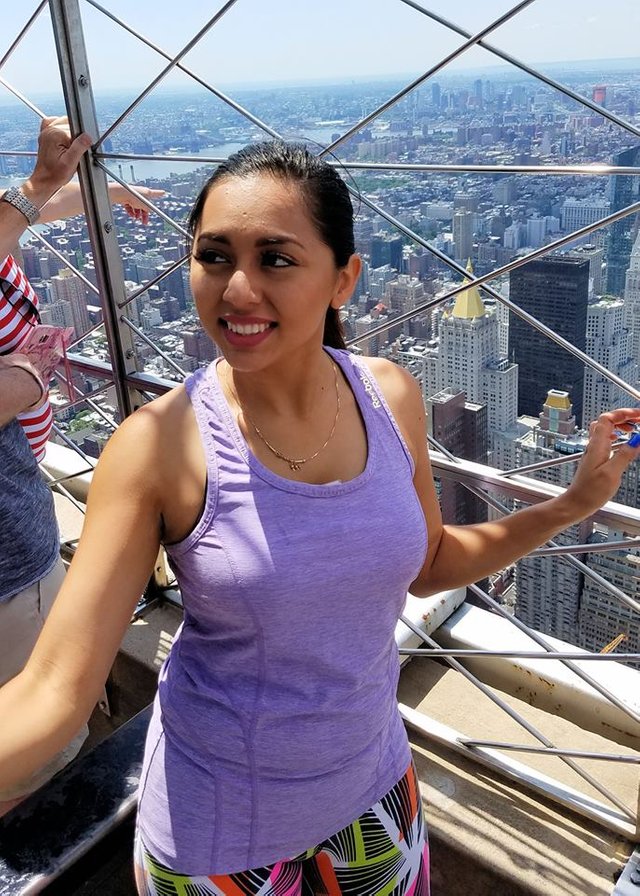 Watch My Youtube Videos at
http://youtube.com/OriginalOatmeal
Information on our high school, FGHS:
Principal: Karen O'Neill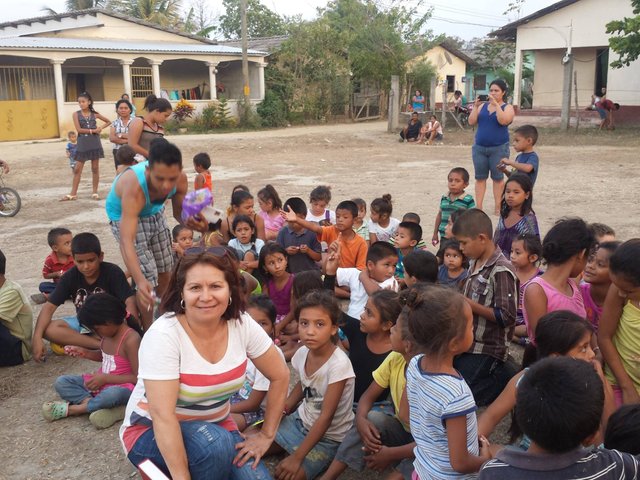 Assistant Principals:
Nicole Hilton, Brian Burke, Doug Thompson
Secretary: Molly Herbst
Address: 1401 Nichols Lane,
Forest Grove, OR 97116
Office: 503-359-2432
FAX: 503-359-2521
Athletics: 503-359-2437
Attendance: 503-359-2439
Counseling: 503-359-2435; FAX:503-359-2401
Office Hours: 7:30 a.m.- 4 p.m.
Start/Dismiss Times: 8:20 a.m.- 3:08 p.m.
Classification: 6A - Greater Valley Conference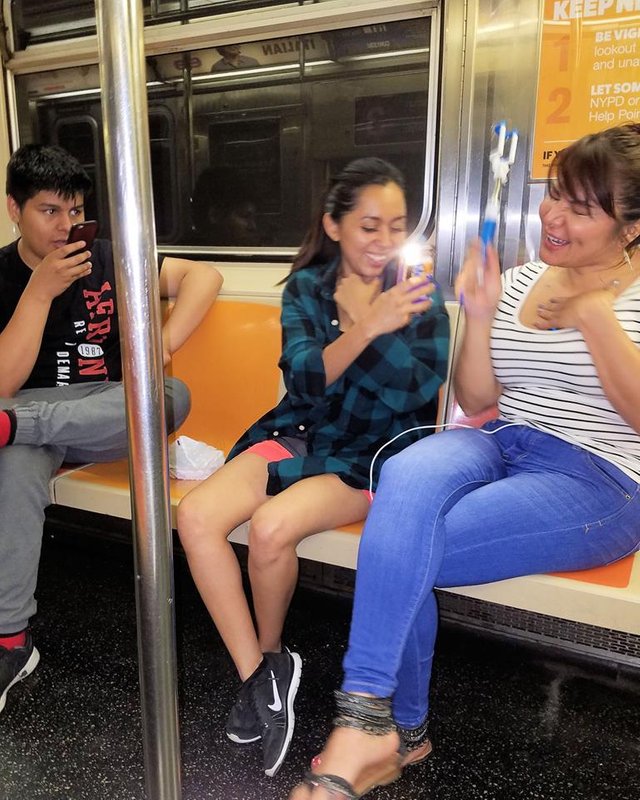 My Address is
544 Vo Van Kiet: room 7: District 1: Saigon, Vietnam
544 Võ Văn Kiệt (Phòng 7), P. Cô Giang, Quận 1, Thành Phố Hồ Chí Minh, Việt Nam
My Viettel Phone Number: 0163-425-1695
My Skype is Original Oatmeal
My Facebook is Original Oatmeal
My Youtube is Original Oatmeal
Twitter: http://twitter.com/OriginalOatmeal
MO: http://MeaOmnia.com/o
Blogger: http://OriginalOatmeal.blogspot.com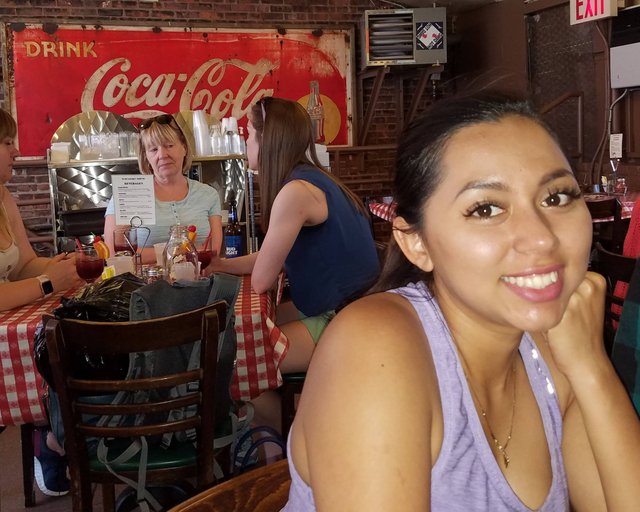 Join my English Clubs on Facebook at http://facebook.com/groups/OatmealEnglish and like my Oatmeal English page on Facebook at http://fb.com/OatmealEnglish and please like the Fellowship Youth Group of Saigon, Vietnam, on Facebook at http://fb.com/Fygroup and watch the videos of the Oatmeal English on Youtube at http://youtube.com/OatmealEnglish
Do you want to continue to practice the English language skills of speaking, writing, reading, listening, grammar, spelling, sentence structure, life skills, repetition, study skills, and other important skills? Contact me for more information.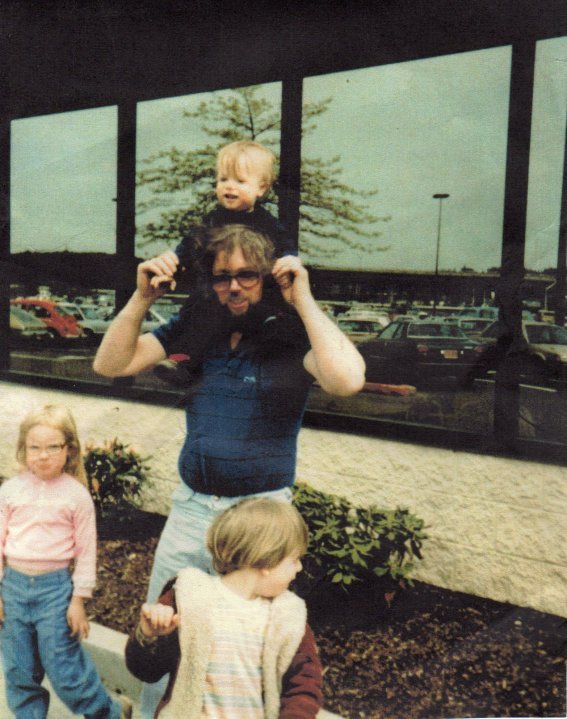 Email me at
[email protected]
I was born 6 AM PST apx Monday the 11th of February 1985. I will be 30 years old in the year of 2015, just in time for Back In The Future's flying skateboards. I was born in a small Maple Syrup doctor's clinic or Tualatin Hospital in Forest Grove (city) of Oregon (OR or Ore. state) of the United States of northern America for Americans. That is the USA. Oregon is above and north of California and south and below the North Pole, Canada, and Washington State. I grew up in the manufactured Rose Grove mobile home trailer park ghetto neighborhood crib community 3839 Pacific Avenue Ave Space Unit Spot Place Lot Number # 163, of Forest Grove, OR USA. I lived 7 houses from space 170 where Michael and Tiffany Rochell Cumbo and Don Cumbo lived. I met and started falling in love with Tiff when I was 5 years old when i first met her in the year 1990, but she died in 2003. I wanted to marry in 1993 when I was 8 as I was dreaming of traveling the world as the next Michael Jackson and the next Michael Jordan and Steven Spielberg, black, tall, in the NBA, making films, being a motivational speaker, being married to Tiffany, having 25 children, eating oatmeal, having oatmeal babies, making oatmeal popular around the world, inventing, designing, and doing many things to make the world a better place.
I was born to my mother M&M Marilyn Maryland Mars Mommy Mom Ma modem Kathleen Kathy Karen Cats Morehead Hunter Arnold Rasp Cunningham Mitchell Pickett Pickell Pickel Picket Smith Roseburg Seattle Tacoma Shelton Long Beach Washington State Beaverton Forest Grove Oregon Texas fertility Arnold Bible Herb Xanga Restore Main Street L4OJ OjaWall Bumbaloe GYJO Get Your Joy On singer writer Cornelius Hillsboro United States Obama love trust Bush politics.
I was also born to my father dad papa man old senor Don Donny Donatello turtles Donald Melvin Rasp Arnold Goldhill Roseburg Umpqua Jim Jimmy Williams basketball drunk beer drink Portland alcohol landscaper Steve Jensen Jenson athlete basketball player baller drugs women Oregon Washington New York glasses Holland Amsterdam Netherlands Canada.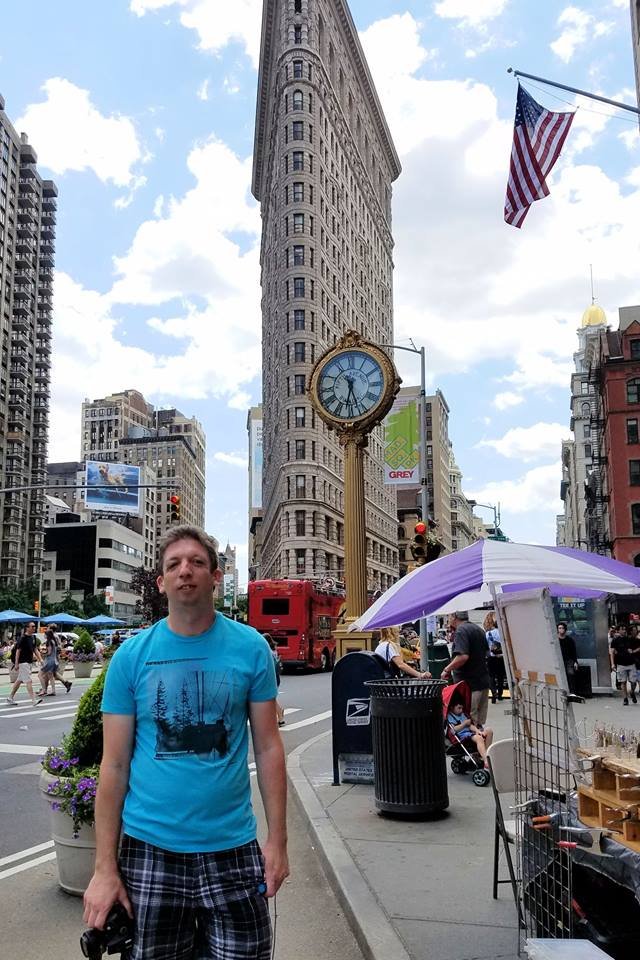 My older sister is Katie Jean Arnold of Portland PDX and New York City NYC.
My one and only older brother is Richard Rick Ricky Rocky smart man Schuyler Arnold Rasp of Oregon and now Tulsa and Oklahoma City, Oklahoma: airplane engineer.
My last but not least younger sister is Crystal Ann Orphan Annie Arnold.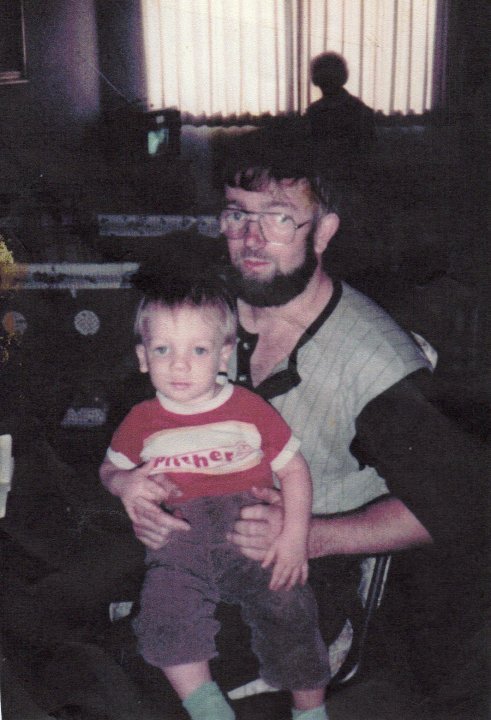 I was known as Joe Cool, as in Cool Kid, as in Ghetto Joe, Oatmeal Joe, Oatmeal Joey, the Thief in the Night.Before tweeting and Twitter was famous, back around 2003, I was known as Tweety for my hops on the court of the game of basketball.
Here is a video of my brother's wife, Maria Arnold, sharing the gospel, the good news, #SteemChurch, to students, to children, in Honduras. This is a link to a YouTube channel of Rick.