Top Communities
Steemit may not currently have groups, events, special pages, like Facebook or other ghetto social networks online, but Steemit does have what may be better than all of those things combined, potentially, and that is hashtag communities, which may be similar to tags seen on Twitter, Facebook, YouTube, Reddit, etc.

But Steemit may be better at it.
What are your Favorite Steemit Communities?
Let me know in the comments, below.
Some of my favorite hashtag communities as follows:
The Information War Community is focused on world news, current events, politics, government, history, education, and things that truly matter in so many ways. It is the red pill of Steemit:
The Steem Church Community is focused talking about morality, Christianity, community, the Ten Commandments, the Golden Rule, proverbs, wisdom, inspiration, in finding meaning, purpose, destiny, Agape Love, life, hope over dope, and eternal joy over circumstances:
The Steem Kitchen Community is focused on food for the Steemit Foodies, that is recipes, cookbooks, health related things, natural remedies, in cooking, eating, travel, trying new foods in different countries, cultures:
The Free Write Community has daily five-minute free-write challenges which I entered. Each day, there is a topic, like rain for example. You set your timer and write randomly about the topic, the prompt, for five minutes, in a post, and then you publish it. Writers are readers. Writers are also writers. Practice makes perfect.
Government steals children, especially when we fail o know laws, rules. Tell police, agencies, to show you permits, papers, documents, before they enter your house like they are vampires. You know vampires ask for permission before coming into a home. Government should be the same. The Family Protection Community is focused on family first priorities. I was homeschooled. I eat from my own gardens. I believe in family values and in independence.
Unschooling
I was homeschooled. I love home school communities.
Travel
I love travel, was in Hawaii, Vietnam, Canada, New York, California,
I love meeting backpackers, expats.
Location Communities
Love geography based communities. Different countries and places have their own communities. Vietnam has a community. America has a community. Australia has a community. Korea has a pretty big community. China, too, has a pretty big community.
Art
I love to draw and I love meeting other artists.
I love to sing and entered my first Open Mic, Week 85, a few days ago. I love karaoke just like Vietnamese do. I like to play guitar, piano, dance, sing.
Basketball
I love to play and talk about basketball.
Games
I love board games, brain games, puzzles, video games, especially Nintendo. Love Mario, Sonic, War Craft, Chess, Tetris, racing, fighting, shooting.
Star Wars
Star Trek
Movies
Sports
Philosophy
Technology
Ubuntu
Famous Quotes
Comedy
Ghost Stories
Gardens
Cartoons
Books
Oatmeal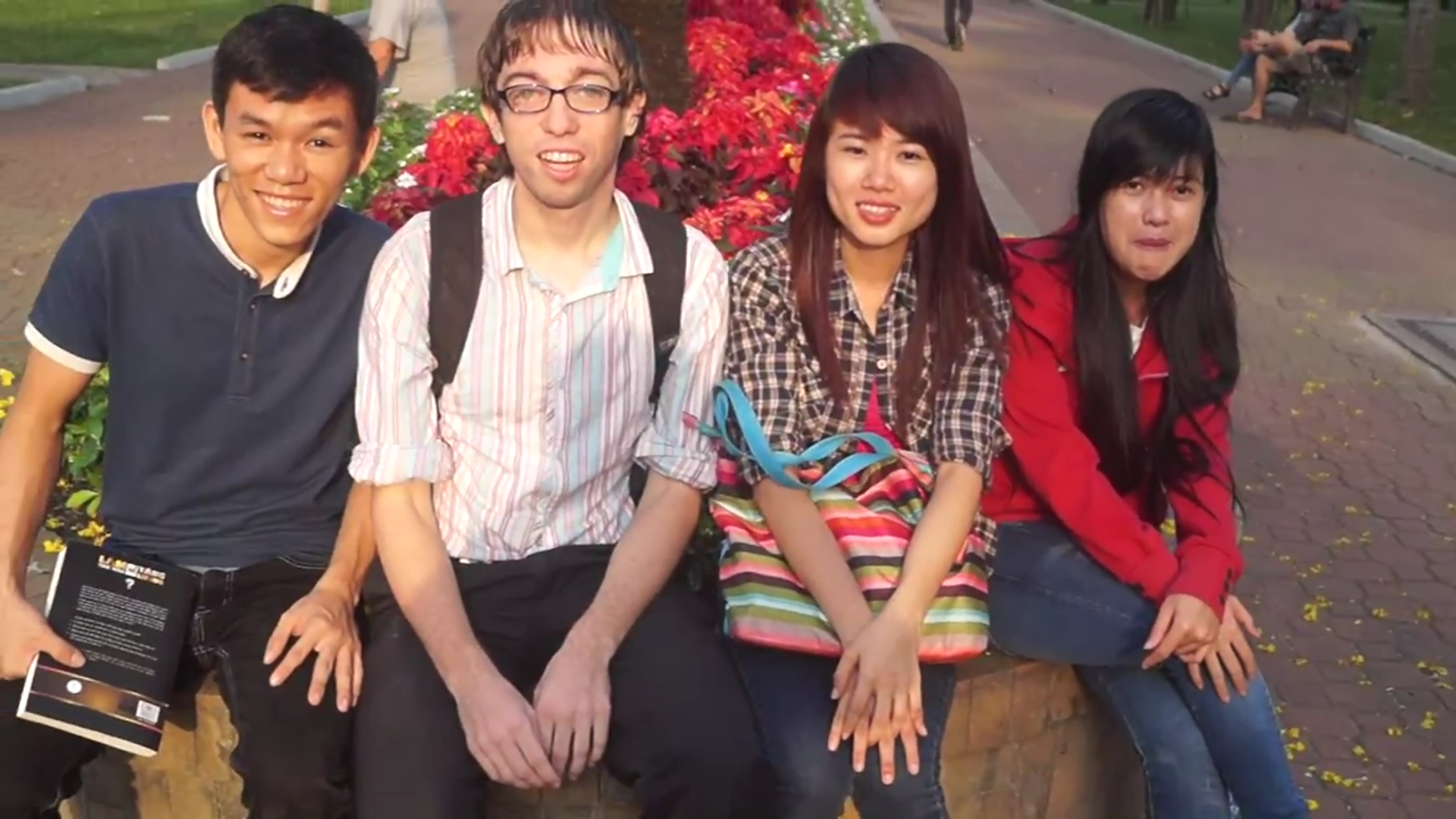 Was teaching English in Vietnam for 5 years and I love finding Vietnamese on Steemit. Is the #VN tag better or is there something better than that for VN?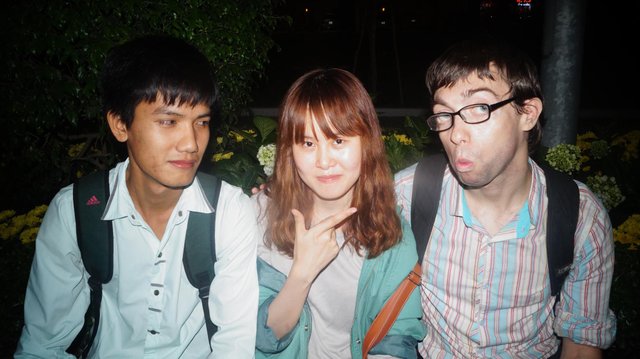 Top Steemit Communities
2018-05-19 Saturday 11:08 AM LMS: Top Steemit Communities
Written By Oatmeal Joey Arnold
Published at 06:38 PM
Litecoin -LRxpufCqg95g3BYuAKHev6NVWp6Sgb7jiz
Bitcoin ---1JY9EVYaB8SafhK8TvFoqs7vyRzmcRJGyv
(Web-Designer) @Shelton Music Store in Shelton, WA,(Film-Maker) @Arnold Attic,Camp-Counselor, English-Teacher in Vietnam, carpenter, musician, dishwasher, artist, journalist, creator, & more... (See More)
Lived in Oregon, New York, West Virginia, Vietnam, Hawaii, Quebec, California, Seattle, Idaho, Cambodia, Oregon, South Carolina, & more... (See More)
Bitchute,Blogspot,Busy,Disqus,Dlive,Dmania,Dsound,Dtube,Facebook,Freedom,Gab,GitHub,Google,Linkedin,Medium,Minds,Periscope,PewTube,Steemit,Steepshot,Tumblr,Twitter,Utopian,WikiTree,WP,YouTube,Zappl, & more...(See More)
AIG,Crowder,DailyBeast,DailyCaller,Dnews,DrBerg,Drudge,Eagle,FreedomPressFreedomToons,FreeGeek,Hagmann,InfoWars,IntelliHub,Lionel,Lisa,Mark,Milo,NaturalNews,NewsWars,Rebel,RSBN,Savage,Tommy,Veritas,WikiLeaks,WND, & more...(See More)
@Cernovich @GrrrGraphics @JoeyArnoldVN @Stefan.Molyneux, and more... (See More)