Afternoon Everyone,
For some reason I only had a few hours sleep last night. I went to bed at 11pm and I was awake before 4am again! Why does this keep happening? It's the weekend! If there is any day for a lie in, it's gotta be the weekend!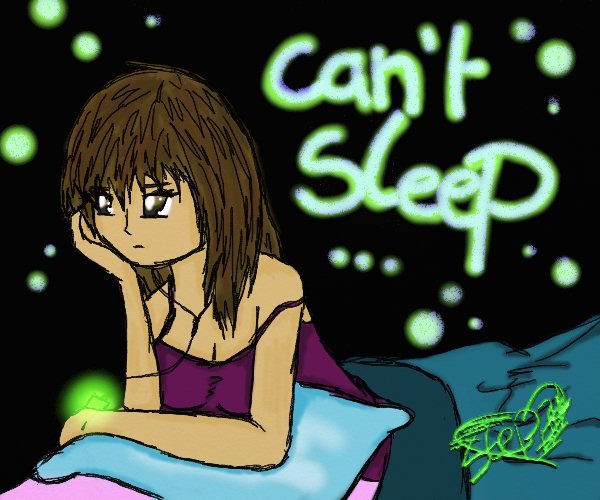 Courtesy of Stepzzi
Saturday 24th February 2018
I had a shard of glass that was stuck in the fleshy part of my left thumb. My arm was cut too. All the way up my arm were slits in the shape of diamonds and my blood was showing through. Then I clenched a fist and my hand turned into stone!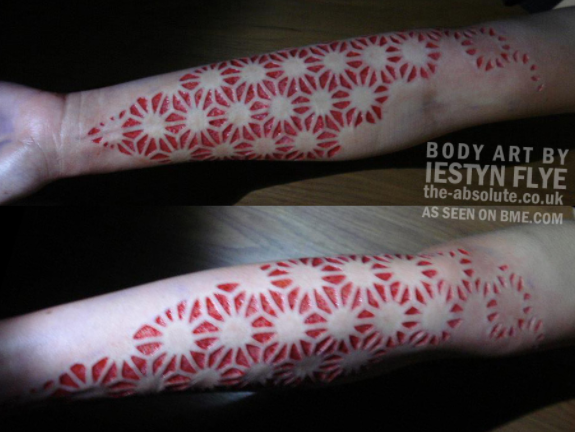 Courtesy of BME
Afterwards I came across a department store and I was applying make up to a young girl. She was definitely under the age of 10 years old and she was very stuck up! Her mother was there too and I could tell where her daughter got her attitude from. I had a pressed powder in my hand and I dabbed my middle finger in it. Then I put my finger on the mirror and dotted it around in circle in the middle of the mirror and I started to blend it outwards! The mother was telling me there was too much powder and she poured the loose powder in the bin!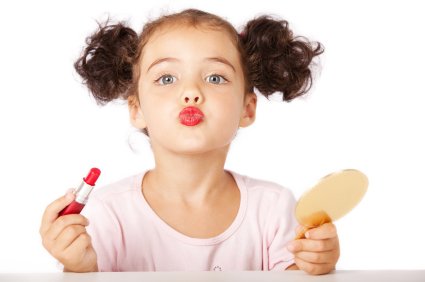 Finally I dreamed I was at a convention and there were lots of men wearing cowboy hats and drinking beer…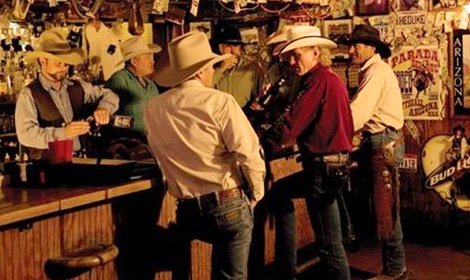 Well the first part of my dream was freaky! I have never dreamed of my skin being cut before, certainly not into neat mathematical shapes! My skin looked like I belonged in some sort of cool superhero film or something, although I think I would have been a bad guy judging by the look of my skin! I wonder what the stroppy young kid means or the pressed powder. Why was I applying the make up to the mirror and not the child's face? The mother was really done up. She looked like and acted like she loves herself. I haven't come across someone like that recently. I hope I don't cross paths as I will tell her what I think of her. The last part of my dream just seemed to be really random for the fun of it? I don't know why they had to be cowboys in my dream and not just men standing around drinking beer!
If you enjoyed this dream, why not read my diary.
Dream Diary
February
23/2/18 | 22/2/28 | 21/2/18 | 20/2/18 | 19/2/18 | 18/2/18 | 17/2/18 | 16/2/18 | 15/2/18 | 14/2/18 | 13/2/18 | 12/2/18 | 11/2/18 | 10/2/18 | 9/2/18 | 8/2/18 | 7/2/18 | 6/11/18 | 5/2/18 | 4/2/18 - Part 2 | 4/2/18 - Part 1 | 2/2/18 | 1/2/18 - Part 2 | 1/2/18 - Part 1
January
30/1/18 | 29/1/18 | 28/1/18 - Part 2 | 28/1/18 - Part 1 | 26/1/18 | 25/1/18 | 24/1/18 | 23/1/18 | 22/1/18 | 21/1/18 | 20/1/18 | 19/1/18 | 18/1/18 - Part 2 | 18/1/18 - Part 1 | 17/1/18 | 16/1/18 - Part 2 | 16/1/18 - Part 1 | 15/1/18 | Weird Dream 4 Years Ago | 14/1/18 | 13/1/18 - Part 2 | 13/1/18 - Part 1 | 12/1/18 - Part 2 | 12/1/18 - Part 1 | 11/1/18 - Part 2 | 11/1/18 - Part 1 | 10/1/18 | 9/1/18 - Part 2 | 9/1/18 - Part 1 | 8/1/18 | 7/1/18 | 6/1/18 | 5/1/18 | 4/1/18 - Part 2 | 4/1/18 - Part 1 | 3/1/18 | 2/1/18 - Part 2 | 2/1/18 - Part 1 | Weird Dream 4 Years Ago | 1/1/18 New Years Day