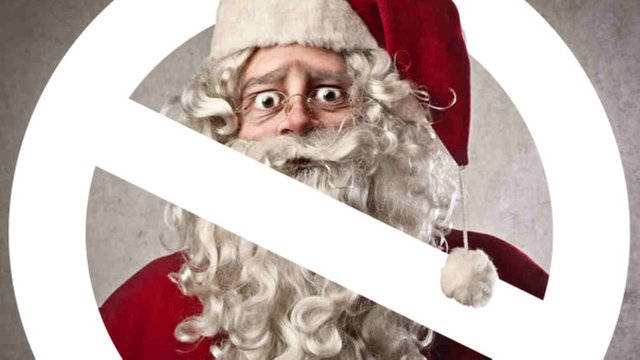 Jesus went to the tax collector's house.
Jesus went to the sinner's houses. Romans 12, for we are in the world. Catholic monks have tried isolating themselves from the world. We can try not to be of the world on one hand, but we are in the world to some extent. Jesus was in the world. Jesus spent time around sinners. Romans 3:23, for all have sinned. So, everybody sins. We are all sinners. Matthew was a tax collector. Matthew became a disciple of Jesus. Saul was a murderer but then became Paul, an apostle of Jesus. The Bible is full of these redemption stories.
1960's - 1991 - 1992 - 2000 - 2003 - 2004 - 2005 - 2007 - 2011 - 2012 - 2014 - 2017
Christmas Tree Question
So, could we go to a house that has a Christmas tree? Yes, a Christmas tree can be pagan. It can be sinful. We might sin. We might all be sinners. So, having a Christmas tree might be a sin. It might be bad. It might be a question of how bad it is or isn't. How sinful is it, we could ponder. You could argue either way that it may or may not be a sin to have a Christmas tree. It might be worse than meat offered up to idols; and if that meat causes you to fall, then stay away from it. Maybe Christmas trees and other things are like the ritual meat maybe. I would stay away from ritual meat, as much as possible.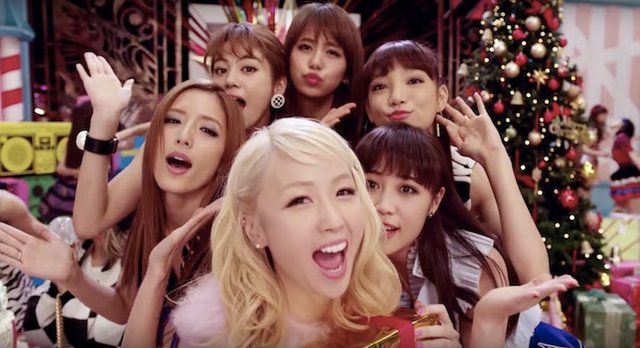 1920's - 1930's - 1940's - 1950's - 1960's - 1980's - 1985 - 1986 - 1987 - 1988 - 1989 - 1990's - 1990 - 1991 - 1992 - 1993 - 1994 - 1995 - 1996 - 1997 - 1998 - 1999 - 2000's - 2002 - 2003 - 2004 - 2005 - 2007 - 2008 - 2009 - 2010 - 2011 - 2012 - 2015 - 2018
Not Doing Good Might Be Sin
James 4:17, he who knows to do good and does not do it, to him, it is sin. So, I would try my best to do the most good. That is the motto of The Salvation Army, "Doing The Most Good." And also, "A Heart To God And A Hand To Man."
We Visited Dad's Family - Los Angeles, CA - Disneyland
1992-12-26 - Saturday - We Visited Disneyland


I know Christmas is Pagan.
So, I would do my best to stay away from as much of it as I can. But at the same time, should we isolate ourselves from people like Catholic Monks did? Should we beat ourselves like the monks did? Should we live in tall isolated towers like the monks did? To what extent do we isolate ourselves from people? Because people sin. We all sin. We do bad. We do pagan things. And yes, some things are worse than other things. Yes, some things are very very bad. Some things have harsher consequences.
Was Working On The 58 DVDs, The Arnold Attic Films
Worked On The Videos For Years - 1996 - 2001 - 2007 - 2012 - etc...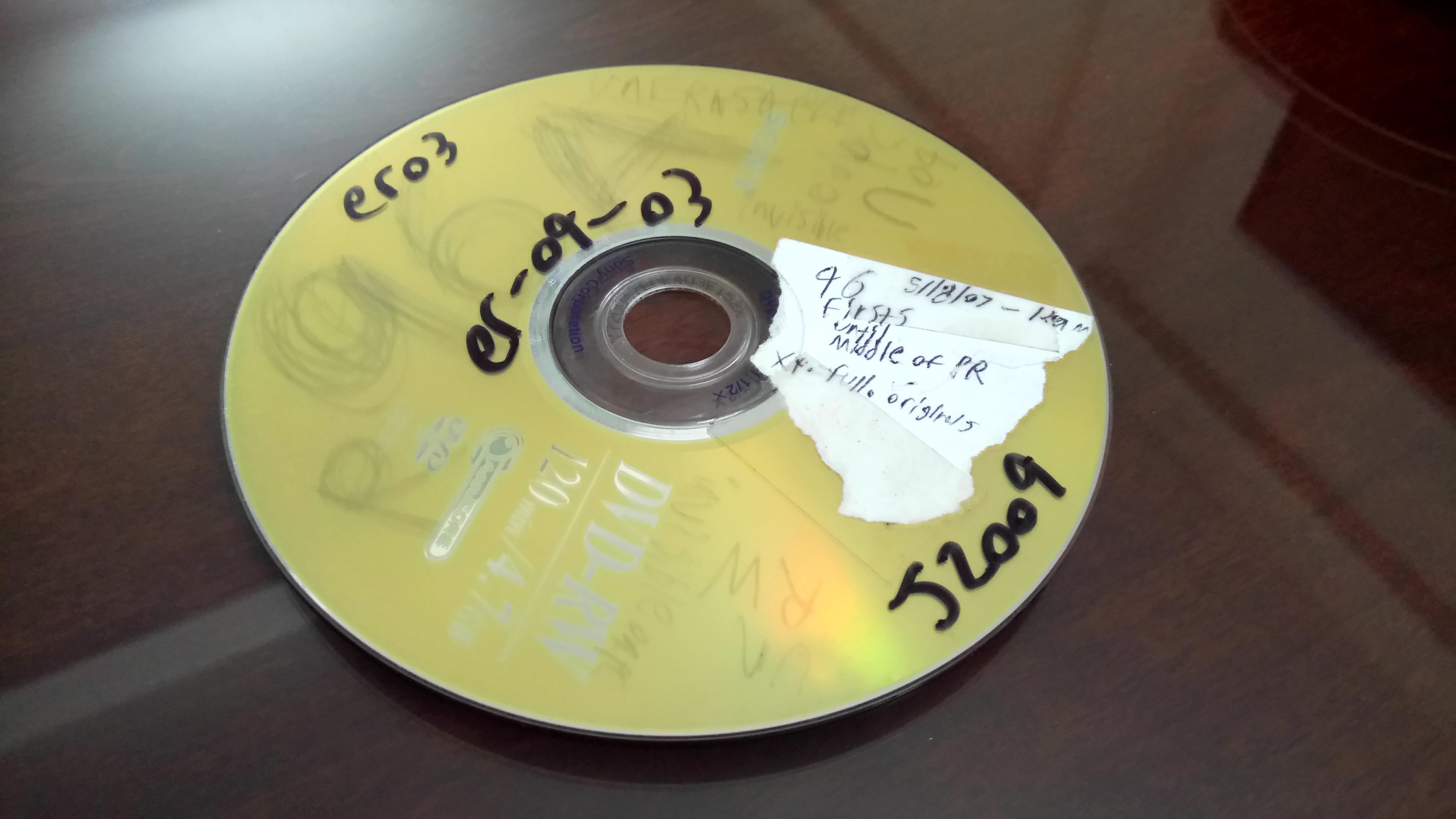 Tour Through Christmas Past, Present, Future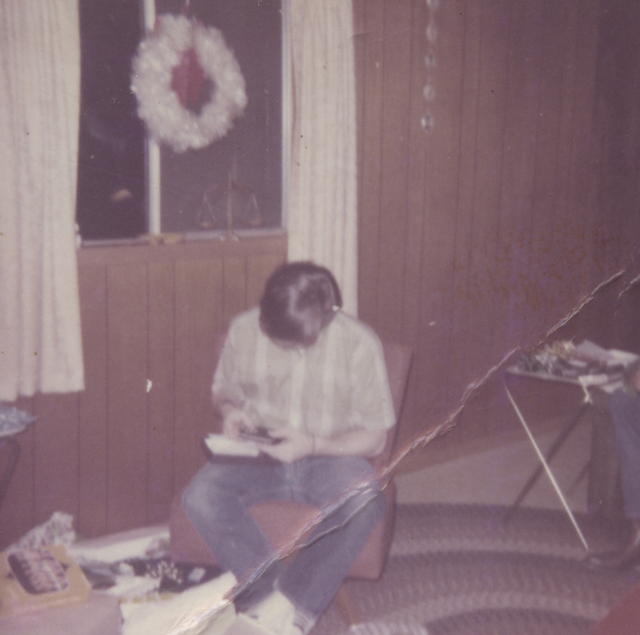 So, where do we draw the line?
For me, I try to keep a balance between the two.
20 Years After Disneyland - Christmas In Vietnam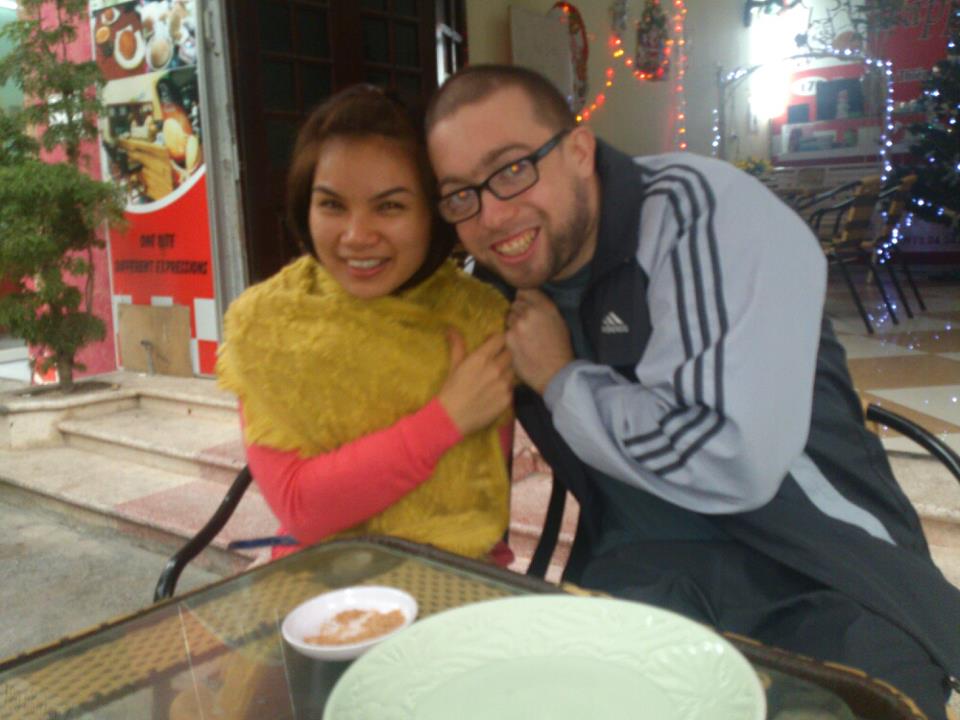 On one hand, I try to be good, to do good.
But on the other hand, I try to reach out to people, too. And I struggle and live between the two extremes.
Dad got us kids a Nintendo 64 (N64) Video Game Machine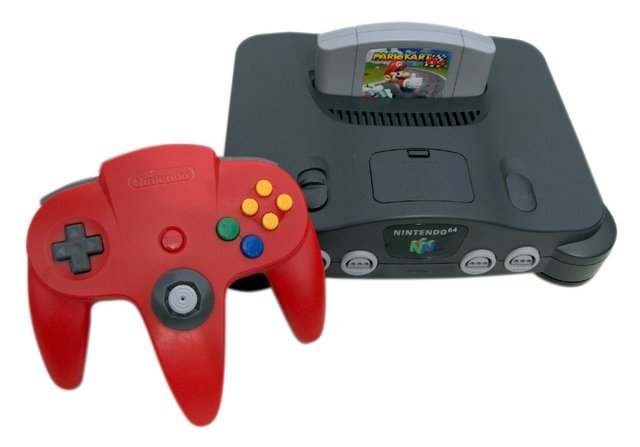 Pagan Christmas
Published in December of 2018 - By Oatmeal Joey Arnold - @JoeyArnoldVN
Live Bookmark - Get My RSS Feed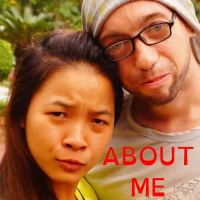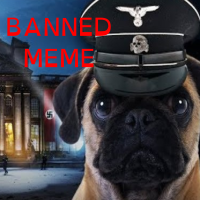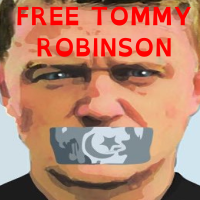 Join the Info Wars Army Community

All Grown Up - Shinning Like Stars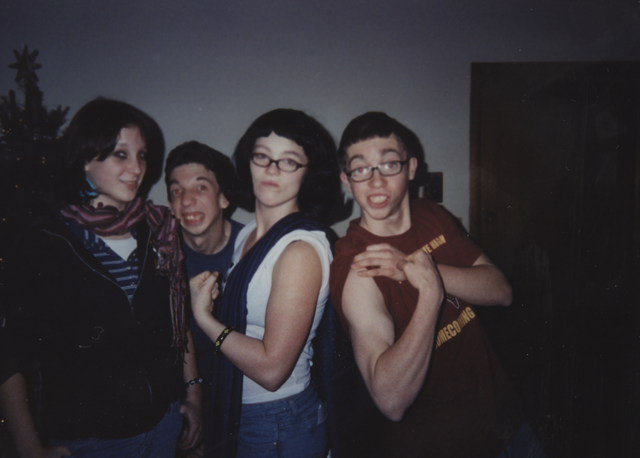 Oregon Born - Homeschooled - Videos - English Teacher - EA
My Newsfeed - See Who I'm Following

1991-12-31 - Crystal - Stuff Animals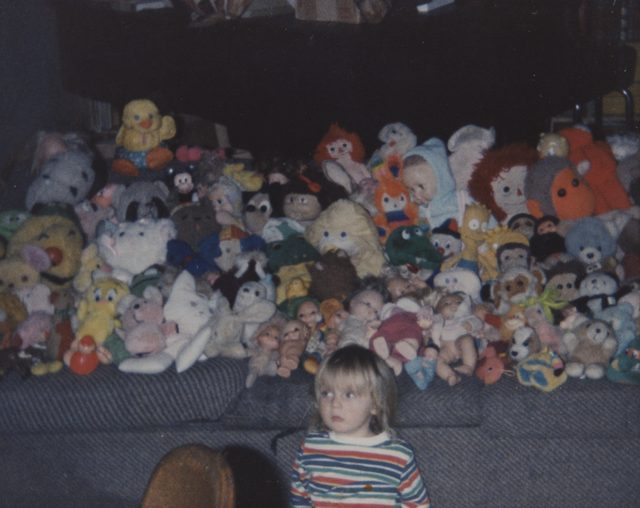 Add Me On Facebook - Gab - Minds - Twitter - YouTube - etc...
Watch Banned News - Alex Jones - Infowars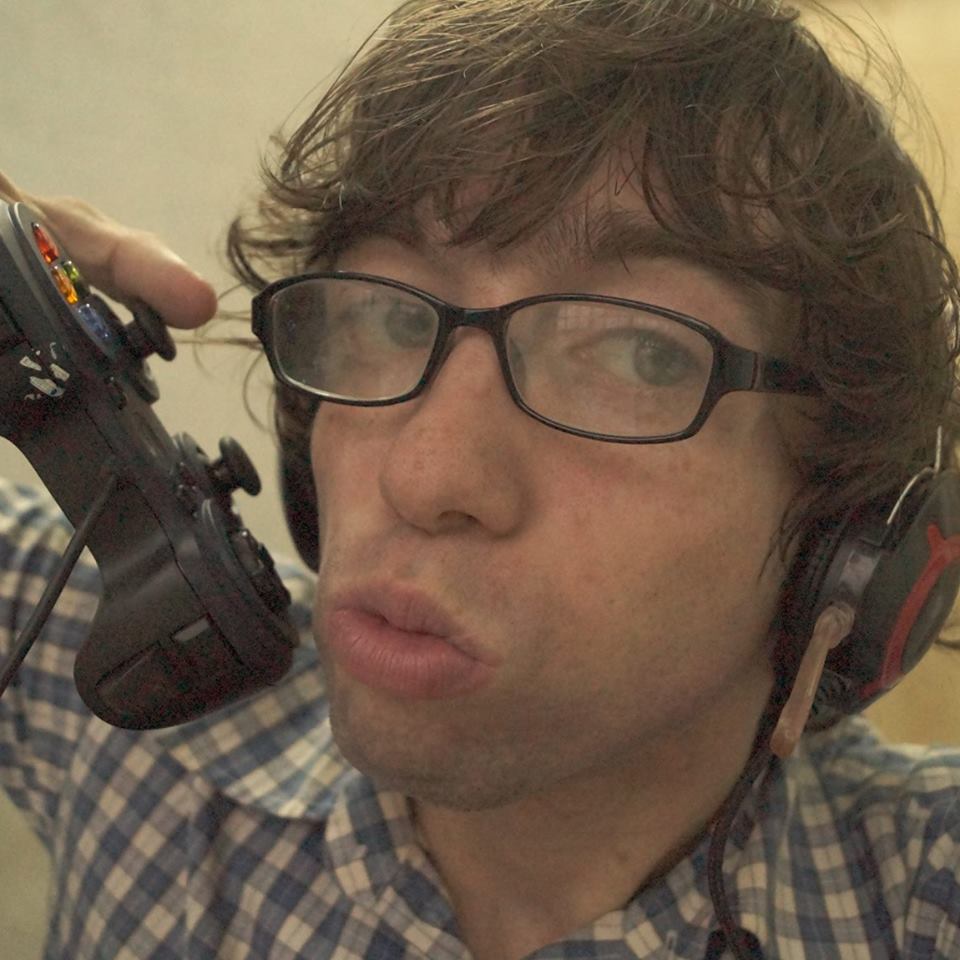 I'm writing about Art - Education - Entertainment - Feed - Freedom - Games - Health - How-To - Invasion - Law - Music - News - Religion - Science - Technology - Travel

Getting Back To The Matter of the Lenka Heart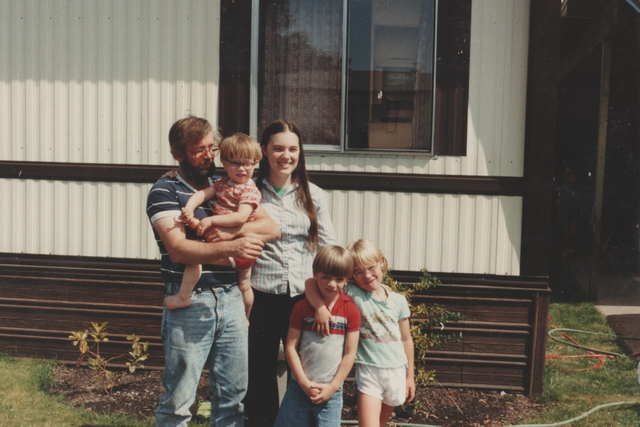 Timeline Map
1992-12-26 - Saturday - We Visited Disneyland
2018-12-07 - Friday - 11:31 AM LMS - Pagan Christmas
Published at 12:41 PM Friday