Dilley Crystal Proverbs Wife
Tomorrow Wisdom Calling Back.
Application of eternal principles is the toughest to hold onto until it is rather too late not to. That is the beauty and the horror of it all.
Magical.
Happy Birthday
My diary and sermon notes taken during my younger sister's 22nd birthday, Sunday, the 4th of March 2012, at Dilley Bible Church in Dilley, OR, are as follows:
indescribable
How Deep The Father's Love For Us.
Pastor studies, researches, the origins of philosophy which is limited due drastically to the curse, depravity, which is in Socrates, Aristotle, Plato, and and also in and/or not also in Adam, Noah, Abraham, Moses, David, Solomon, the kings, judges, patriots, founding fathers.
Momentum is Key
Pastor talked about how, after 56 years of life, that a jog was met with pain, unexpectedly due to inactivity, a loss of momentum.
Female personification of wisdom.
Female God
God was referenced through a femininity sense in Proverbs 8 for example, meaning that God is not always personified as a man but sometimes as a woman as well as God must be transgender.
Fantastic Four
If you can't relate to people, how can you lead, even if you re the dumbest smartest person of the team?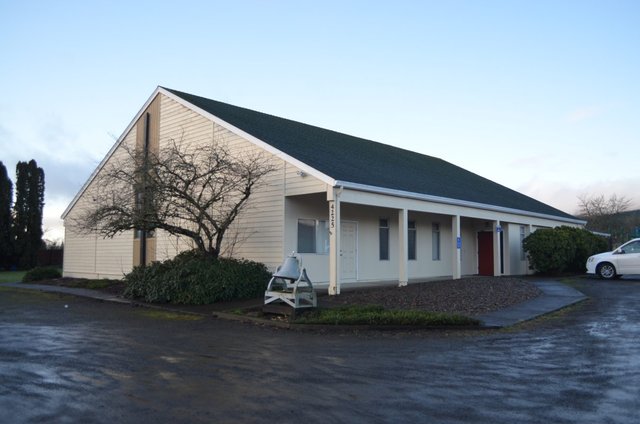 Dilley Crystal Proverbs Wife
By Joey Arnold
Add me @ | Facebook | Gab | Minds | Twitter | YouTube | etc.
Neighbor - Michael Vanderzanden - 162 - Dilley Bible Church
Mike's son - Kyle - childhood friend for years
Pastor Bob Robert Fletcher - Dilley Bible Church - Forest Grove, OR, USA
ART | POSTS | VIDEOS | WEBSITES | WORK
Written in July of 2018
2018-07-19 Thursday 04:55 PM LMS | Dilley Crystal Proverbs Wife
2012-03-04 SUN - Dilley Wife Note
Published at 08:45 PM THU
Add me @ | Facebook | Gab | Minds | Twitter | YouTube | etc.
Oregon Born | Homeschooled | Vietnam English Teacher
First Year On Steemit
Archive | Art | Drawings
1991 | 1995 | 2004 | 2007 | 2012
Archive | Stories | Writings
Airplanes | Cool Kid Comics | EU | Fire | Hitler | IndiFish | Pat | Rman
College Corrosion | Science Murder | HISTORY: Israel | Palestine
BODY: Ears | Eyes | Teeth | MONEY: Rags2Riches2Rags | OTHER: Drinks | FOOD | jam | Zincless