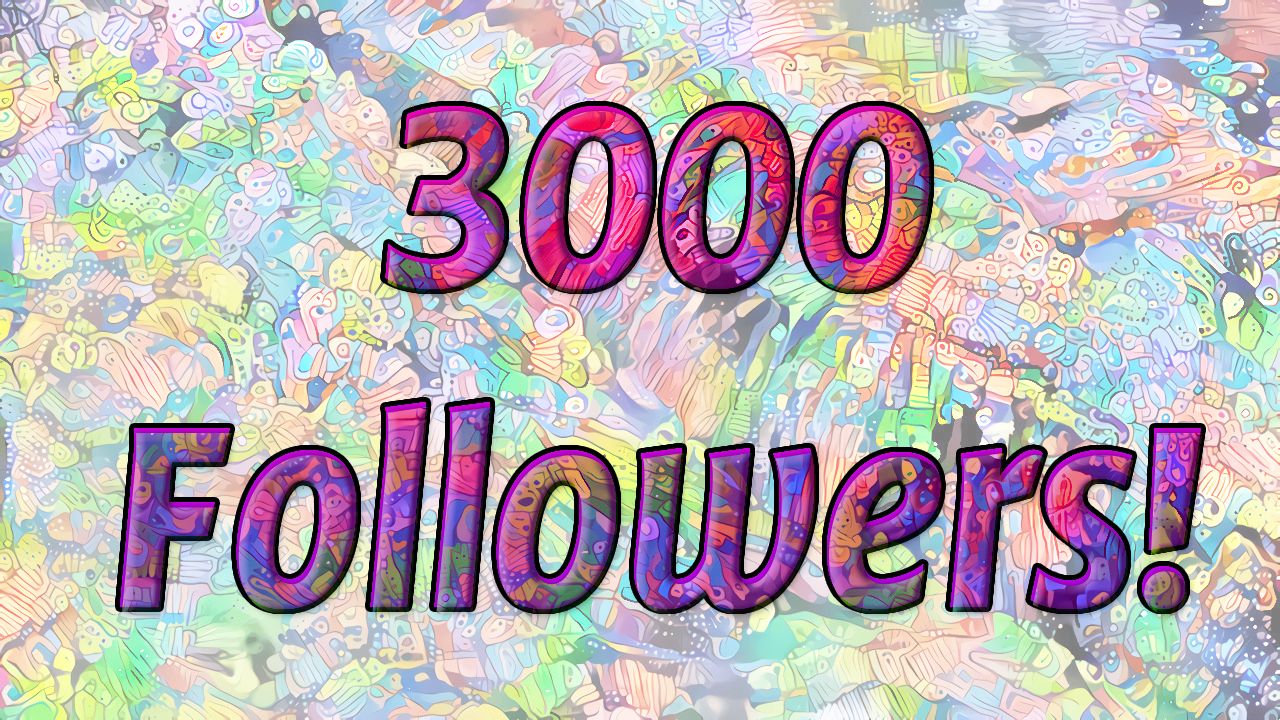 Well I am officially less of a nobody here on Steem blockchain than I was when I started posting back on July 12th, 2017. I just hit 3000 followers this week and in celebration, and because of overwhelming demand from nobody, I am going to post my entire back catalog of posts to date (yes all 192 of them), from oldest to newest.
Part 1: July - September 2017 is below
If you are reading this in the future, when April of 2018 is a dim memory, look at the top of the comments here for links to more recent post archives. I will add a comment here with a link to the more recent archive and vote it up to the top. Until Stinc or someone else makes a proper blogging front end for this blockchain, I suppose :)
I pulled this list using the SteemSQL database and the following query (the output is already formatted to be a table, the query output just needs to be inserted in between a <table> and a </table> tag in your post to display in a table as mine does).
As a special bonus offer just for my followers and commenters, if you are interested in posting your own back catalog, just let me know in the comments and I will run the same query for your username and share the results with you. You will likely have to post it in multiple parts as I have because of the post size / block size limitation.
Thanks for following! Much love - Carl
SQL Query Used:
SELECT
    '<tr><td>',
    created,
    '</td><td><h4>' + title + '</h4>' + 'https://steemit.com' + url + '<br> #' + category + '<br>' + '</td>' as [Title_URL_Date],
    '<td>' + ISNULL((JSON_VALUE(json_metadata,'$.image[0]')),'')+ '</td></tr>' as [Cover_Image]
FROM
    Comments with (NOLOCK)
WHERE
    
    depth = 0
AND parent_author = ''
AND ISJSON(json_metadata) > 0
AND author IN('USERNAME')
ORDER BY
    created asc

@carlgnash Post Catalog - PART 1:
July - September, 2017: