Good Night!
Catching up. I will need to do these quickly I think. ;)
#267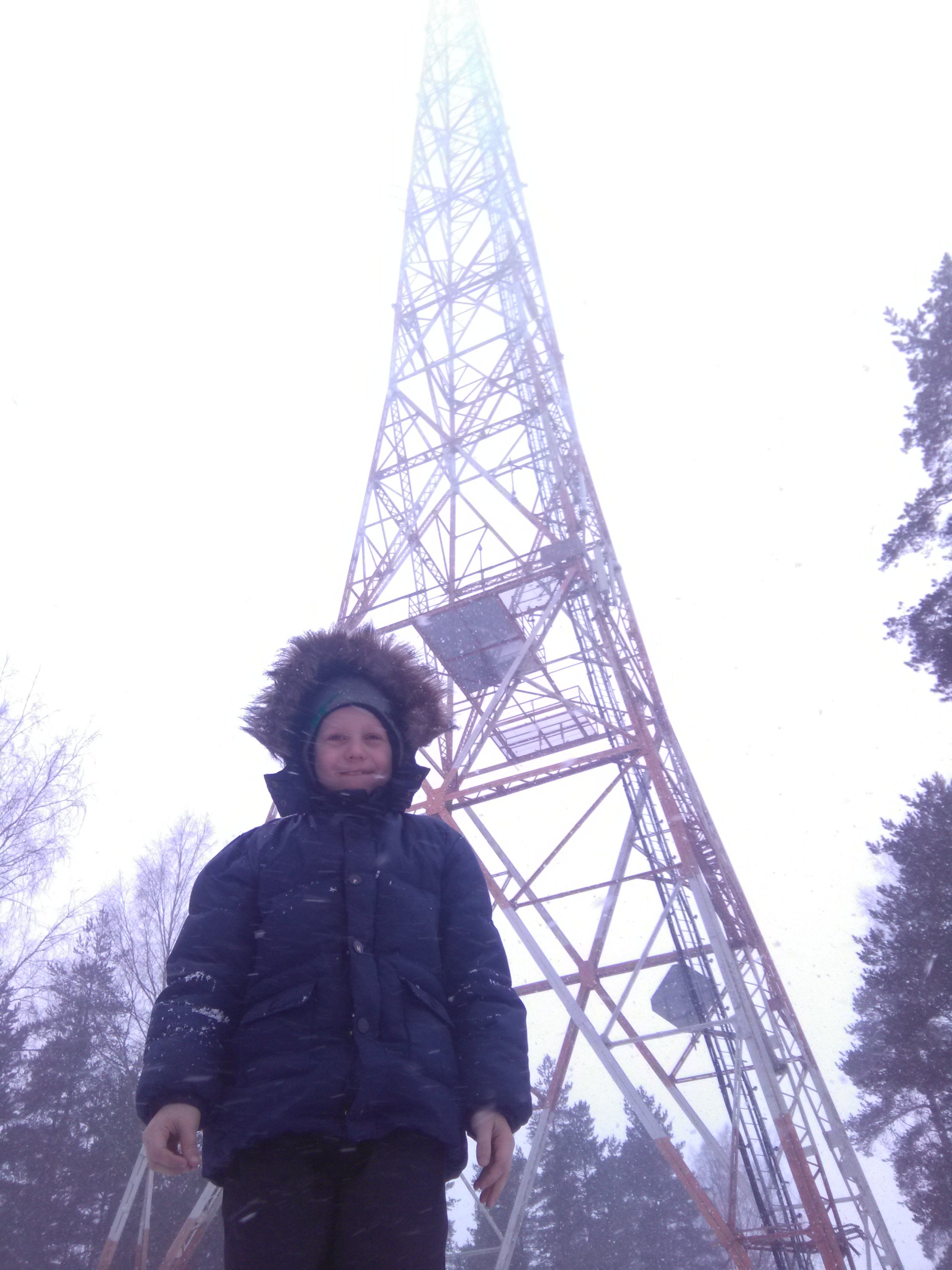 Miro and the long-wave transmitter.
#268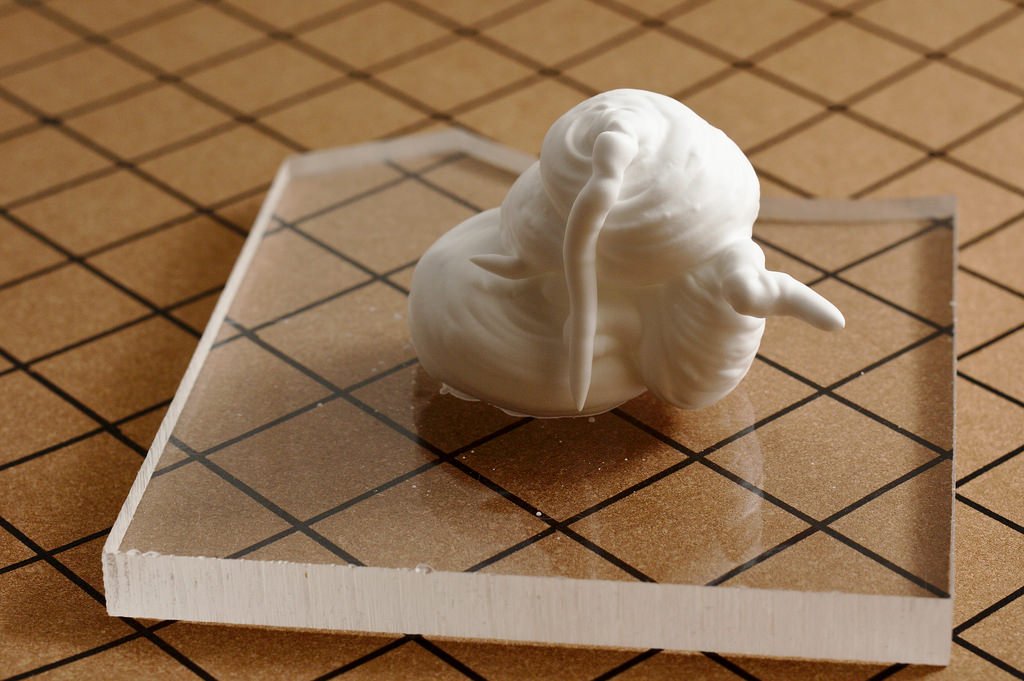 One photo every day: Creamed creativity
#269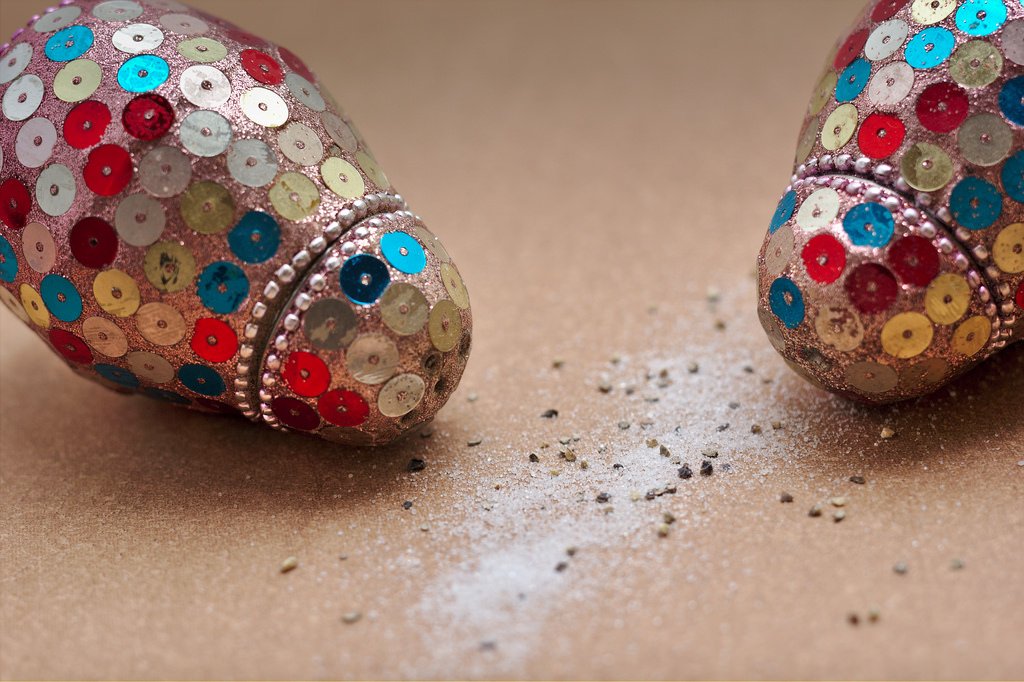 Shakers
#270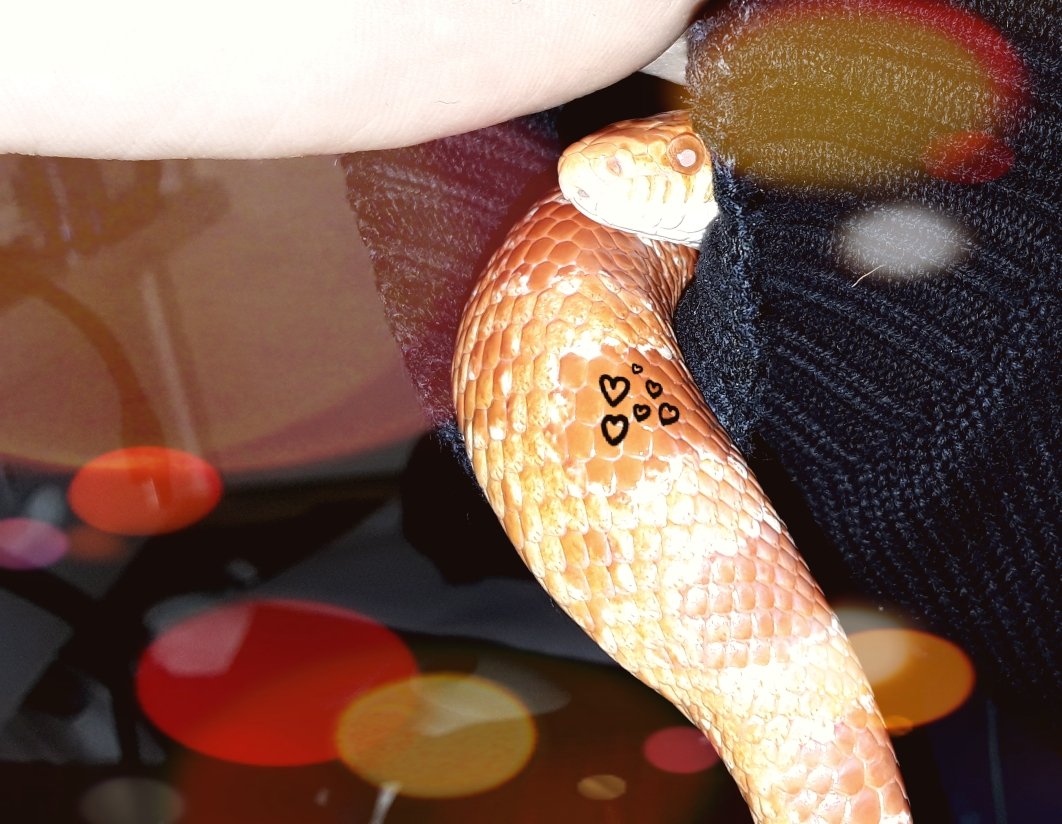 Something in my sleeve
#271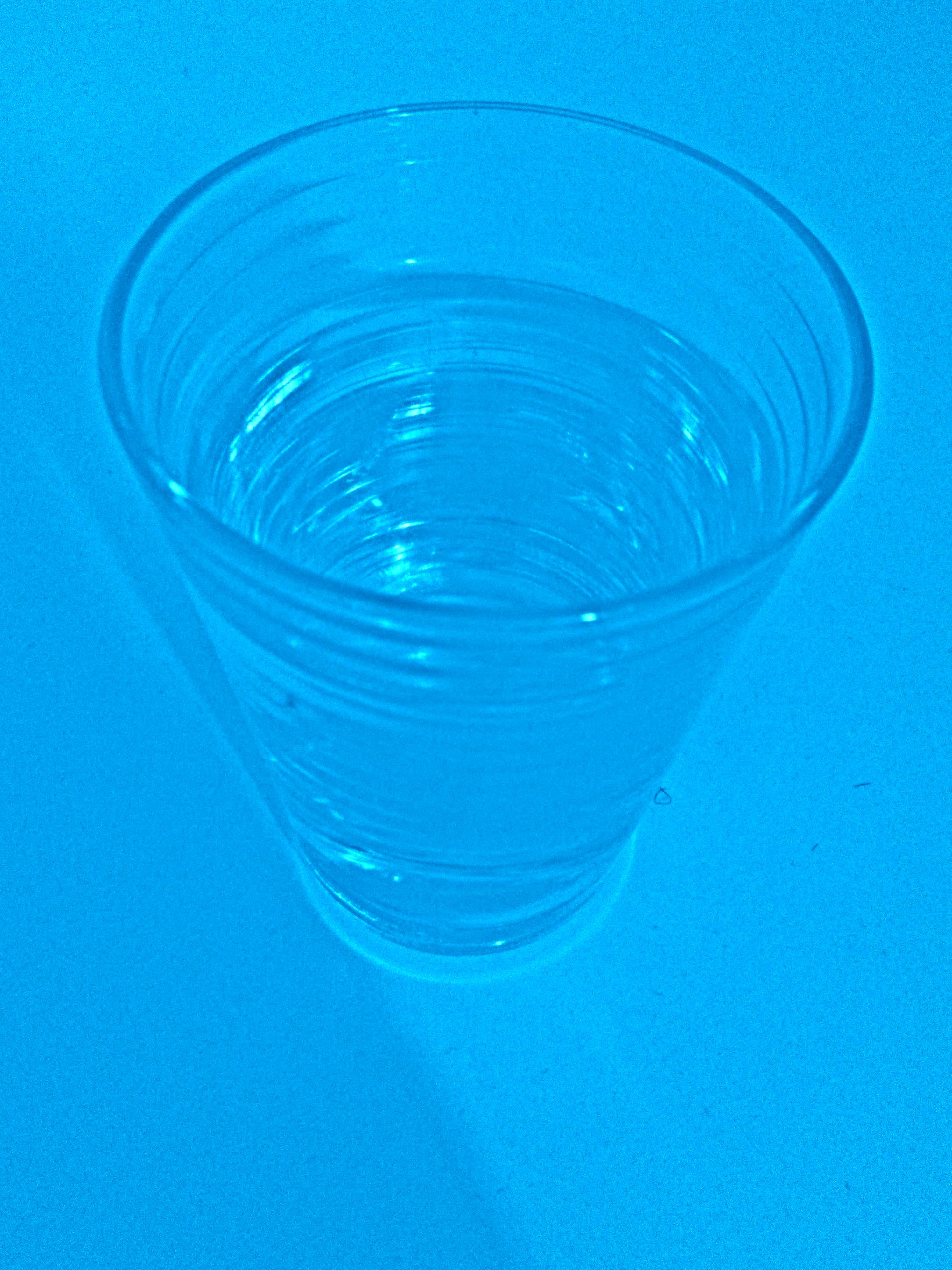 *Just an idea *
#272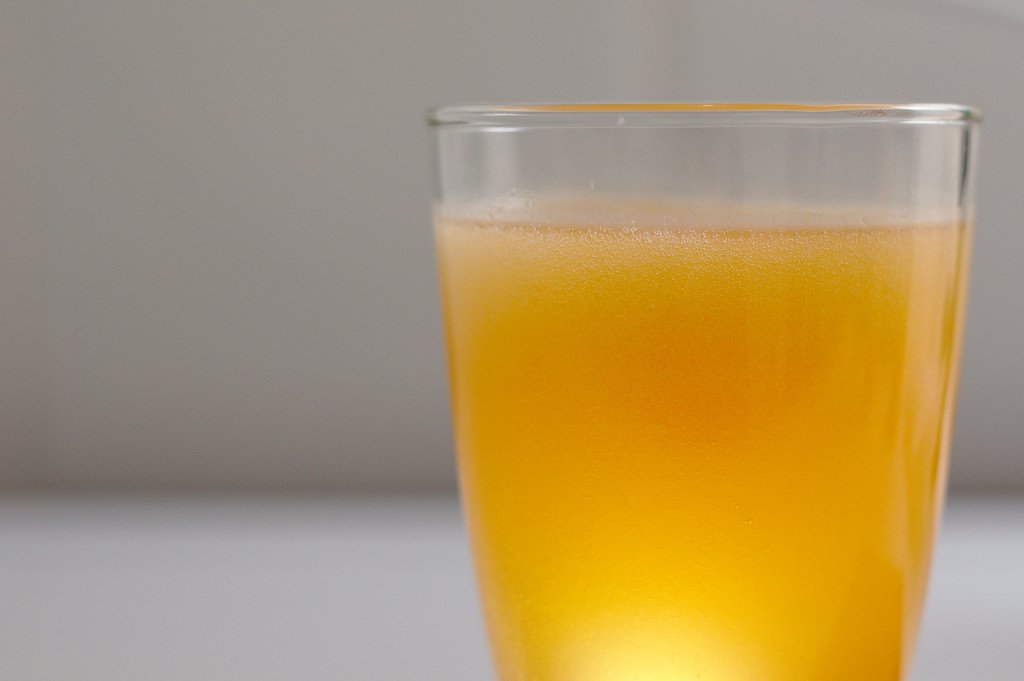 Multi-vitamin drink
#273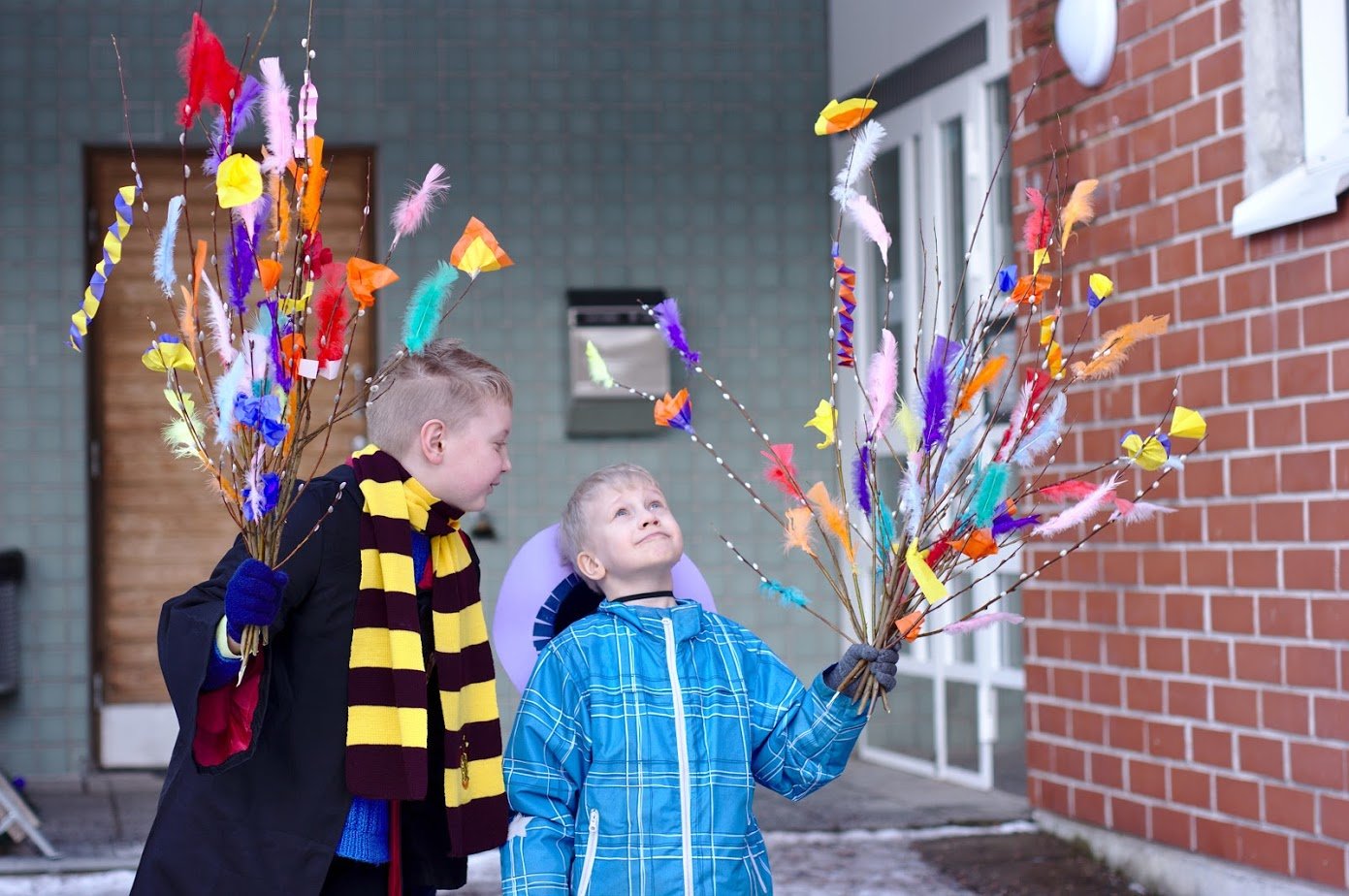 Palm Sunday – Easter witches
For some reason I ended up neglecting the weeklies, and now the whole project is ending. Maybe if I push all these weeklies one after another and flood spam the blockchain with updates for a couple of days I can get them all published in time. Or not. :D
Anyway, I hope you like this batch of memories!
---
More to come...
---
---
Public OPED Project Announcement:
One Photo Everyday is not just a challenge nor just a series of posts on Steemit but it's our way of providing valuable pictures everyday to our amazing community in order to promote the storytelling through the lens of the cameras.
Feel free to join our discord server.
We've created channels where people can find other like-minded photographers wanting to pursue a daily routine, and create their own 365 project. If you fall into motivational or inspirational problems, there'll be a channel where you may seek help. There's also a channel for sharing tips and advice in photography.
---
---
---
Previously in 365, One photo every day:
Saab JAS 39 Gripen (357/365)
Found this flower in our woods, can you guess what it is? (358/365)
Ninnu in a raincoat (359/365)
Clouds (360/365)
Early potatoes with onion and herring (361/365)
Rainy Mid-Summer Frozen-Pizza Friday and Hippu ("nugget") Pils (362/365)
The Box (363/365) + Ninnun metsäretki // Ninnu in the forest
---
If you liked the post, consider buying me a beer:

---