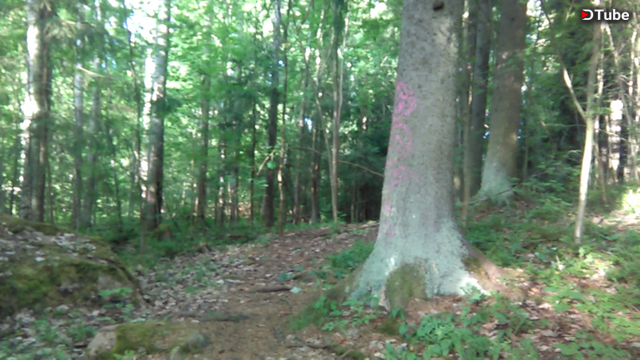 ---
Hey! :)
We built a box from Ikea! And here are some photos.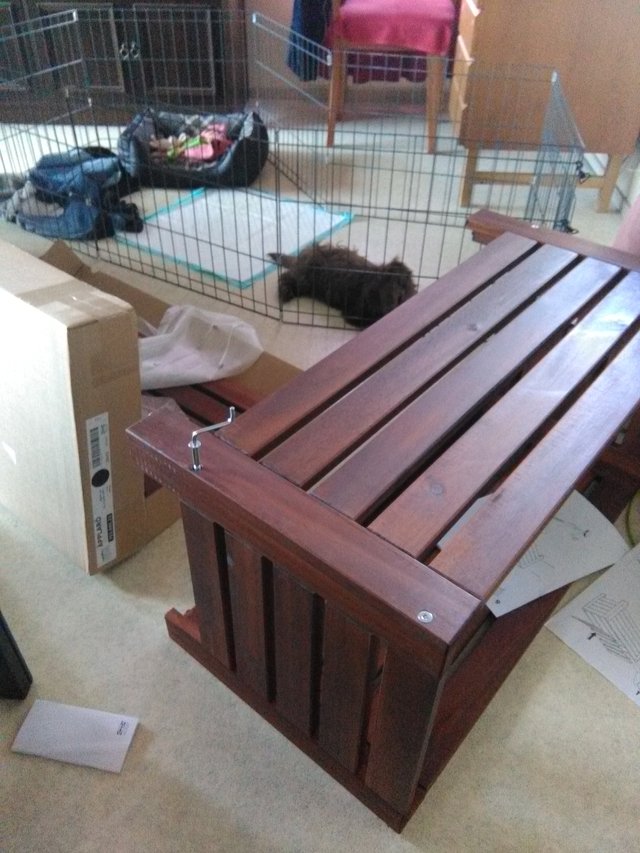 Building the box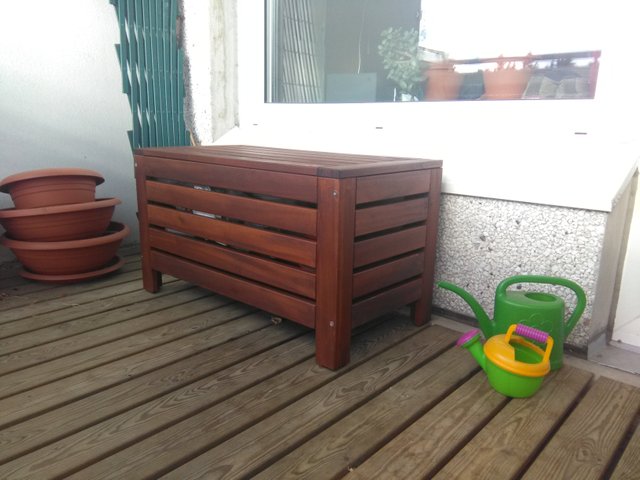 The box is ready.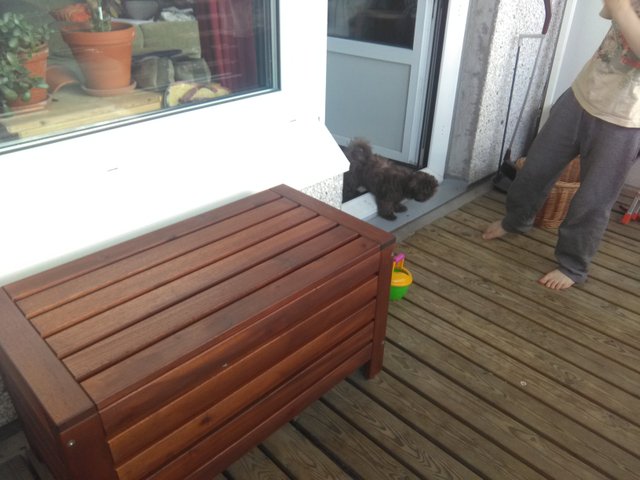 Ninnu found the balcony.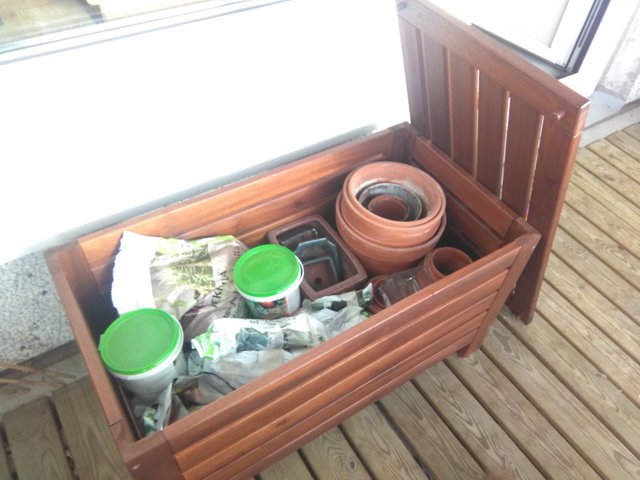 Vera basically needed the box to put these things away.
I think the balcony looks a lot spacier now.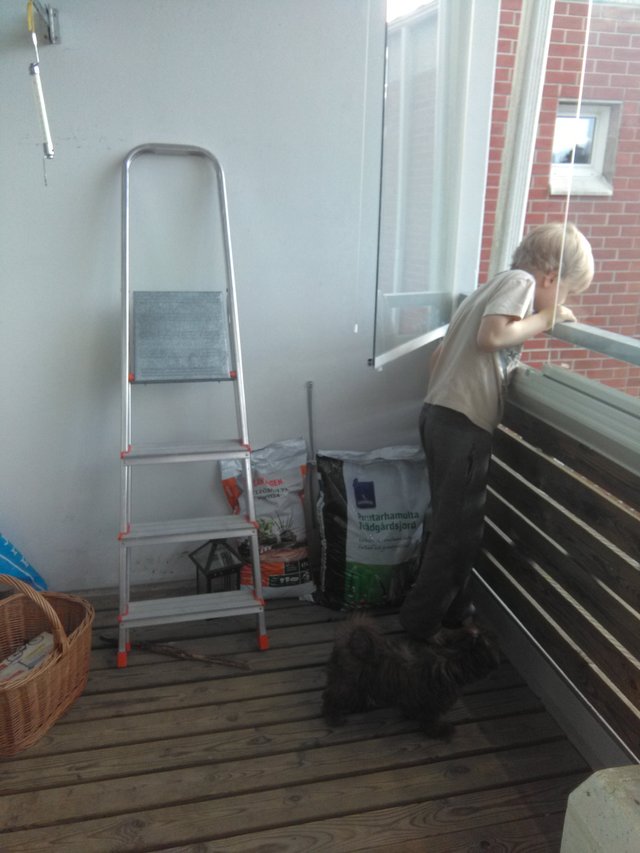 Looking down.
Also, when I took Ninnu for her walk today, I also shot a video. :) Uploaded it on D.Tube. I hope this post is formatted well.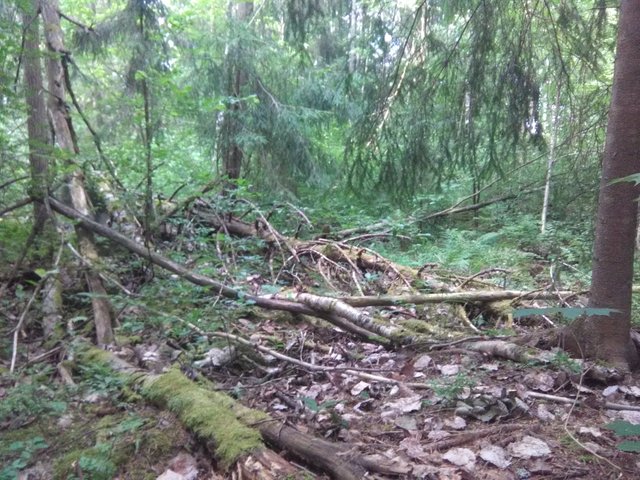 The scene from the video. :)
I'm thinking of a possibility of making some streams in the future. Now I haven't had much time to do them before but I guess that when I get my 365-project done, I might be able to allot some of my time to making streams. The themes will likely revolve around photography and also games. (I was encouraged by @vectorabbot, @trumpit and @calimeatwagon to create some retro game streams of my childhood games on the Commodore c64.) Hopefully it'll all work out.
Enjoy the photos and the video! :) See ya!
---
▶️ DTube
▶️ IPFS
---
---
Public OPED Project Announcement:
One Photo Everyday is not just a challenge nor just a series of posts on Steemit but it's our way of providing valuable pictures everyday to our amazing community in order to promote the storytelling through the lens of the cameras.
Feel free to join our discord server.
We've created channels where people can find other like-minded photographers wanting to pursue a daily routine, and create their own 365 project. If you fall into motivational or inspirational problems, there'll be a channel where you may seek help. There's also a channel for sharing tips and advice in photography.
---
---
---
Previously in 365, One photo every day:
Birthday Cake (356/365)
Saab JAS 39 Gripen (357/365)
Found this flower in our woods, can you guess what it is? (358/365)
Ninnu in a raincoat (359/365)
Clouds (360/365)
Early potatoes with onion and herring (361/365)
Rainy Mid-Summer Frozen-Pizza Friday and Hippu ("nugget") Pils (362/365)
---
If you liked the post, consider buying me a beer:


---