Billions of people, as in 99% of humanity, are not aware enough of how deep it all goes and how crucial it is to take action each day in reversing globalism, Big Pharma, Apple, Microsoft, Facebook, Google, Amazon, geoengineering, Agenda 21, Agenda 2030, the deep state, and everything, more and more.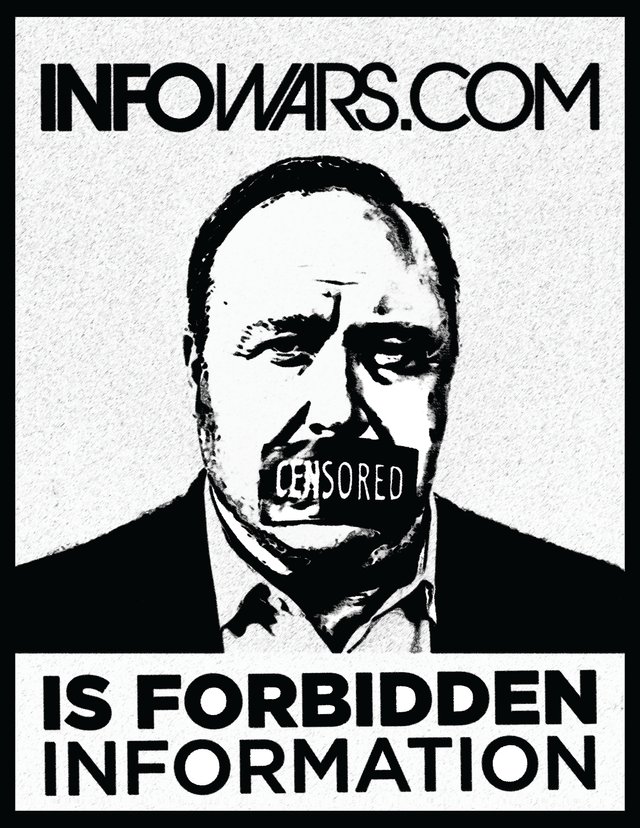 Facebook Violates 2 Laws
Violating Terms of Service: platform for all ideas or accessory to murder? Neutral or double-standard terms? Disclaimer on Safe Harbor if neutral, but suable if deemed as publishers. So, in case you don't know, Facebook, YouTube, Twitter, Apple, Microsoft, Amazon, and others, are violating two laws, first that of Fair Use as they remove user content which are protected under fair use; and secondly, they violate the Safe Harbor law as they act more like publishers, and as they violate Fair Use.
Double Standards
Facebook, and other tech giants, say they're open to all things within reason, outside of alleged hate speech, racism, sexism, anti-white phobia, terrorism, unsafe things, porn, nudity, murder, violence, blasphemy, thought crimes, anything against Allah, Sharia Law, Islam, Jihadism, and everything, and the tech giants don't always or don't really define what they mean by what may or may not be allowed on their platforms and they have separate sets of rules for the left and totally different standards and terms for the right. So, if you're a leftist, you can get away with a Hell of a lot more on these anti-social networks than you would be able to if you're trying to Make America Great Again (MAGA) and Brexit and Taiwan and everything.
Did the anti-social ghetto networks, websites like Facebook, YouTube of Alphabet, of Google, and Twitter, violate their own terms of service when they banned Alex Jones, and other conservative people, other independent folks, and anybody who is not establishment, anybody who is not bought out by Big Pharma, Soros, Rothschild, Bill Gates, Oprah, Ford, Clinton, Obama, Bush, Rockefeller, China, other globalists, to name a few, right?