Morning Steemers!
How are we all after the weekend? Did we get up to much? I went out and about looking at cars and vans and then watched some football on TV. I thought I was in for a good night's sleep. How wrong was I! I only had one dream last night and I did frighten my husband!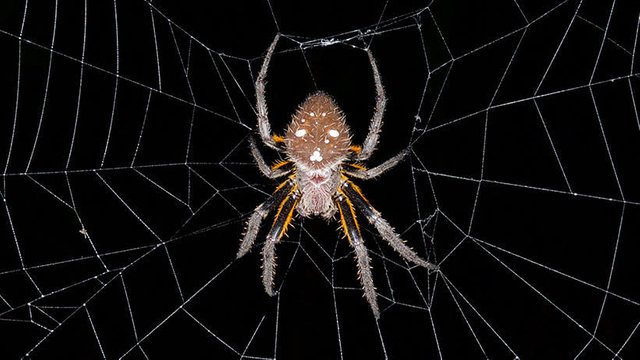 Sunday 18th February 2018
I dreamed I was in Dancing on Ice and I saw Gemma Atkinson and Gorka Marquez from Strictly Come Dancing. They were taking part in ice skating rather than ballroom dancing. They were my rivals. I had a piece of red meat in my hand. I dropped the piece of meat on the floor by accident, but I picked it up with my bare hand and rubbed it all over their ice skates.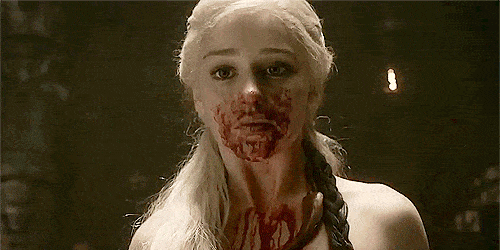 Then they got their own back on me. It involved a huge spiders web and thousands upon thousands of black spiders! I hate spiders! I can just about cope with ones the size of a 5p. I can't look at spiders if they are alive or dead! I don't know how or why, but this huge web was surrounding me and all the spiders were crawling on me. I screamed to the top of my voice. I couldn't get out of the web. The more I pulled at it, the more web appeared and so did the spiders!!!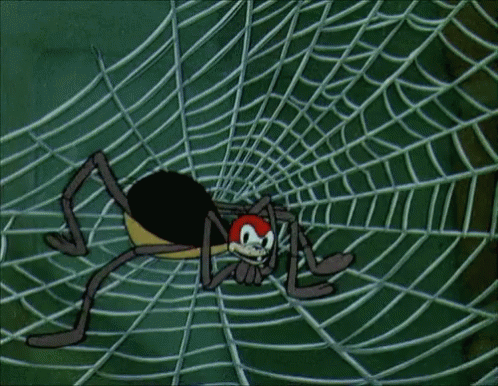 I know I was half asleep and half awake. I heard my husbands voice and he kept asking me if I was alright. I know I was making groaning noises as I tried to wake myself up. I felt as though my body was tossing and turning, but from what I understand, my body was still. Apparently I settled down within minutes and went back to sleep.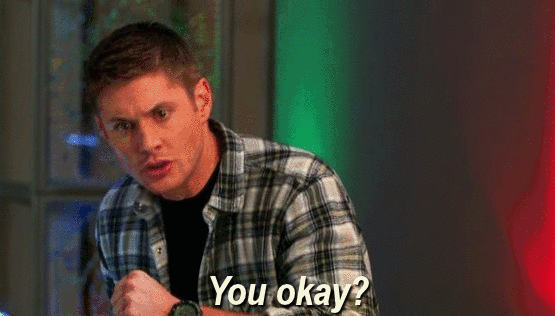 This dream really scared me. Especially with the spiders and the web. I don't know why I dreamed of these so called 'celebrities!' They both irritate me. I don't watch Dancing on Ice so why would I dream about these people from the dancing show to the ice show when I don't even like them? I don't know what the piece of red meat had to do with my dream or why I was rubbing it on their ice skates… that was pretty weird. I wonder what it means? I really don't do spiders. I know they are probably more scared of me than I am of them, but being caught up in a never ending web? That was horrible! No wonder I was making weird noises whilst I was sleeping!
If you enjoyed this dream, why not read my diary.
Dream Diary
February
17/2/18 | 16/2/18 | 15/2/18 | 14/2/18 | 13/2/18 | 12/2/18 | 11/2/18 | 10/2/18 | 9/2/18 | 8/2/18 | 7/2/18 | 6/11/18 | 5/2/18 | 4/2/18 - Part 2 | 4/2/18 - Part 1 | 2/2/18 | 1/2/18 - Part 2 | 1/2/18 - Part 1
January
30/1/18 | 29/1/18 | 28/1/18 - Part 2 | 28/1/18 - Part 1 | 26/1/18 | 25/1/18 | 24/1/18 | 23/1/18 | 22/1/18 | 21/1/18 | 20/1/18 | 19/1/18 | 18/1/18 - Part 2 | 18/1/18 - Part 1 | 17/1/18 | 16/1/18 - Part 2 | 16/1/18 - Part 1 | 15/1/18 | Weird Dream 4 Years Ago | 14/1/18 | 13/1/18 - Part 2 | 13/1/18 - Part 1 | 12/1/18 - Part 2 | 12/1/18 - Part 1 | 11/1/18 - Part 2 | 11/1/18 - Part 1 | 10/1/18 | 9/1/18 - Part 2 | 9/1/18 - Part 1 | 8/1/18 | 7/1/18 | 6/1/18 | 5/1/18 | 4/1/18 - Part 2 | 4/1/18 - Part 1 | 3/1/18 | 2/1/18 - Part 2 | 2/1/18 - Part 1 | Weird Dream 4 Years Ago | 1/1/18 New Years Day