This is the story of my life so far: 68 years and counting.
Prequel: A Brief History of my Family in France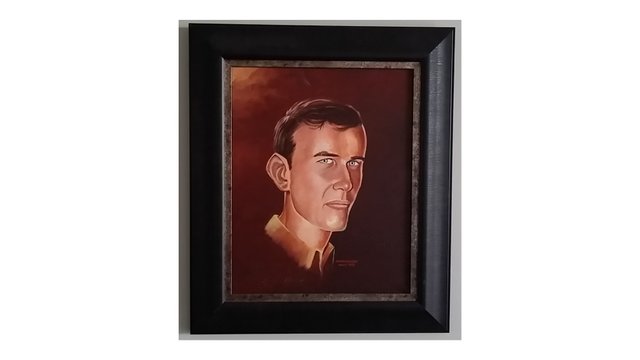 The story starts here
Previous episode: Part 89
---
In 1989, as I was no longer in the Navy, it means that I was able to decide where to live, without needing to move to my next posting. So, we decided to buy a house, near where my parents lived: Boissy-Saint-Léger.
We contacted a house building company, Maison Marianne, and they found for us a piece of land in the neighboring city of Limeil-Brévannes, in a completely new neighborhood.
The address was 31 rue Alphonse Daudet.
It was easy for me to get a mortgage for around one million French francs (around 153,000 Euros), but the interest rate was rather high: 9%. In total, over the 25 years, I paid the equivalent of 3 million French francs.
The company "Maison Marianne" has disappeared long ago and I was not able to find any trace of it on the Internet.
The salespeople I talked to initially completely disappeared after I signed the purchase.
The construction lasted almost a year and I moved in with my 4 children in the summer of 1990, just in time to be registered in the local schools.
Here is a recent picture of the house: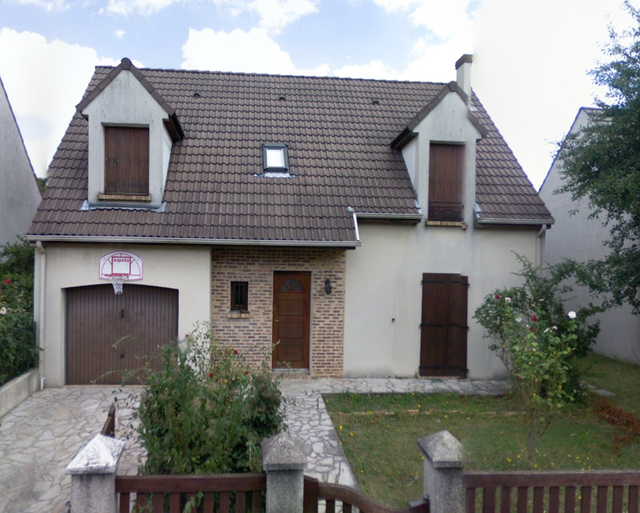 ---
Not long after we signed the contract to build this house, Geneviève left us suddenly, without any warning.
There was already trouble in the marriage, I realized later. And as is often the case, we were both guilty. I had probably neglected her for too long.
In 1988, Geneviève had moved to her own bedroom, saying that we needed to have "some space".
And one day in the beginning of 1990, I discovered that her bedroom was completely empty: she has taken all her things and furniture. I learned soon that she was living with another man.
And here I was now, a single father with four children, Roseline, 12 years old, Betty and Syrille, 10 and Gaëlle, 6.
Madel, the mother of Syrille and Gaëlle was still living with us, but she will also move away soon, and I will raise my four children alone for the next 15 years.
Continue to Part 91
---
If you like this story, please consider to follow me
Summary
Part 1 - Part 2 - Part 3 - Part 4 - Part 5 - Part 6 - Part 7 - Part 8
Part 9 - Part 10 - Part 11 - Part 12 - Part 13 - Part 14 - Part 15 - Part 16
Part 17 - Part 18 - Part 19 - Part 20 - Part 21 - Part 22 - Part 23 - Part 24
Part 25 - Part 26 - Part 27 - Part 28 - Part 29 - Part 30 - Part 31 - Part 32
Part 33 - Part 34 - Part 35 - Part 36 - Part 37 - Part 38 - Part 39 - Part 40
Part 41 - Part 42 - Part 43 - Part 44 - Part 45 - Part 46 - Part 47 - Part 48
Part 49 - Part 50 - Part 51 - Part 52 - Part 53 - Part 54 - Part 55 - Part 56
Part 57 - Part 58 - Part 59 - Part 60 - Part 61 - Part 62 - Part 63 - Part 64
Part 65 - Part 66 - Part 67 - Part 68 - Part 69 - Part 70 - Part 71 - Part 72
Part 73 - Part 74 - Part 75 - Part 76 - Part 77 - Part 78 - Part 79 - Part 80
Part 81 - Part 82 - Part 83 - Part 84 - Part 85 - Part 86 - Part 87 - Part 88
Part 89