This is the story of my life so far: 67 years and counting.
Prequel: A Brief History of my Family in France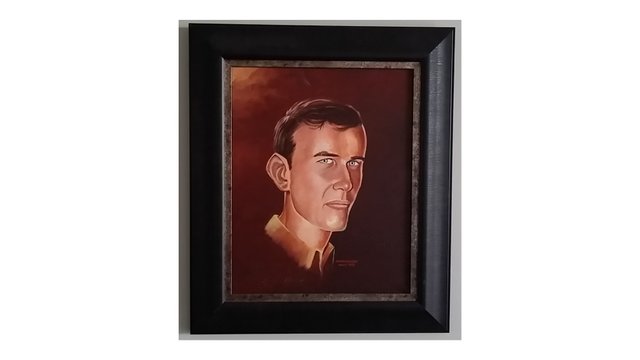 The story starts here
Previous episode: Part 46
Second Year in Lorient on the Frigate Tourville
After I came back from Cameroon, in September 1973, I started my second year on the Frigate Tourville, in Lorient.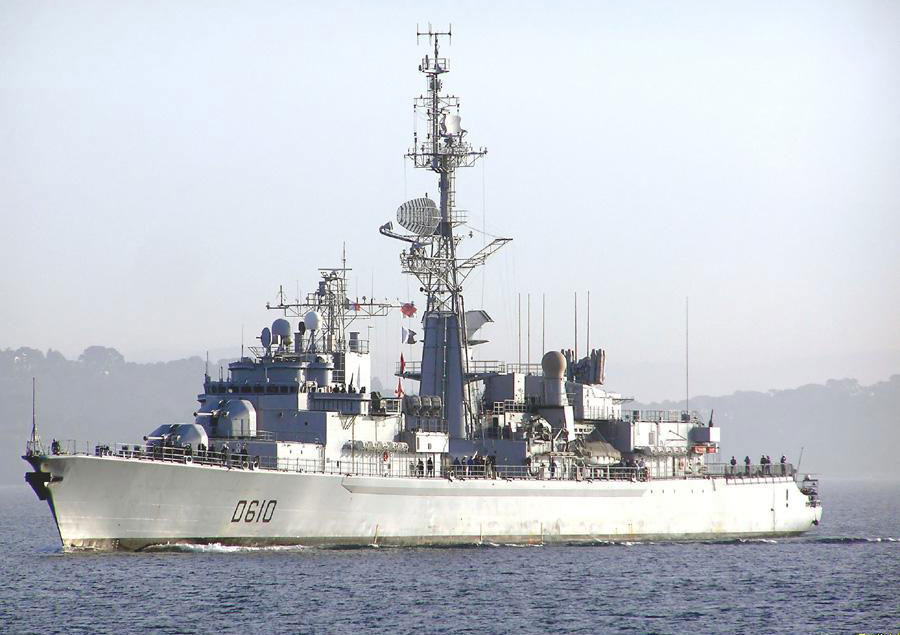 Frigate Tourville
source

In Lorient, at this time, there was the Keroman submarine base, that has been built by the Germans during World War II, and that was still used by the French Navy for the classical (non nuclear) submarines.
One of my first cousin, Jean, was a submarine officer and Had been posted in Lorient in the summer of 1974. He was renting a house with his family (his wife and two sons). He suggest that I rent a house nearby. I thought it was a good idea, so I left my apartment and moved to this house, five minutes from Jean's home.
This was near the Base d'Aéronautique Navale (BAN, in English "Naval Aviation Base) de Lann-Bihoué.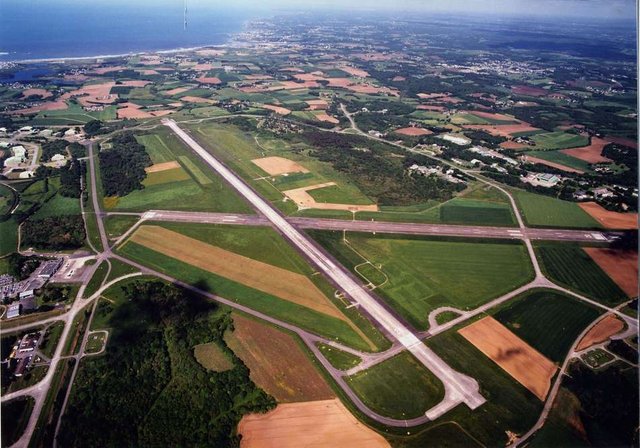 BAN Lann-Bihoué
source

The BAN Lann-Bihoué had also been built by the Germans during World War II, to protect the submarines in Lorient. It is now both a military naval aviation base and a small civilian airport, the Lorient South Brittany Airport.
The house that I was renting had also been built by the Germans for the officers of the aviation base.
During this second year, Geneviève and myself exchanged letters and made plans for her to immigrate to France. I sent her the money for the airline ticket.
Before a ship starts its active duty in the French Navy, it goes at sea for a month or two, in what is called its "Traversée de Longue Durée" (TLD, in English "Long Crossing"). The Tourville made its TLD in May and June 1974. I don't remember all the ports of call for this TLD, but I am sure they included Dakar in Senegal and Frort de France in Martinique, that I already visited on the Jeanne d'Arc.
During the summer of 1974, Geneviève arrived in Paris, and I learned that I would be a student in September at the "École des Officiers Détecteurs" (School of Radar and Electronic Warfare Officers), in Saint-Mandrier, near Toulon, in the South of France.
Continue to Part 48
---
If you like this story, please consider to follow me
Summary
Part 1 - Part 2 - Part 3 - Part 4 - Part 5 - Part 6 - Part 7 - Part 8
Part 9 - Part 10 - Part 11 - Part 12 - Part 13 - Part 14 - Part 15 - Part 16
Part 17 - Part 18 - Part 19 - Part 20 - Part 21 - Part 22 - Part 23 - Part 24
Part 25 - Part 26 - Part 27 - Part 28 - Part 29 - Part 30 - Part 31 - Part 32
Part 33 - Part 34 - Part 35 - Part 36 - Part 37 - Part 38 - Part 39 - Part 40
Part 41 - Part 42 - Part 43 - Part 44 - Part 45 - Part 46