This is the story of my life so far: 68 years and counting.
Prequel: A Brief History of my Family in France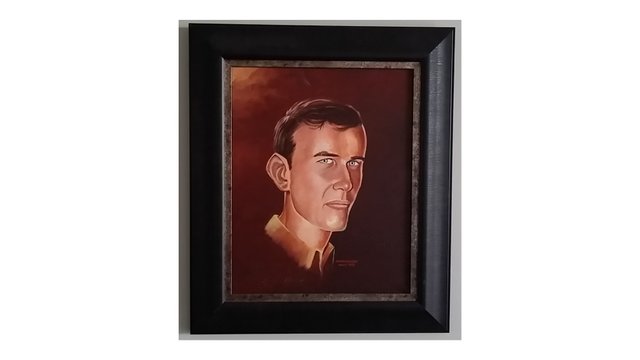 The story starts here
Previous episode: Part 72
---
The Jean de Vienne in Eastern Mediterranean
In 1984 or 1985, the Jean de Vienne was sent to eastern Mediterranean, that is to Cyprus and Lebanon.
Cyprus had been split in two parts in 1974: Greek Cyprus in the south and Turkish Cyprus in the north.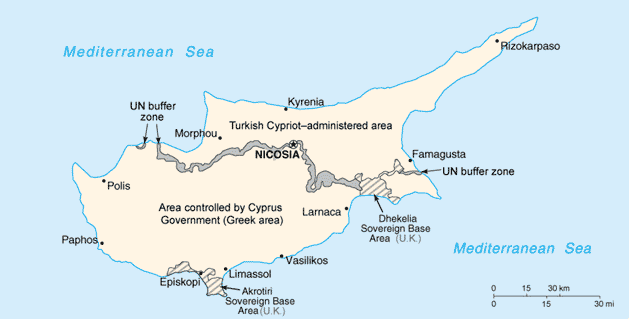 Cyprus
source

Lebanon was in the middle of its civil war that lasted from 1975 to 1990.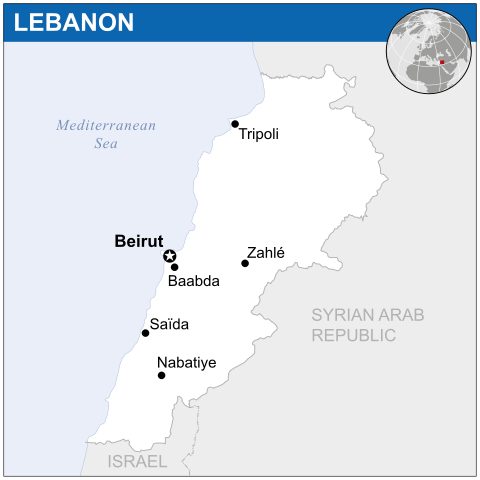 Lebanon
source

We were not the first French Navy ship to go to Cyprus and Lebanon: the Georges Leygues had already been there.
Larnaca, Cyprus
First, we went to Larnaca, on the east coast of Cyprus, in the southern part, very close to the northern part.


Larnaca harbor
source

There was not much to do in Larnaca, except to see the walls that have been erected between the two parts, sometimes in the middle of a street.
Jounieh, Lebanon
Then we went for several days to Jounieh, a small city 16 km north of Beirut.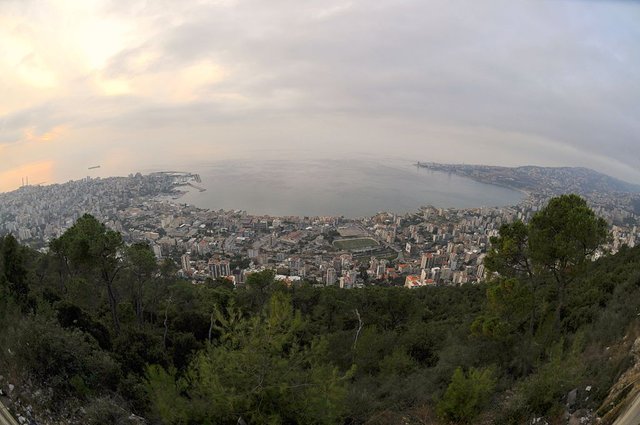 Jounieh, viewed from Harissa
source

With another officer, while visiting the city, we found a computer store. I started to discuss computers with the storekeeper. After ten minutes, my colleague asked to be excused. I think the discussion continue for almost an hour!
With the commanding officer, we went by helicopter to Beirut, to have lunch at the French embassy.
There were nets in front of the windows in the embassy, to avoid having grenade exploding inside the building.
The instructions to the crew, including the officers, were to not go to Beirut, but to stay in Jounieh.
One morning, just after breakfast, the commissaire came to have some papers signed by the commanding officer.
The commanding officer asked the commissaire:
What did you do yesterday, commissaire?
I told the commanding officer:
Do not ask him this question, sir.
And the commissaire did not reply. At least, he did not lie.
After his departure, the commanding officer ask me for an explanation.
In Beirut, on the green line there were several French Navy officers that were observers. One of them was a friend of the commissaire and invited him to visit the green line and to see all the posts of the different factions. So, the commissaire could not resist and went to Beirut, contrarily to the instructions.
After Jounieh, we went back to Larnaca, then to Toulon.
---
After more than five years, we had no children, so we decide to adopt. In 1984, we started to contact many different organizations to find children to adopt.
Continue to Part 74
---
If you like this story, please consider to follow me
Summary
Part 1 - Part 2 - Part 3 - Part 4 - Part 5 - Part 6 - Part 7 - Part 8
Part 9 - Part 10 - Part 11 - Part 12 - Part 13 - Part 14 - Part 15 - Part 16
Part 17 - Part 18 - Part 19 - Part 20 - Part 21 - Part 22 - Part 23 - Part 24
Part 25 - Part 26 - Part 27 - Part 28 - Part 29 - Part 30 - Part 31 - Part 32
Part 33 - Part 34 - Part 35 - Part 36 - Part 37 - Part 38 - Part 39 - Part 40
Part 41 - Part 42 - Part 43 - Part 44 - Part 45 - Part 46 - Part 47 - Part 48
Part 49 - Part 50 - Part 51 - Part 52 - Part 53 - Part 54 - Part 55 - Part 56
Part 57 - Part 58 - Part 59 - Part 60 - Part 61 - Part 62 - Part 63 - Part 64
Part 65 - Part 66 - Part 67 - Part 68 - Part 69 - Part 70 - Part 71 - Part 72