This is the story of my life so far: 68 years and counting.
Prequel: A Brief History of my Family in France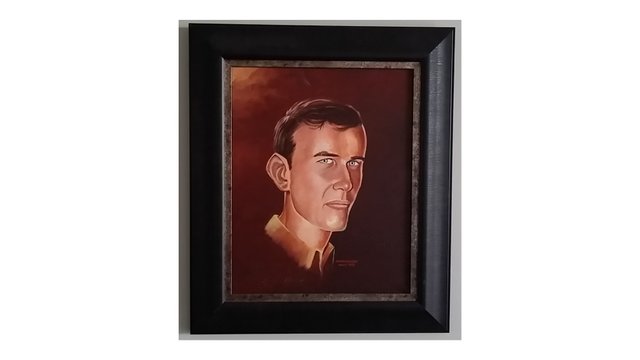 The story starts here
Previous episode: Part 67
---
Three Years in Halifax
We stayed, Geneviève and myself, three years in Halifax.
Originally, the duration of my posting was supposed to be two years, but I asked for a one year extension for several reasons:
We liked it here. In fact, I told myself that it would be a good idea to come back later to live in Canada, which I did 12 years after leaving Halifax.
Three years was the minimum duration for Geneviève to graduate with a Bachelor in Health Education.
I was hoping to make money selling my Pascal compiler through my company Scotia Software. But, in fact, I never did make money, as I spent the revenue of the sales in advertising.
We both learned to skate in Halifax. When we were back in France we continued to skate, and in a skating ring, oneday we met Surya Bonaly and her adoptive mother who ask Geneviève some advice about managing Surya's hair.
Life was good. We were not stressed. I had nobody to always check every day on what I was doing.
We had good friends. And I was well payed, being overseas.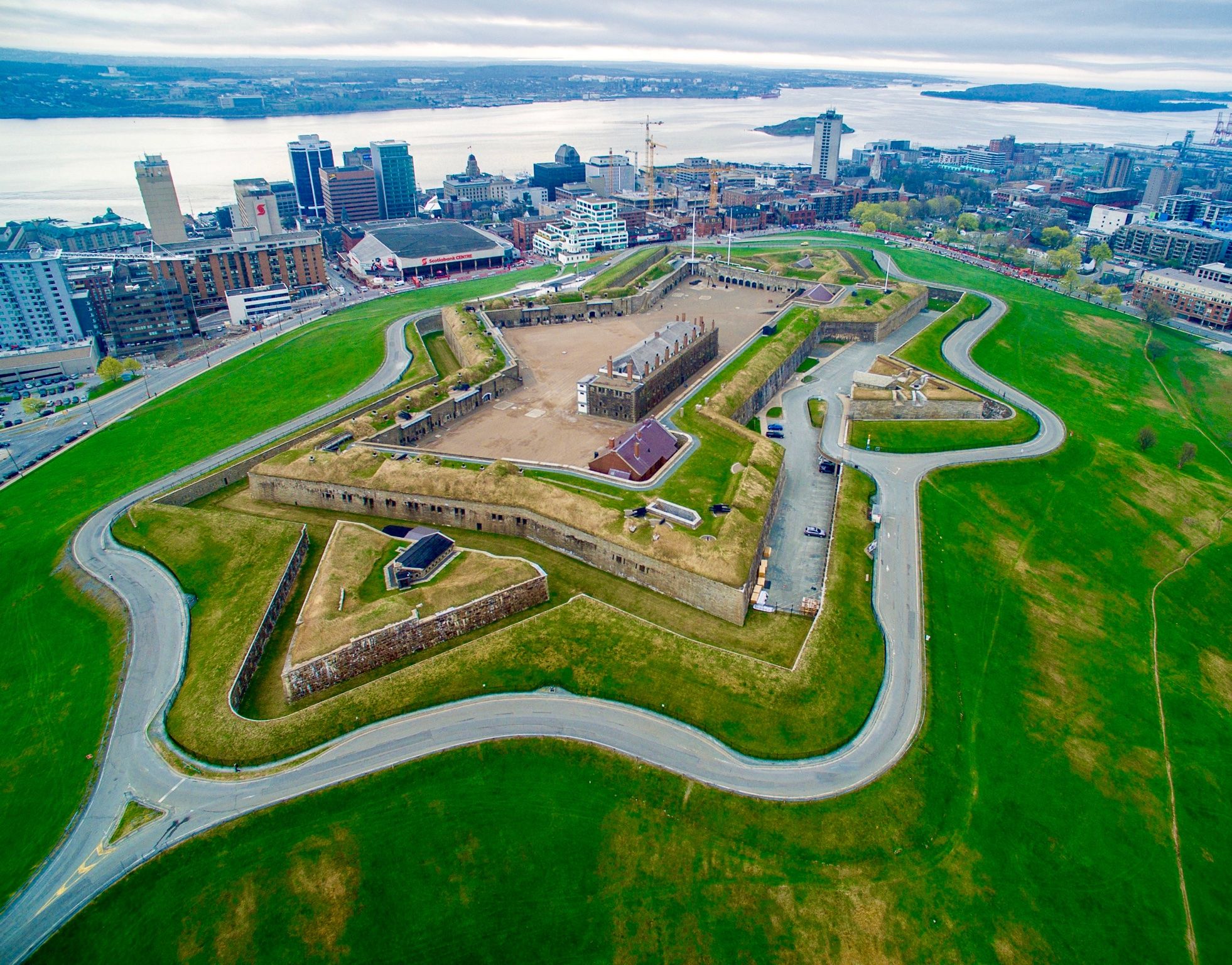 Halifax Citadel
source

My brother Benoît and his wife Jeanne-Marie came to visit
In June 1981, my brother Benoît, the farmer, and his wife Jeanne-Marie came to visit for several weeks.
They borrowed my car and traveled by themselves in the province. As they did not know a lot of English, when they were alone, they had a hard time making themselves understood, but they managed.
Here are two photos that they took in June 1981. The quality is not very good, after 37 years.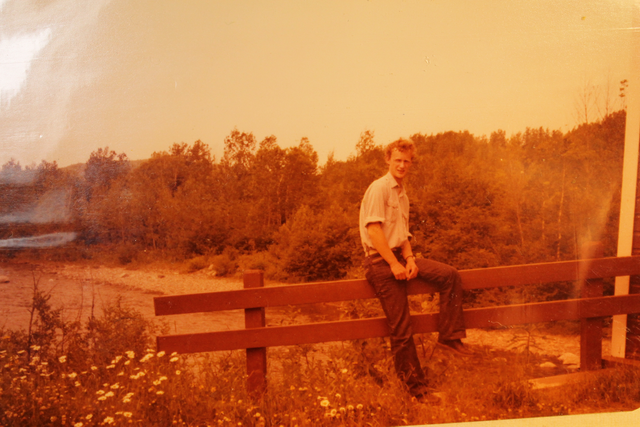 My brother Benoît in June 1981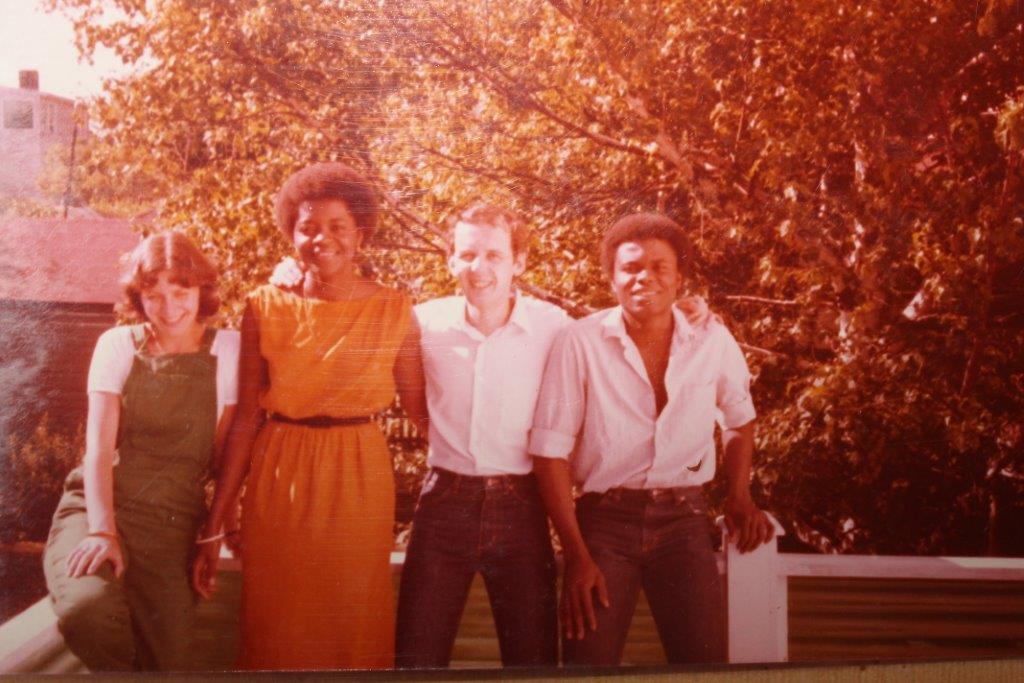 Jeanne-Marie, Geneviève, myself and Louis, in June 1981

We traveled
During these three years, we traveled in Canada and the United States.
In November 1981, we spent a week in Quebec City, while the Jeanne d'Arc was there. We stayed at the Château Frontenac hotel. This was very nice.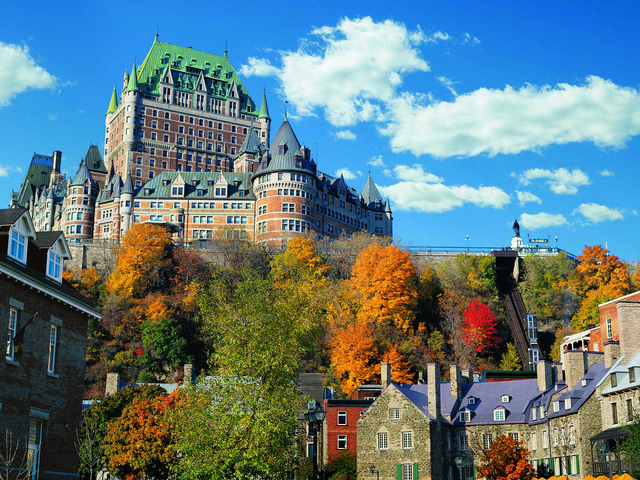 Château Frontenac Hotel in Quebec City
source

One winter we also went to Ottawa to visit colonel de Beyssac, and we skated on the Rideau Canal Skateway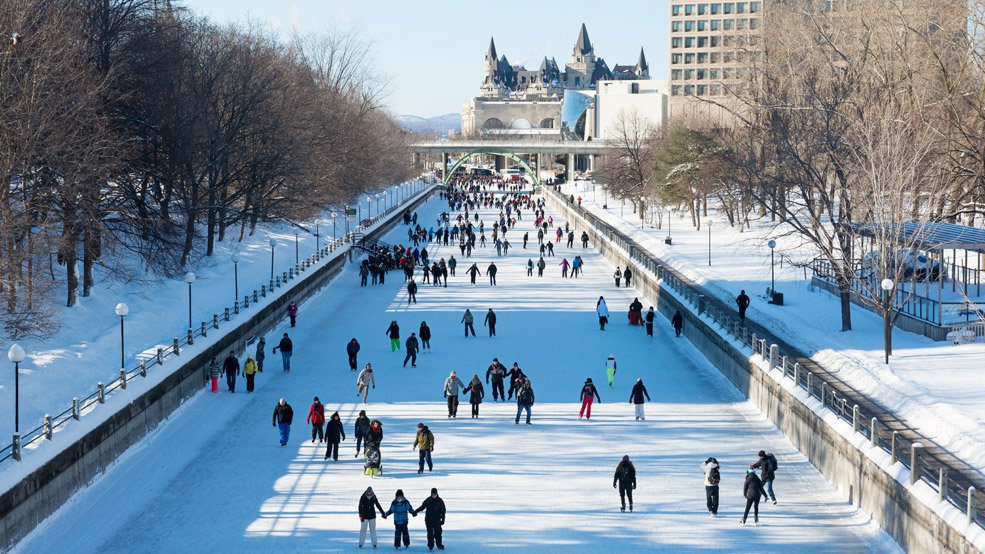 Skating on the Rideau Canal in Ottawa
source

We also went during the summer of 1980 to New York City, to visit Geneviève's friend Catherine Mbengue, who was starting her long career at the UNICEF.
---
In October 1982, we left Halifax to return to France. I had learned that I had been posted on another new ship in Brest.
Continue to Part 69
---
If you like this story, please consider to follow me
Summary
Part 1 - Part 2 - Part 3 - Part 4 - Part 5 - Part 6 - Part 7 - Part 8
Part 9 - Part 10 - Part 11 - Part 12 - Part 13 - Part 14 - Part 15 - Part 16
Part 17 - Part 18 - Part 19 - Part 20 - Part 21 - Part 22 - Part 23 - Part 24
Part 25 - Part 26 - Part 27 - Part 28 - Part 29 - Part 30 - Part 31 - Part 32
Part 33 - Part 34 - Part 35 - Part 36 - Part 37 - Part 38 - Part 39 - Part 40
Part 41 - Part 42 - Part 43 - Part 44 - Part 45 - Part 46 - Part 47 - Part 48
Part 49 - Part 50 - Part 51 - Part 52 - Part 53 - Part 54 - Part 55 - Part 56
Part 57 - Part 58 - Part 59 - Part 60 - Part 61 - Part 62 - Part 63 - Part 64
Part 65 - Part 66 - Part 67