This is the story of my life so far: 68 years and counting.
Prequel: A Brief History of my Family in France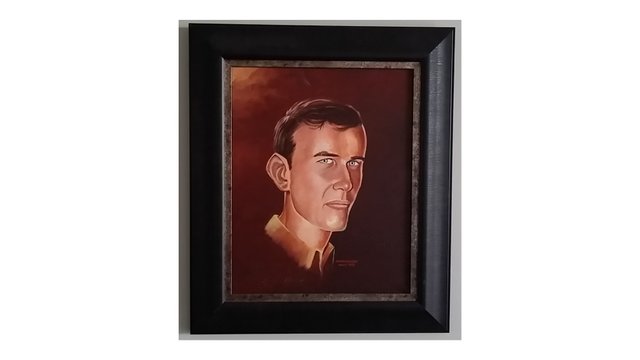 The story starts here
Previous episode: Part 69
---
We bought an apartment in "Brest même"
As I had some savings from our three years overseas in Halifax, and we were going to stay in Brest where I had been posted on the Jean de Vienne, we decided to buy an apartment. My thinking was that buying real estate was a good way to save money. Well, as we will see later, not quite.
We found one in the part of Brest called "Brest même" (Brest proper) on the left bank of the Penfeld river. This is the original city of Brest. The other part, on the right bank, called Recouvrance, was incorporated to the city of Brest in 1667 by Louis XIV.
We got a mortgage without a problem.
The address was 5 Place Nicolas Appert.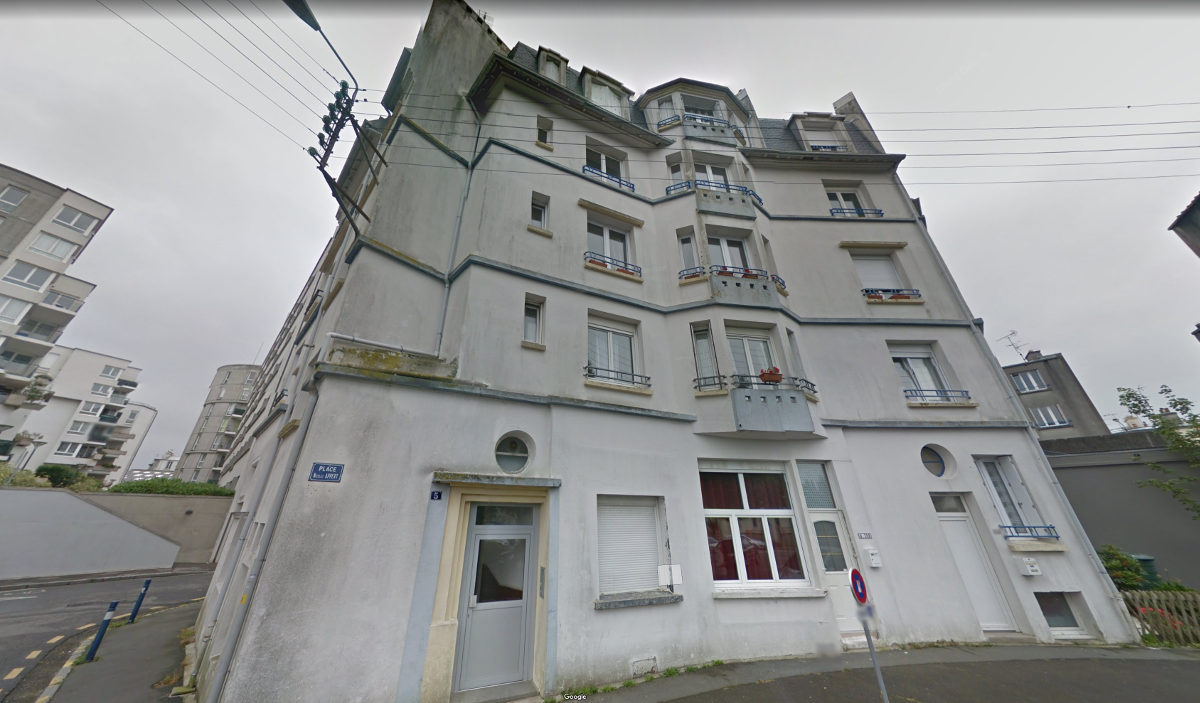 source: Google Maps

I had to find out who Nicolas Appert was: he was the "Father of Canning". See my post about Nicolas Appert.
It was an old building, but in a rather good shape.
Our apartment was on the top floor, that is 4 level above ground.
As there were no elevator, we had to carry everything through the stairs. But we were young and strong.
There were a small entrance, a small kitchen, a living-dining room, two bedrooms, one bathroom and one toilet.
We did not really need two bedrooms just for ourselves, but we intended to have children soon.
We stayed for 3 years in this apartment.
For the first two years, I was the CGO of the Corvette Jean de Vienne.
Continue to Part 71
---
If you like this story, please consider to follow me
Summary
Part 1 - Part 2 - Part 3 - Part 4 - Part 5 - Part 6 - Part 7 - Part 8
Part 9 - Part 10 - Part 11 - Part 12 - Part 13 - Part 14 - Part 15 - Part 16
Part 17 - Part 18 - Part 19 - Part 20 - Part 21 - Part 22 - Part 23 - Part 24
Part 25 - Part 26 - Part 27 - Part 28 - Part 29 - Part 30 - Part 31 - Part 32
Part 33 - Part 34 - Part 35 - Part 36 - Part 37 - Part 38 - Part 39 - Part 40
Part 41 - Part 42 - Part 43 - Part 44 - Part 45 - Part 46 - Part 47 - Part 48
Part 49 - Part 50 - Part 51 - Part 52 - Part 53 - Part 54 - Part 55 - Part 56
Part 57 - Part 58 - Part 59 - Part 60 - Part 61 - Part 62 - Part 63 - Part 64
Part 65 - Part 66 - Part 67 - Part 68 - Part 69