This is the story of my life so far: 67 years and counting.
Prequel: A Brief History of my Family in France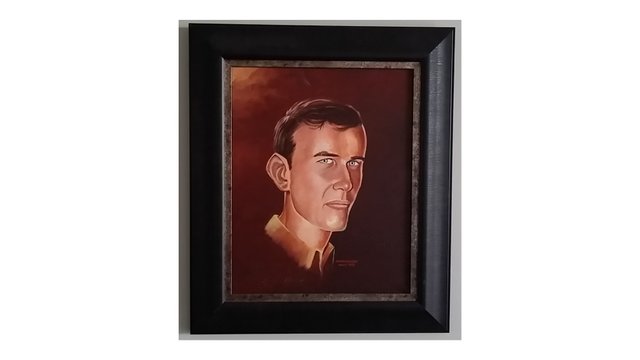 The story starts here
Previous episode: Part 44
Summer 1973
Finding my life in Lorient a little boring, I had decided to visit Michel Djeng Bitjong, a Cameroonian Navy officer that was in the same post as myself at the École Navale.
At this time, to be able to visit Cameroon you needed a visa, and to get a visa as an individual traveler, you needed a letter from somebody living in Cameroon inviting you to visit them.
So, naturally, I wrote to Michel, at the headquarter of the Cameroonian Navy, but he never replied to me.
I told my parents, and they replied that they knew a family living in Cameroon, the Leimgrubers.
The Leimgrubers were German speaking Swisses that had spent some time in my parents' house in Saint-Ouen to learn French before going to live in the North Cameroon, in the city of Ngaoundéré.
So, I wrote to the Leimgrubers and received the invitation letter sufficiently in time to get a visa.
I flew to Douala at the end of July 1973, probaly the 31st.
Douala, Cameroon
Douala is the largest city in Cameroon, it main port and airport. The capital of Cameroon is Yaoundé.
I believe that Cameroon and Canada are the only two countries with the two official languages English and French.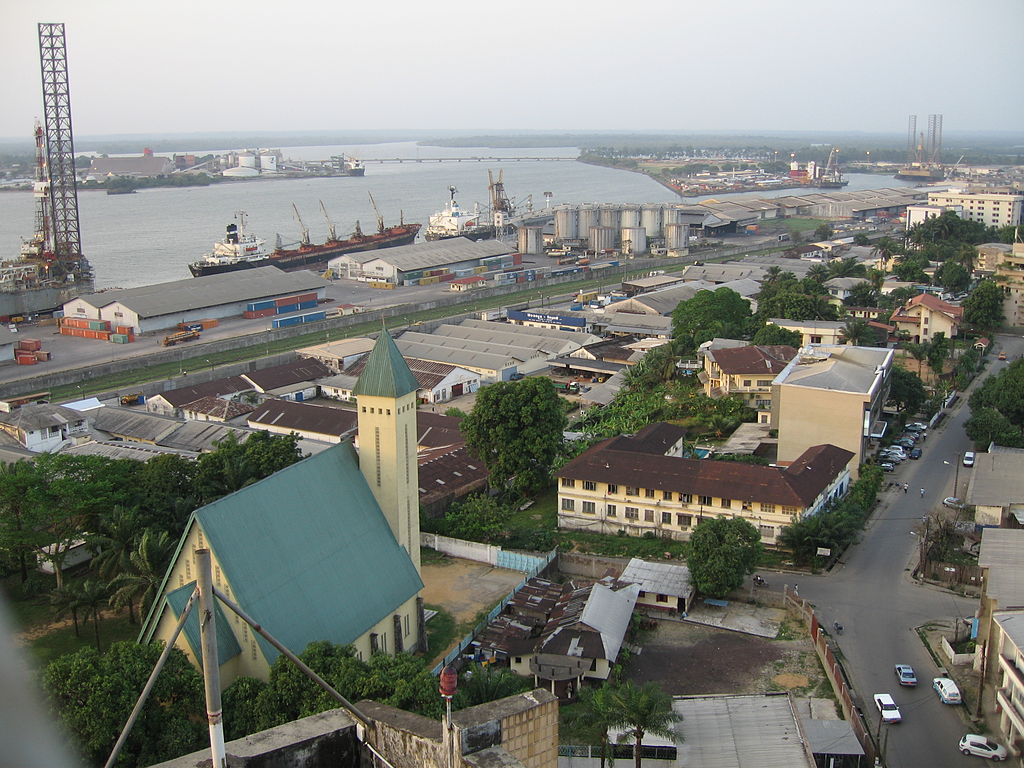 Douala Harbor
source

When I arrived in Douala it was late evening, so I checked in an hotel.
The next day, I took a taxi to go to the Navy base. At the gate, I asked to see Michel Djeng Bitjong. Fortunately, he was there and he came to greet me and we had a long discussion in his office and at lunch.
He invited me to stay in the house he was renting with another Navy Officer, René Bikok.
Both Michel and René were from the Bassa ethnic group.
The Bassa speak the Basaa language as a mother tongue, which belongs to the Bantu branch of the Niger–Congo language family. [Wikipedia]
So, I moved to their house and visited Douala alone during the day and with Michel at night.
Meeting Geneviève
One night, we went to a night club. We were not there for five minutes when two girls, Geneviève and Catherine, came to see René. Geneviève was also a Bassa and a distant cousin of René. They were in the night club with two other guys that they were finding boring.
I was fascinated by Geneviève and René noticed that. So, he invited Geneviève to dance, spoke to her and then told me to dance with her.
And that is how I met Geneviève who was to become my wife six years later.
Continue to Part 46
---
If you like this story, please consider to follow me
Summary
Part 1 - Part 2 - Part 3 - Part 4 - Part 5 - Part 6 - Part 7 - Part 8
Part 9 - Part 10 - Part 11 - Part 12 - Part 13 - Part 14 - Part 15 - Part 16
Part 17 - Part 18 - Part 19 - Part 20 - Part 21 - Part 22 - Part 23 - Part 24
Part 25 - Part 26 - Part 27 - Part 28 - Part 29 - Part 30 - Part 31 - Part 32
Part 33 - Part 34 - Part 35 - Part 36 - Part 37 - Part 38 - Part 39 - Part 40
Part 41 - Part 42 - Part 43 - Part 44