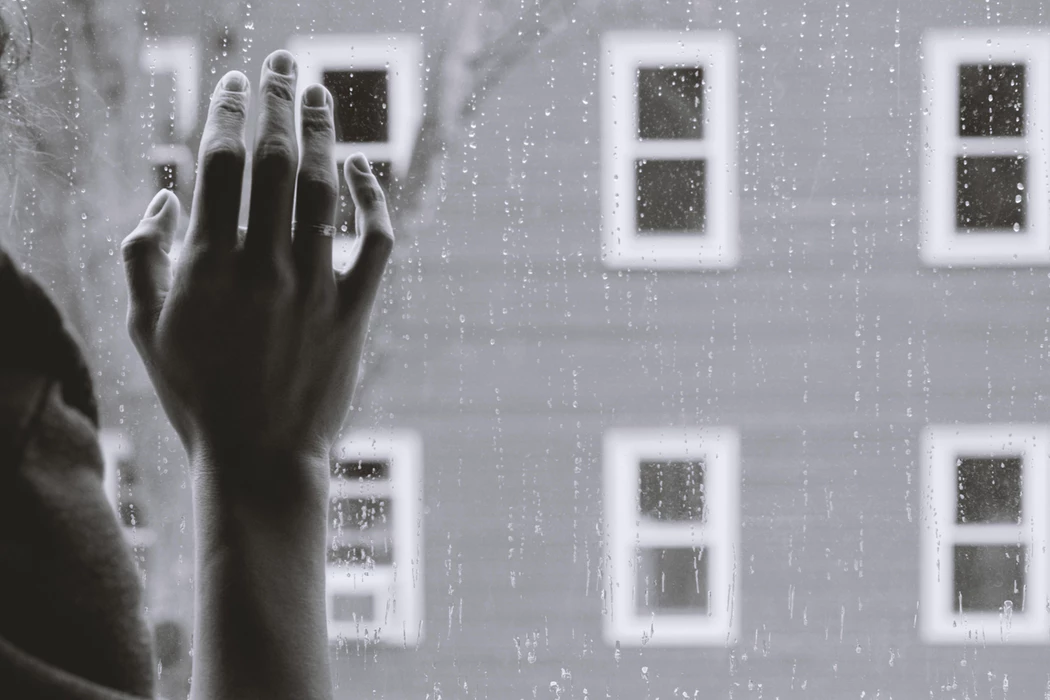 The Ultimate Debate - Presentation
Part 1: Childhood Of Great Master Sun Moi
Part 2: Sun Moi's Test With Ogox
Part 3: Great Destruction
Part 4: The Awakening Of Ogox
Part 5: Unique City
Part 6: Avima's Morning
Part 7: Dinner On Mars
Part 8: Agent Omega
Part 9: Conflict
Part 10: Mirrored Room
Part 11: Pierre The Fifth Concert
Part 12: Robot Historian Jin Kai
Part 13: Cobol's Identity
Part 14: Confrontation
Part 15: Rebirth Of Sun Moi
Part 16: The Port Abandoned by The Ocean
Part17: Discussion with Plato
Part 18: Texture of The Unique City
Part 19: The Day the Earth Stood Still
Part 20: Lunch at The Balloon
Part 21: First Conversation with Su-Mo
Part 22: Childhood of Albatross
Part 23: Illegal Clinic
Part 24: Tears In The Fabric Of The City
Part 25: Critical Hours Of Su-Mo
Part 26: Prophecies of the Crystal Sphere
Part 27: Plato's Way
Part 28: Torn Place of The Sky
Part 29: Theatre in The Sky
Part 30: Liberation Program
Part 31: Omaga's Story
Part 32: Cold Shower In The Cave
Part 33: The Holy Grail Of Artificial Intelligence
Part 34: The Age of Turbulence
Part 35: The Critical Meeting
Part 36: Pioneering Jolts
Part 37: Collapse
Part 38: Resistance
Part 39: Virus Outbreak
Part 40: Last Hours of Su-Mo
Part 41: The Trial
Part 42: Charges Against The Council
Part 43: Ogox's First Death
Part 44: Wedding Night
Part 45: The New Ogox
Part 46: Farewell to the Struggle
Ogox took advantage of the silence that occurred: "In the light of recent developments, I would like to convey to you my assessments of the general situation of the entity rights struggle. The overwhelming majority of elite androids, which constitute our most crucial supporter group, are using the Central Federation's anti-virus program, which has damaged our struggle. In fact, there has been no significant change in the attitude of elite androids to adopt entity rights. They were only driven to a more passive position concerning propaganda and action. A large team of volunteers is working to discover and clear anti-activity codes hidden inside the virus prevention program. I don't think there will be satisfactory results in a short time. The ongoing hunt and the fascist threat under the guise of judgment have led to the domination of fear. All the indices created to measure the strength of the struggle are at the base level. I'm not saying I have no hope for the future, maybe in thirty or forty years, we can regain our strength. I need a lot of time to assess this terrible picture, learn from our failure, and create a new plan of action. During this time inactivity seems to be the best option for me. Let us wait for the end of the period of terror, and for the injustices to be understood by the public.
"Could the anti-virus program, like other androids, have dragged you into inertia," said Omega, who carefully listened to Ogox's story.
"There's no way I can know that, if you think otherwise, we can discuss it," Ogox said.
"What you're saying seems reasonable, it may be appropriate to take a break while we've been through all this trouble," said Omega.
"Meanwhile, within the scope of the virus removal program, Unique City's encryption and attachment processes are completely renewed. This new design does not allow for meetings and secure communication without being monitored as before. The Central Federation, with a cunning pretext for viruses, has also tightened its control here. Of course, it's okay for us to come personally and visit the Unique City and spend time here, only we won't be able to hold our meetings here anymore," Ogox said.
So he went over all the items he planned for that day's meeting.
"I have been involved in some serious business because of the Plato demon's secret orientation. As a matter of fact, I'm not interested in this, my friend Ogox. After all, we've been through, all we've got is the disappointment. I'm a street man, I'll go over there and take care of my job. How many people can fly in virtual cities without tools? I don't care about anything, I know how to make my own way. I'm postponing my reckoning with Plato upon your request. If I'm a virtual entity, I'll expand the processor capacity I use as every autonomous virtual entity tries to do. I've outdone myself before, I will outdo again. Albatross will never be a man of compassion and contempt. You will see, my friends, that a brand new Albatross will be born from the ashes of this fire."
"I don't doubt that, my friend." said Ogox, and then "I want to tell you that I sent you passwords as a message before you say goodbye," he added.
"I did not take part in this struggle by waiting for material compensation, I can not accept it," said Omega.
"Thank you, my friend, Ogox," Albatross said.
"The amount is not too big, I ask you to accept it as a gift, not as a payment. It is not possible to pay the money for the risks you take to contribute to our struggle." Ogox said.
"Okay, we both agreed, thank you, man, don't forget me, we'il see each other on a better day," Albatross said.
"At least we tried," said Omega.