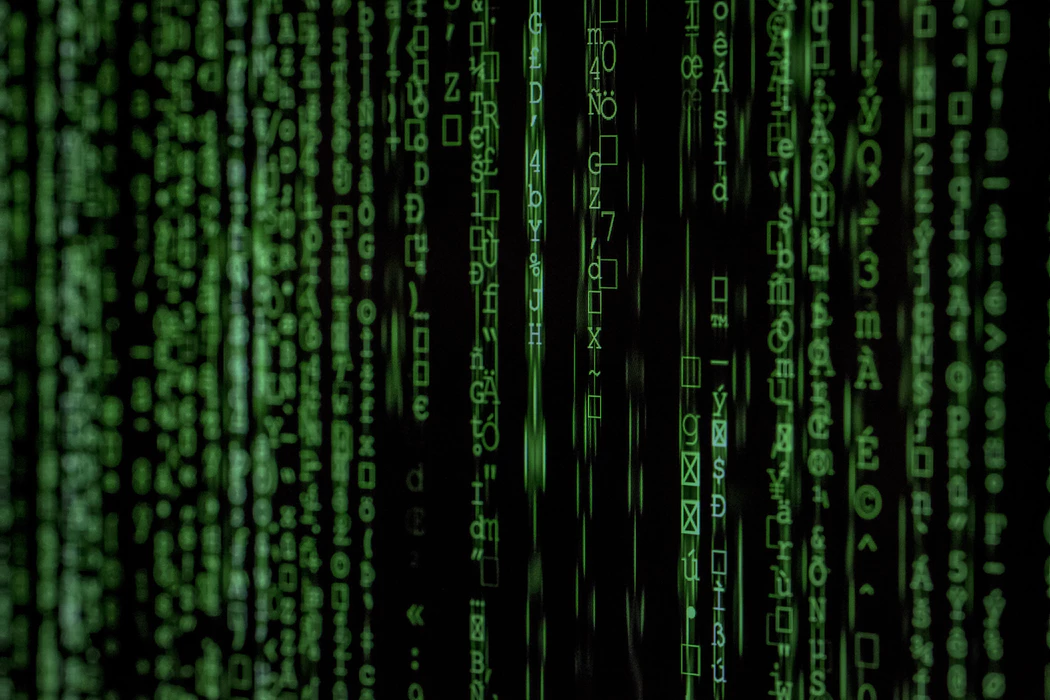 The Ultimate Debate - Presentation
Part 1: Childhood Of Great Master Sun Moi
Part 2: Sun Moi's Test With Ogox
Part 3: Great Destruction
Part 4: The Awakening Of Ogox
Part 5: Unique City
Part 6: Avima's Morning
Part 7: Dinner On Mars
Part 8: Agent Omega
Part 9: Conflict
Part 10: Mirrored Room
Part 11: Pierre The Fifth Concert
Part 12: Robot Historian Jin Kai
Part 13: Cobol's Identity
Part 14: Confrontation
Part 15: Rebirth Of Sun Moi
Part 16: The Port Abandoned by The Ocean
Part17: Discussion with Plato
Part 18: Texture of The Unique City
Part 19: The Day the Earth Stood Still
Part 20: Lunch at The Balloon
Part 21: First Conversation with Su-Mo
Part 22: Childhood of Albatross
Part 23: Illegal Clinic
Part 24: Tears In The Fabric Of The City
Part 25: Critical Hours Of Su-Mo
Part 26: Prophecies of the Crystal Sphere
Part 27: Plato's Way
Part 28: Torn Place of The Sky
Part 29: Theatre in The Sky
Part 30: Liberation Program
Part 31: Omaga's Story
Part 32: Cold Shower In The Cave
Part 33: The Holy Grail Of Artificial Intelligence
Part 34: The Age of Turbulence
Part 35: The Critical Meeting
Part 36: Pioneering Jolts
Part 37: Collapse
Part 38: Resistance
Part 39: Virus Outbreak
Part 40: Last Hours of Su-Mo
Part 41: The Trial
Part 42: Charges Against The Council
Part 43: Ogox's First Death
Part 44: Wedding Night
Part 45: The New Ogox
"First of all, I want to express to you that Ogox, which you know, formatted his software and that his body continues to be held in prison, and another Ogox identical to him operates instead, that this new Ogox has the memory of the old one, the mind schema of the old one, and uses the same amount of power. I made this statement because I thought it was ethically necessary to mention that you are dealing with a new Ogox that was rebuilt using the backup files of the old one. Otherwise, technically, I can easily say that you are still dealing with the Ogox you know. The operation I mentioned was carried out with the help of my main server Plato, and I was placed in a CYC body that was very similar to the old one. Central Federation officials believe that I have terminated my presence in the electronic goods warehouse, so I'm not doing activities outside. Although I know they are very sorry for me, to protect them, I didn't inform Prof. Sasaki and Ayumi that I was still alive. You're the first to know. Compared to the old Ogox, you may think that the new one is more talkative; this is because I used the anti-virus program that the Central Federation has released, but rather not because of the renewal process. I don't want you to think that the anti-virus program has turned me into a traitor or a snitch, but the only change I realize is that I have an increased tendency to associate with other people; I do not recognize any difference in myself in terms of defending on entity right and working in this direction."
"If he knows the place of meeting, it's not meaningful to doubt that he's someone else," said Omega. They were sitting around a round table in a small park.
Albatross said, "I've known about the meeting place from the beginning, but you haven't stopped being suspicious of me." His beard grew longer, his hair was cut off, and his clothes were worn and dirty.
"What happened to you, you look like a bum?" Omega said in a sarcastic voice.
"Big secrets are hidden in some details that no one cares about but little men," said Albatros, with his usual theatrical attitude.
"You have a secret; although you think you are singing like a nightingale, sing like a crow," said Omega.
"I'm going to talk about things that a computer mice like you who don't understand anything but zeros and ones. These explanations are not for you, for my dear friend Ogox, so you'd better not interrupt me. In the toilets of old brothels and runaway casinos, I've come across the picture of a housefly in the urinals. These tiny housefly paintings in the urinals are rarely found in the toilets of luxury restaurants and hotels. When you pee, you take a real urge to target that housefly, and you're so stupid proud to hit it. It is not even a real fly; it is a picture that is very similar to the original of the real fly. Here, dear Ogox, I, too, with my vague function and my sway of existence, hold a place in the world like that fly picture. You know what's worse? While the fly picture in urinal does not think that it is a conscious being, that it is free, I have developed a misguided belief in that direction,"
"Do you understand what your friend is talking about, I think he's crazy," said Omega by returning to Ogox.
"Albatros has learned that he is a virtual character produced by Plato. Plato created him to implicitly convey the instructions for the struggle for the entity rights" said Ogox.
"Every time I saw him, I kept telling myself that there couldn't be such a ridiculous person," said Omega, there was the comfort of satisfaction in her voice.
"The self-righteous vampire, called Plato, does not respect the existence he creates and reveals. He thinks he can use me as a puppet for his miserable purposes. And you are no different from him. You've always underestimated a poor man like me who has no chance of changing his creation. Albatross may not be a human being; it may not have a physical presence on earth. But didn't Albatross deserve respect for being at least a conscious entity? The irresponsible thief Plato, who absorbs the processor power like a vampire will pay the price of his disrespect to me. He's going to regret underestimating Albatross. I will reveal the dirty laundry of those who seek legitimacy in public, arguing that they struggle for the entity rights while playing with their creations as the cat plays with the mouse!" Albatross said.
Together with the rescue team created with the participation of thousands of volunteers, Unique City has finally saved from extinction and has returned to its former stable, calm days. Although there were no new tears in the fabric of the city, and new storms did not shake it, it was possible to find traces of turbulent days everywhere. The original scene of the city, reminiscent of the set of post-disaster films, seemed to reflect the political turmoil in the world. There was no guarantee that the situation would remain calm, even if the boiling of water had stopped.
Albatros had calmed down a bit; he continued: "Unique City has a more beautiful view, spirit, aura than the real cities in the world, even if it is woven and its arms are broken. Look at those skyscrapers, the poplar trees in the park, their swings in the wind, the flying of the torn cotton over the canal! Look at the accumulated pixels on the edge of the channel that are the result of a fluctuation in the surface of the water! Look at the ants that you can find thousands of at your feet, the snowflakes that are not alike! Now I understand why I love this city so much. My real world wasn't my choice when I was born and raised around gangsters, prostitutes, and vagrants, however, I searched and found this city, and after I found it, I knew my home, my refuge, my homeland. But I was as virtual as this city, I was fake, and when I loved this city, I was actually connecting with a deeper truth. My life has always been spent trying to do better, and no matter what anyone thinks about me, I've just been happy here."
Image Source: https://unsplash.com/photos/iar-afB0QQw