Daily Inspiration #68 - Robert Louis Stevenson - Plant Seeds
Daily Inspiration #68
Robert Louis Stevenson
Plant Seeds

Robert Louis Balfour Stevenson (13 November 1850 – 3 December 1894) was a Scottish novelist, poet, essayist, and travel writer. His most famous works are Treasure Island, Kidnapped, Strange Case of Dr Jekyll and Mr Hyde, and A Child's Garden of Verses.
A literary celebrity during his lifetime, Stevenson now ranks as the 26th most translated author in the world. His works have been admired by many other writers, including Jorge Luis Borges, Bertolt Brecht, Marcel Proust, Arthur Conan Doyle, Henry James, Cesare Pavese, Emilio Salgari, Ernest Hemingway, Rudyard Kipling, Jack London, Vladimir Nabokov, J. M. Barrie, and G. K. Chesterton, who said of him that he "seemed to pick the right word up on the point of his pen, like a man playing spillikins".
Source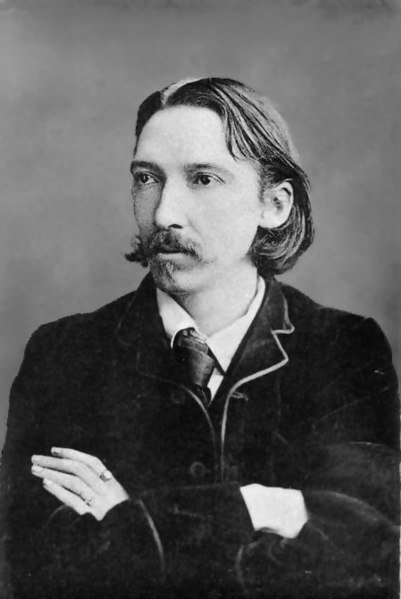 Source
Ok, so I'll do what I can to keep this one short today.
I really know nothing about this guy except what Wikipedia says about him. lol
However, I really love this quote:


"Don't judge each day by the harvest you reap,
but by the seeds you plant."
Fitting as I spent my day today helping my 80 yo mom in her garden today picking green beans!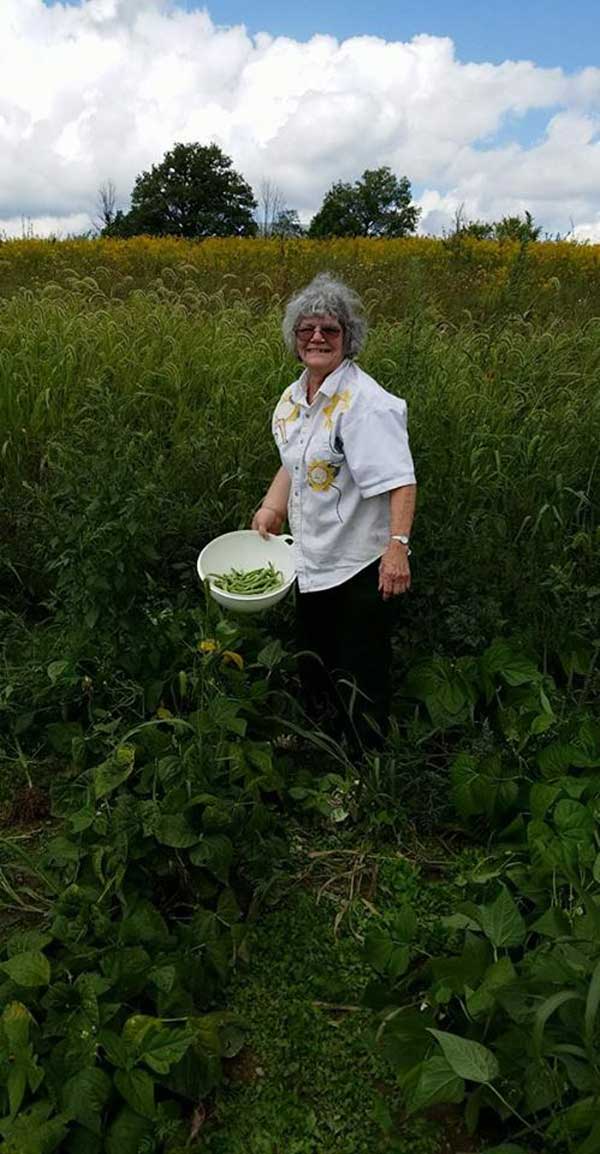 Yummy!
So to put this simply, it's not about what we get out of each day but what we put into each day.
For a large portion of my life I've sold things at markets of various different types around the country.
In that experience I've noticed something.
Assuming that both of my next examples I was in a similar mood, one thing remained true.
On days that i was constantly sorting and checking my money I made consistently less than on days when I just shoved it into my pocket and walked on with no concern of how much was there.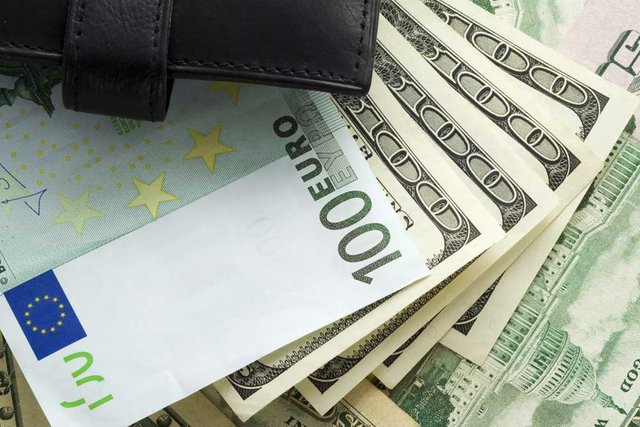 Source
This has remained true on all but a few rare occasions.
Now, before anyone gets ferocious, let me explain something.
I'm not saying that you should ever go into an endeavor blind.
We must always assess a plan before we execute it.
What I am saying is not to concern yourself with the daily or immediate rewards.
If you are persistent, those rewards will come.
Let's take my mom and dad's garden for example.
They are quite old and can no longer tend the massive, feed an army garden, that they plant every year.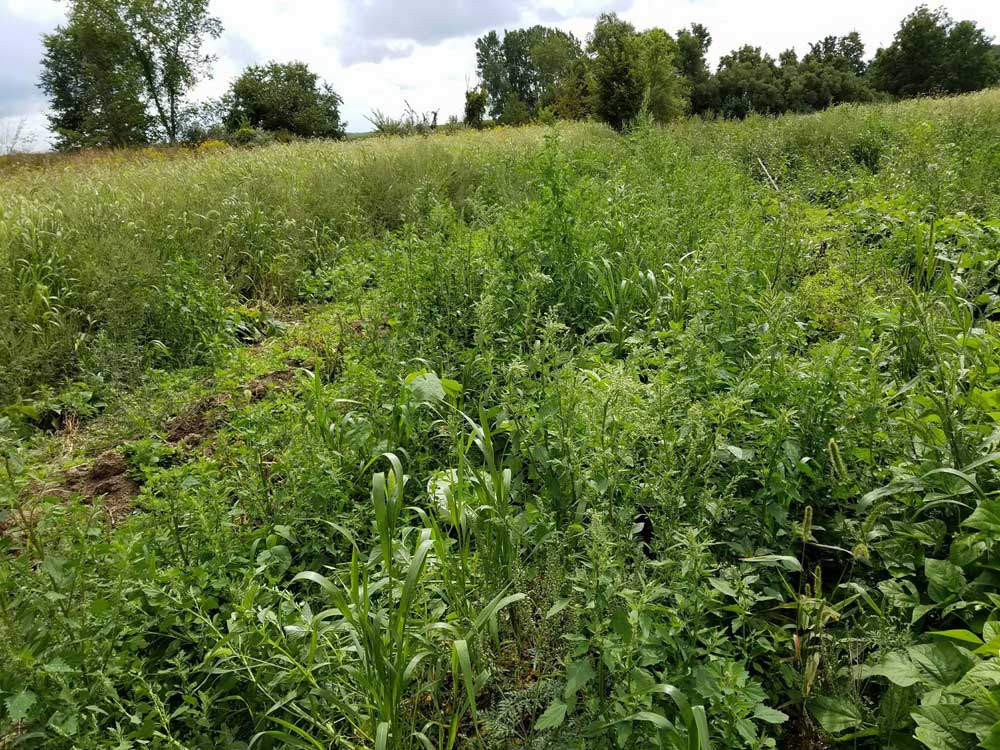 (Only a portion, and goes all the way to the trees.)
However, they continue to do what they can do and have really not downsized.
They cannot keep up with the weeding like they used to and it has overgrown, yet every day they show up and put in that little work they know they can do.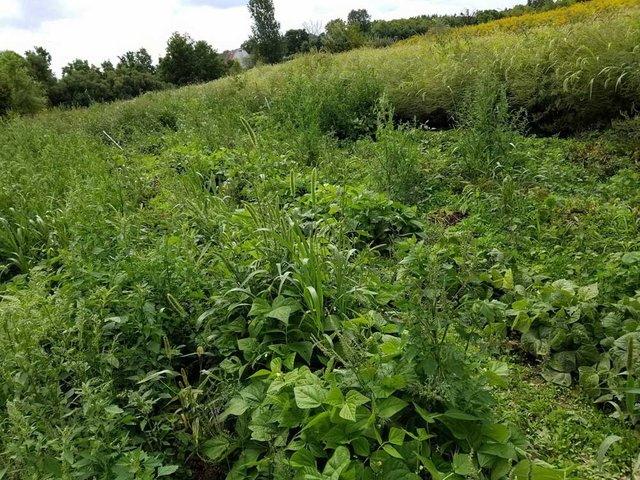 (Another portion believe it or not there are tons of potatoes and green beans in there lol.)
They tell me every year that next year they will not have a garden anymore cause its to much.
Every year they continue to plant seeds, every year they get a bountiful harvest.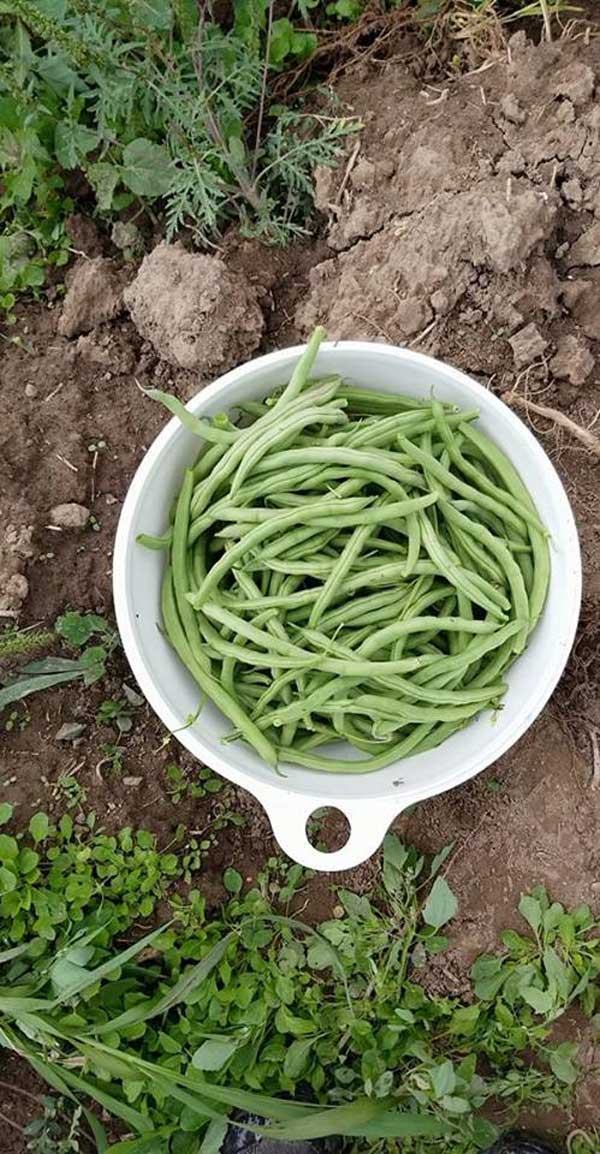 (Today we got about 10 of these huge bowls an it was her 5th picking of beans.)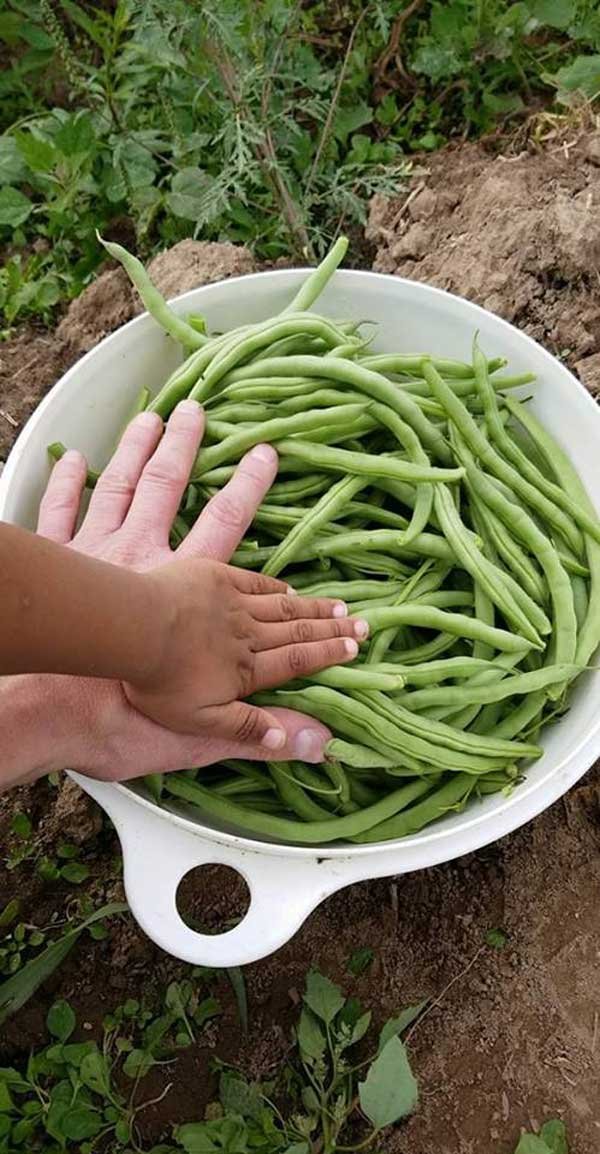 (The beans were still really big too.)
What's really cool is that no matter how much mom n dad get done in the garden each day, at the end of each day they always look at it in a similar manner.
The look out at what work they did that day, big or small, and say "Well, we did that much today!" as if excited that they took one more step toward something.
Even during a harvest day it's the same, "Well, we got that far today!".
Even if they wish they did more, "Well, we got that much done today!".
You will hear something about how many beans or how little potatoes, but at the end it's always something about what they got done that day and a twinkle in the eye about how much they will get done the next.
The moral to the story is just that if you are looking at the day from a perspective of what can I get out of this, the answer may be very little.
However, if you are looking at the day from the perspective of here's what I got done, you will always feel accomplished and the reward that is due will always be getting that much closer.
Remember,


"Don't judge each day by the harvest you reap,
but by the seeds you plant."
Thanks for reading,
Michael David
@michaeldavid
Other places you can find me:
Facebook - Twitter - Pinterest - Etsy
Previous posts in this series:
#1 #2 #3 #4 #5 #6 #7 #8 #9 #10 #11 #12 #13 #14 #15 #16 #17 #18 #19 #20 #21 #22 #23 #24 #25 #26 #27 #28 #29 #30 #31 #32 #33 #34 #35 #36 #37 #38 #39 #40 #41 #42 #43 #44 #45 #46 #47 #48 #49 #50 #51 #52 #53 #54 #55 #56 #57 #58 #59 #60 #61 #62 #63 #64 #65 #66 #67