Daily Inspiration #57 - Michael Landon - Tomorrows
Daily Inspiration #57
Michael Landon
Tomorrows

Michael Landon (born Eugene Maurice Orowitz; October 31, 1936 – July 1, 1991) was an American actor, writer, director, and producer. He is known for his roles as Little Joe Cartwright in Bonanza (1959–73), Charles Ingalls in Little House on the Prairie (1974–83), and Jonathan Smith in Highway to Heaven (1984–89). Landon appeared on the cover of TV Guide 22 times, second only to Lucille Ball.
Source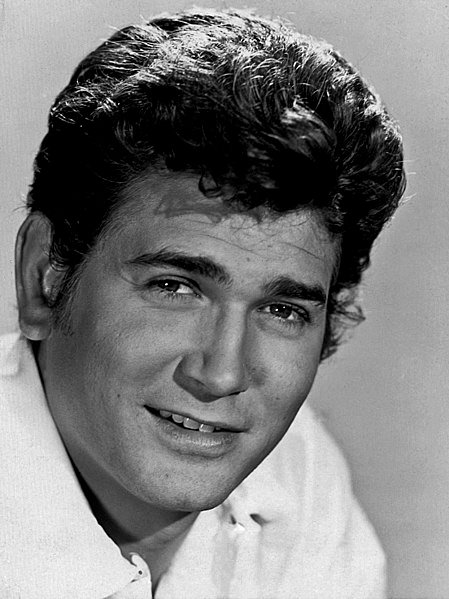 Source
Little House on the Prairie, that's an old one. I used to watch it when I was a kid.
Today's quote from him is great.


"Whatever you want to do, do it now.
There are only so many tomorrows."
The time is always now.
The best time for you to start a dream or goal is now.
We never know what will happen tomorrow.
Ideas and goals also have a way of fading over time as well.
In fact, when you have an idea it is best to take some type of action on that idea within 48 hours.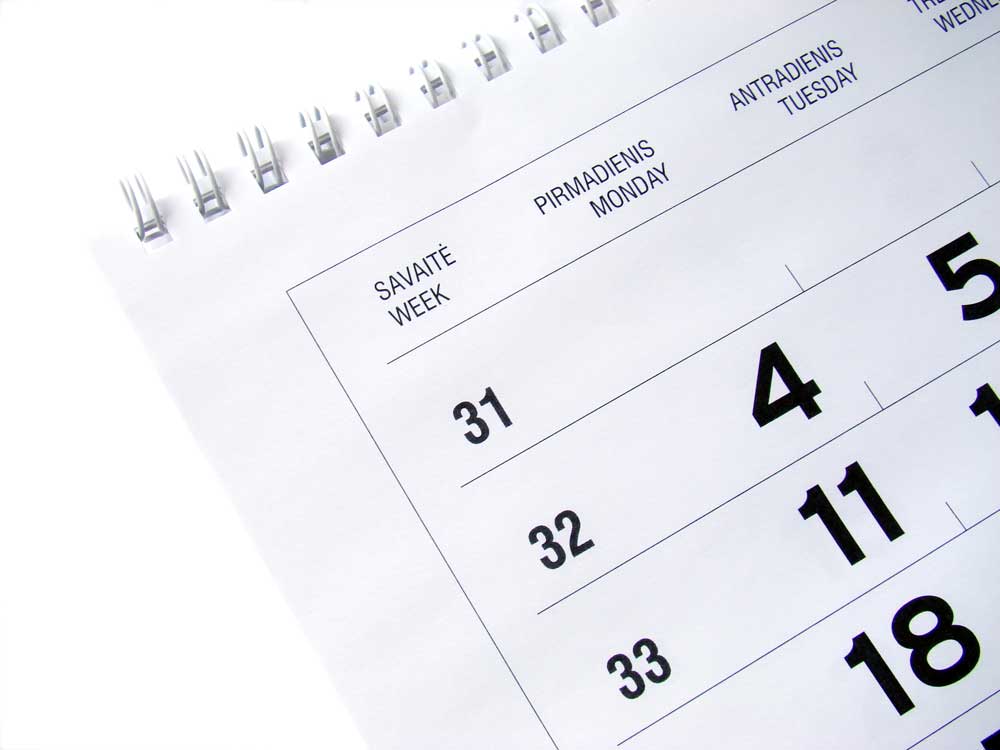 Source
After 48 hours that idea will start to lose strength and begin to spiral downward and out of existence.
You can revive old ideas, however it is much more difficult and weaker at first to revive them vs. acting right away on something.
You gain the greatest benefit from acting as early as possible or immediately on an idea.
Pondering an idea too long can also create a stagnant energy.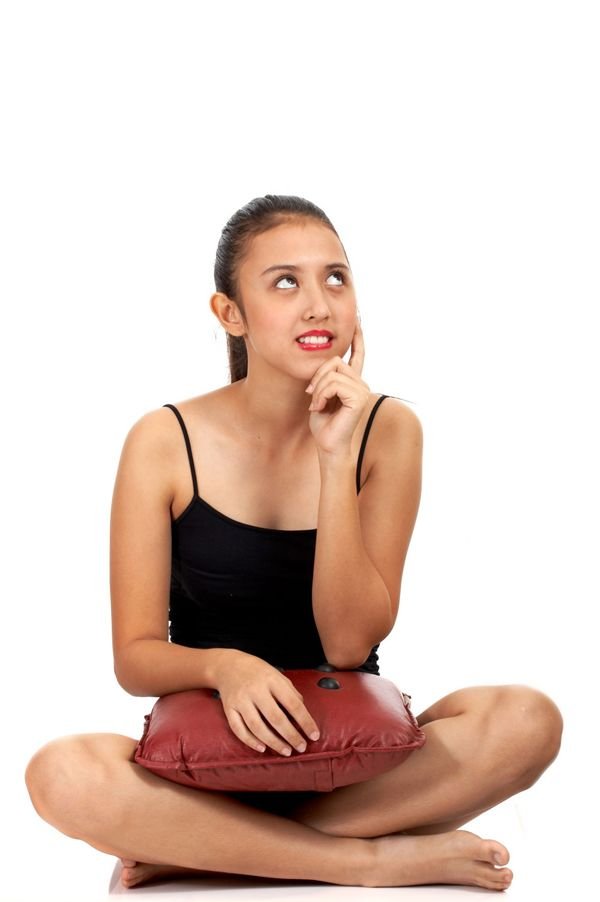 Source
While it is good to think about an idea to formulate a plan, there is a tipping point.
A point where your planning has turned into inaction.
At this point your idea will also start to dwindle.
It will begin to fade an lose potency.
However, when we act on an idea while the moment is still hot we get amazing results!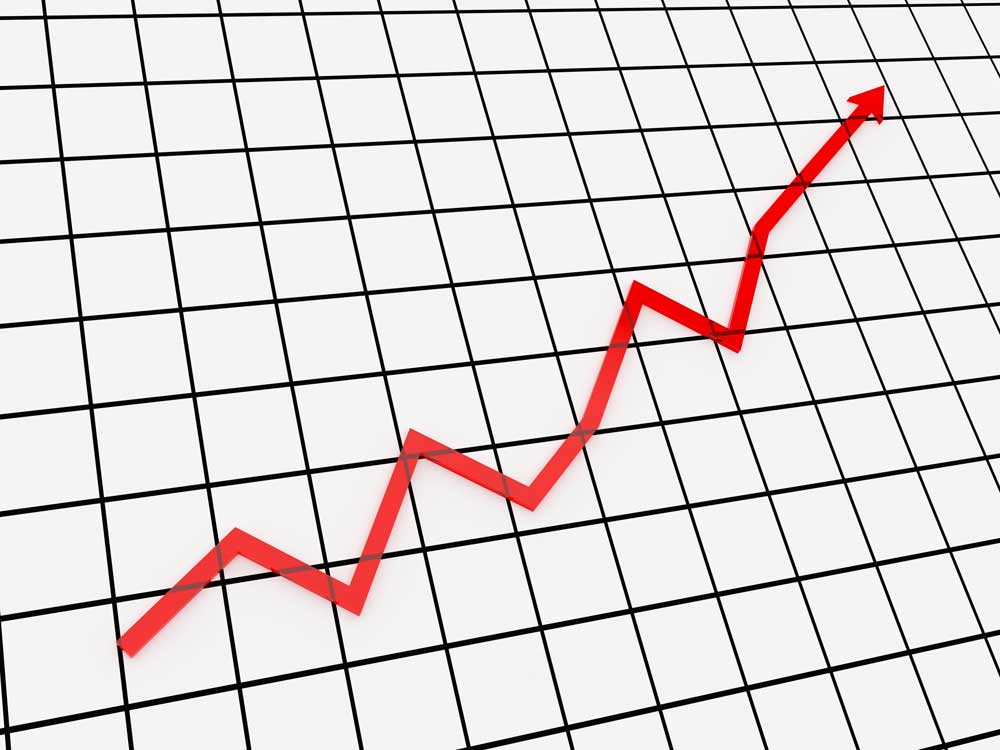 Source
First of all your energy in that moment is very high.
This makes your attraction to your idea much greater.
In turn making the fulfillment and achievement of this idea come quicker and be greater as well.
If you find yourself thinking about an idea to much you will actually feel it begin to lose power.
You will also feel it slipping away if you just don't take action.
So, the key is to jump when you get the impulse.
When that urge is pulling you toward something great, do not hesitate.
Someday never comes...
There is only today.
Remember,


"Whatever you want to do, do it now.
There are only so many tomorrows."
Thanks for reading,
Michael David
@michaeldavid
Other places you can find me:
Facebook - Twitter - Pinterest - Etsy
Previous posts in this series:
#1 #2 #3 #4 #5 #6 #7 #8 #9 #10 #11 #12 #13 #14 #15 #16 #17 #18 #19 #20 #21 #22 #23 #24 #25 #26 #27 #28 #29 #30 #31 #32 #33 #34 #35 #36 #37 #38 #39 #40 #41 #42 #43 #44 #45 #46 #47 #48 #49 #50 #51 #52 #53 #54 #55 #56