Daily Inspiration #56 - Malcolm Forbes - Dream
Daily Inspiration #56
Malcolm Forbes
Dream

Malcolm Stevenson Forbes (19 August 1919 – 24 February 1990) was an American entrepreneur most prominently known as the publisher of Forbes magazine, founded by his father B. C. Forbes. He was known as an avid promoter of capitalism and free market trade, and for an extravagant lifestyle, spending on parties, travel, and his collection of homes, yachts, aircraft, art, motorcycles, and Fabergé eggs.
Source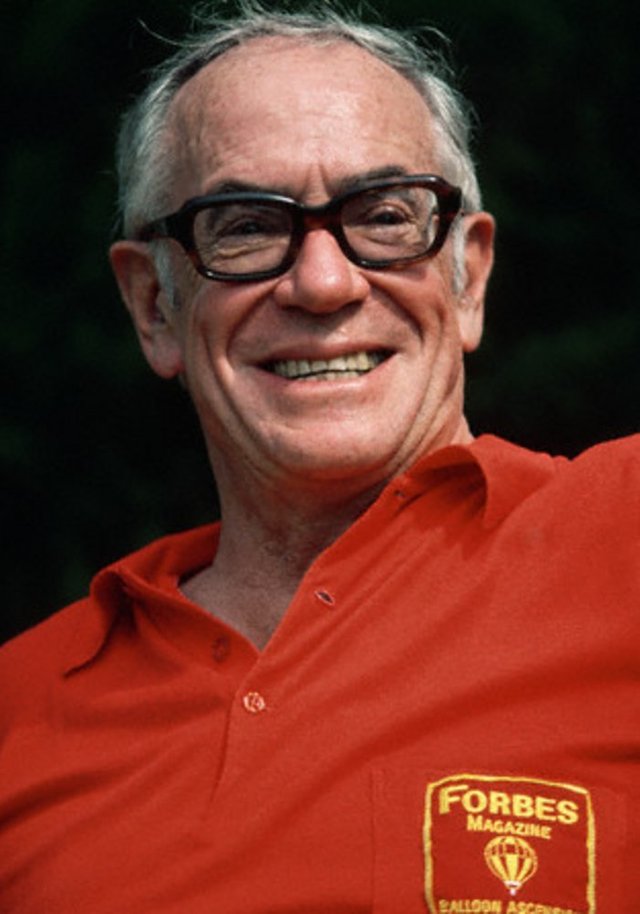 Source
I guess it's pretty obvious that this guy has followed his dreams.
Here is a wonderful quote from him.


"When you cease to dream you cease to live."
We have to have dreams.
We have to have goals.
They are so important!
No one has ever accomplished anything without first dreaming it!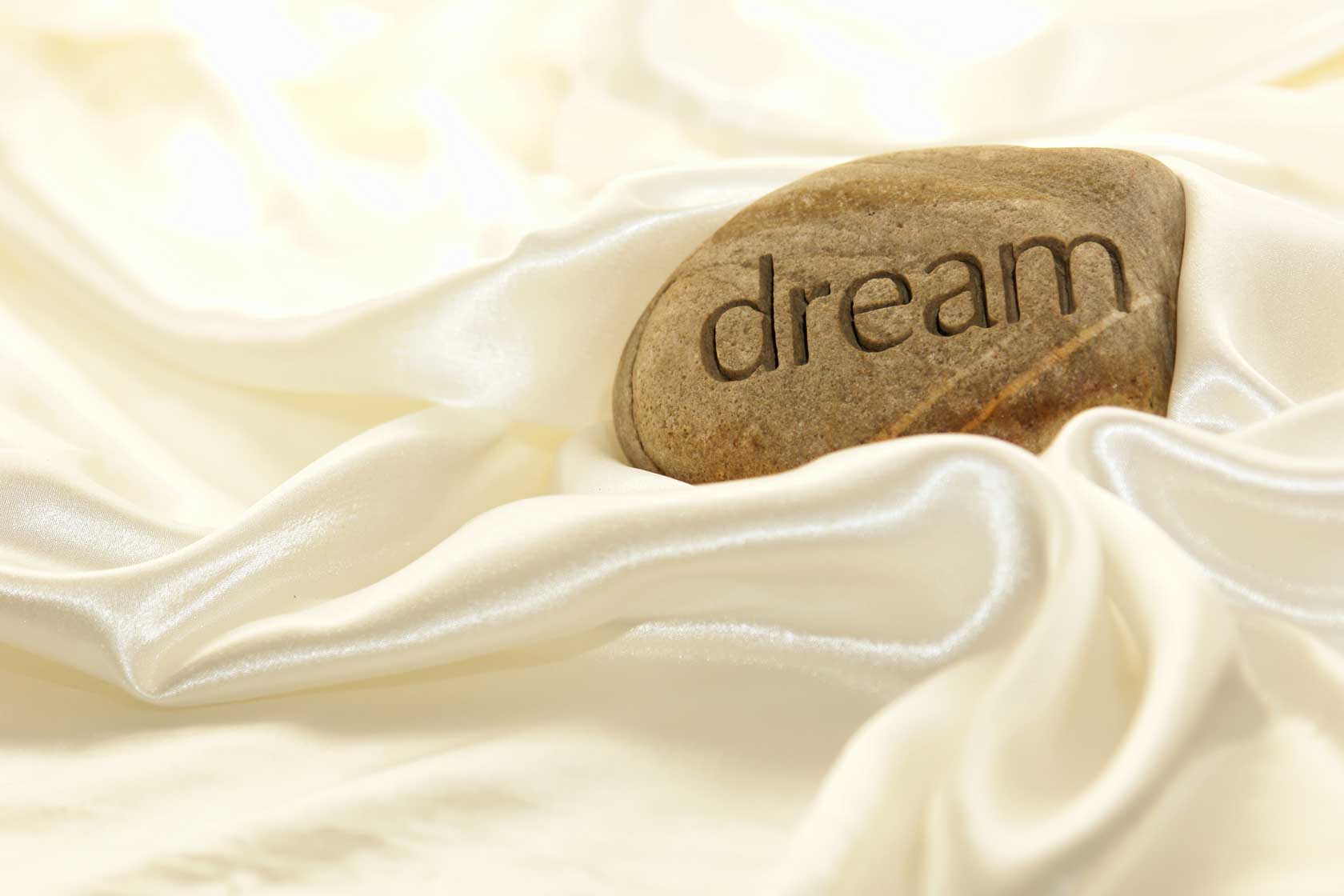 Source
Dreams and goals are what keep you motivated to get up in the morning.
Having a dream can breath life into life.
Without a dream we just float through life.
Like the movie "Groundhog Day", just repeating the same day over and over.
Each time wondering why nothing has changed.
Dreams give us a sense of purpose.
Without them we won't want to do much.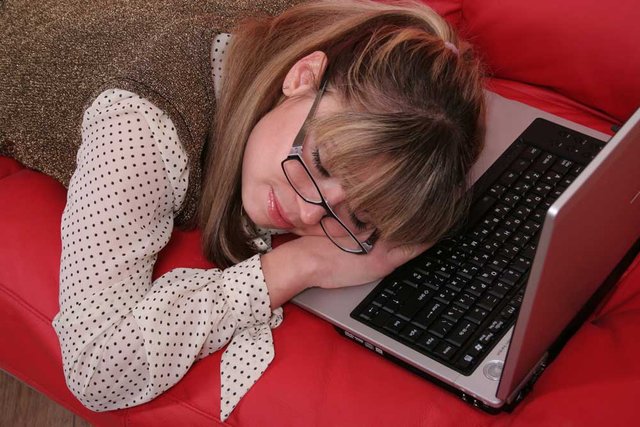 Source
We may just end up wandering through life waiting for something to happen to us.
Waiting for fate to take over.
That day isn't coming!
We are the only ones in control of our lives.
No matter how big a dream is we should never be afraid of them either.
Any dream whatsoever, big or small, can be realized with the right thinking and action.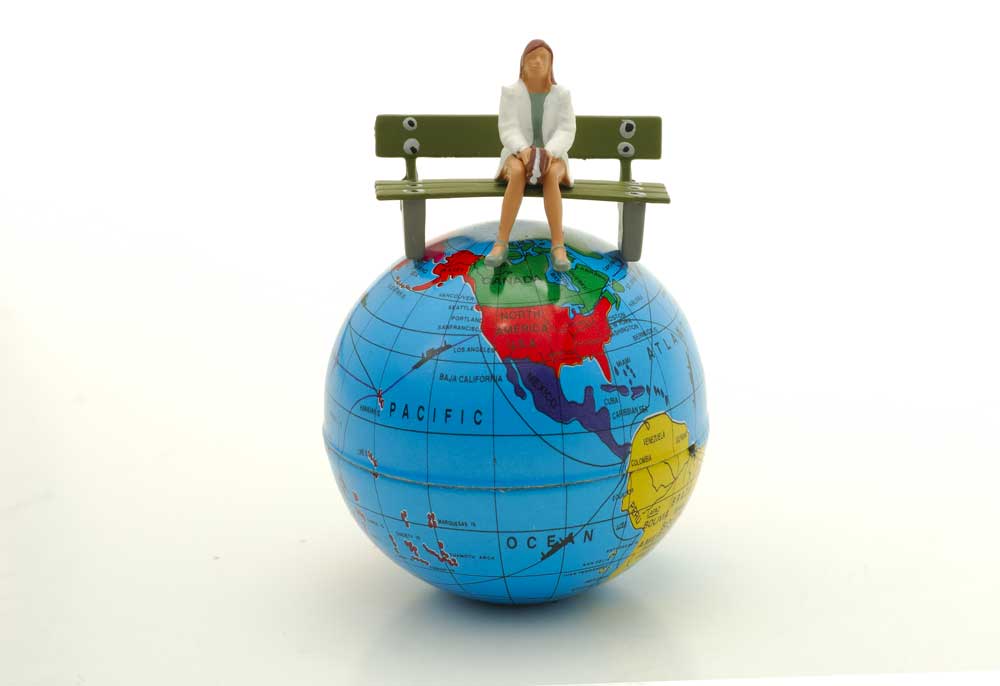 Source
We need our dreams, they give us something to look forward to.
However, a dream without action is a pipe dream.
You cannot simply have the dream, you need to go after it!
When it pulls you, you need to be ready to spring into action and follow it!
If you don't have any dreams now then get some!
Ask yourself what makes you feel great.
Ask yourself what you would do if all the resources in the world were at your fingertips, because they are!
Never bury a dream.
Never hide a dream.
Never let a dream sit on a shelf.
Dreams are meant to be lived!
Remember,


"When you cease to dream you cease to live."
Thanks for reading,
Michael David
@michaeldavid
Other places you can find me:
Facebook - Twitter - Pinterest - Etsy
Previous posts in this series:
#1 #2 #3 #4 #5 #6 #7 #8 #9 #10 #11 #12 #13 #14 #15 #16 #17 #18 #19 #20 #21 #22 #23 #24 #25 #26 #27 #28 #29 #30 #31 #32 #33 #34 #35 #36 #37 #38 #39 #40 #41 #42 #43 #44 #45 #46 #47 #48 #49 #50 #51 #52 #53 #54 #55