Welcome To My Topically Categorized STEEMIT Library!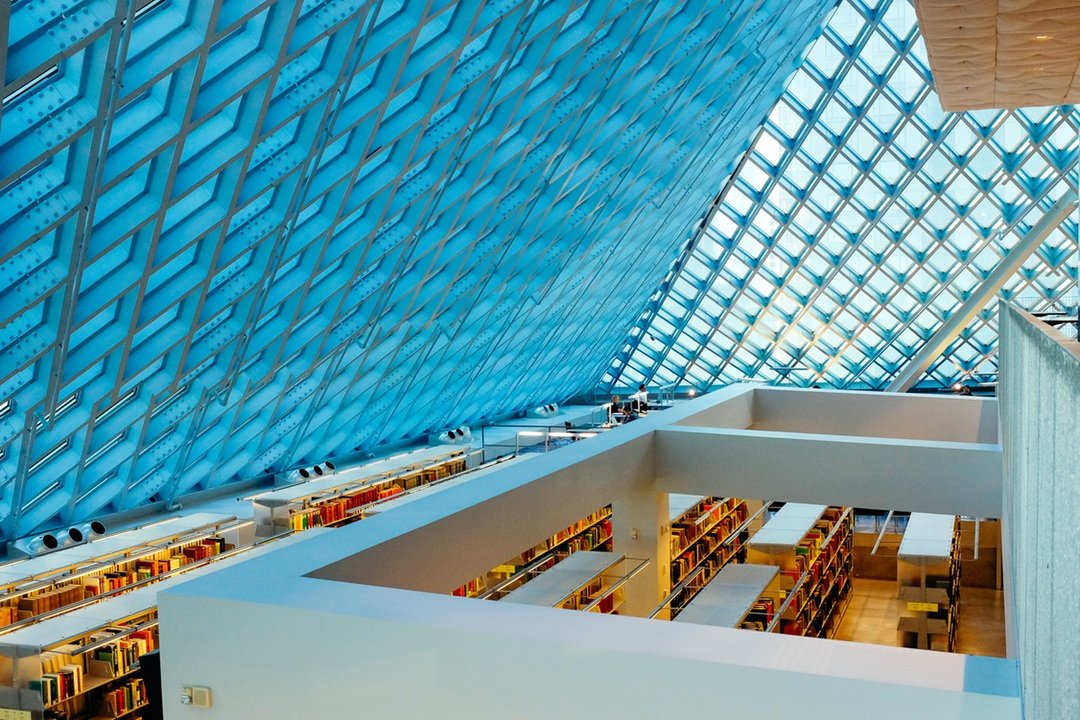 NEW!!!* Check out my three "periodically repeating" features.
---
I'm most interested in having readers -
Please, READ my posts, and let's interact in Comments.
I *Invite* You to: Click - Like - [**Follow**](https://steemit.com/@creatr) - Comment
---
@creatr's Hall of Honor
Articles I've Loved Enough to Re-Steem
BREAKING! - Capn' Crunch Now on Steemit! Welcome, John Draper!
* 20 years ago, I will write this.
* Creative Gifts for Creative People - All Sorts of Handmade Gifts to Inspire You!
* TIYM Steemit Video Project - DEADLINE EXTENDED - December 24, 2016
* St. Angelus - it's Christmas and I'm a priest about to break my vows for Victoria Woods
* leave a message: Can a message machine hear more white noise than my grieving ears?
* Spaceship of Theseus
* Curation Counts! I say it again because it is true and here are my Short Form Reasons why:
* Christmas/Holiday Writing Contest - 10 Steem Dollars Plus 100% Post Steem/Steem Dollars
* Creator's Alert - New Year's Writing/Creation Contest -Steem Prize
---
Friend, Thanks so much for "dropping by."
I Want Your Support; I Need Your Support; I Crave Your Support!
---
Did you enjoy this post? Check Out my Table of Contents: