SUBMIT YOUR VIDEO: TIYM Steemit Video Project - DEADLINE EXTENDED - December 24, 2016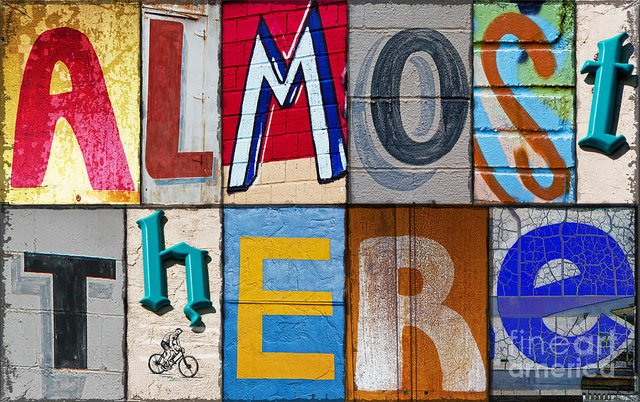 We're so close. In total, this project needed 106 one-second video clips.
We now only need 11.
I've gone ahead and extended the deadline for 1 more week - but I honestly don't think we'll need all of it. I'd be surprised if it took longer than this Tuesday.
---
---