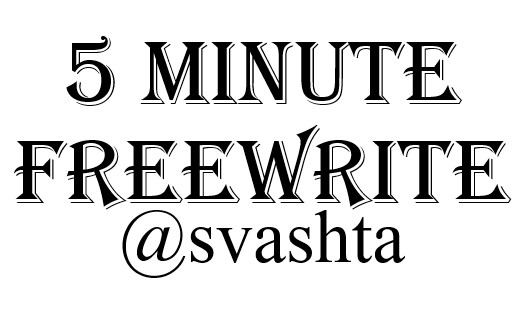 ---
The heist
---
The scanner beeped and the door opened. I did a little victory dance and entered the safe–the bug I had planted in the security program had worked like a charm.
I grabbed the five hard drives I came for and stashed them safely in my backpack.
Like with all my works I pulled out a piece of paper and a pen to leave a message for when they checked their vault–I was robbing the main safe of the FBI for the data they held on their own military bases and the ones of other nations.
You should at least try to keep your stuff safe next time.
I positioned the note in the most visible spot possible and went for the door to leave the safe. I leaned down to the scanner, positioned my iris in the spot to have it read, but that time around the scanner didn't beep and the door didn't open.
I tried several more times but the door didn't budge.
I panicked. The scanner on the inside of the safe had nothing but the iris reader, so hacking my way out of there wasn't possible.
I looked around the room and it was completely sealed shut–I was trapped.
The FBI did indeed step up their security game.
---
The prompt was:
"iris"


Liked what you read? Interested in more?
Consider following my author account @davidkain
I post all my best work there!
---
Five minute freewrite challenges I have fulfilled so far:
Fire, Toilet, Flash, Soft feet, Pillow, Grounding, Surprise, Ending the pain, Going for a walk, Car Mechanic, Murderer, Dog hair, Ducks, Untested medicine, Forbidden love, Vacation, Awakening, Dentist, Wild west, Frozen Lake, Flea Market, Accident, The Gut Monster, Other Side, Late night walk, The Eternal Question, Warrant, Costume Party, Suspect, Pep talk.
---

Consider voting the @qurator witness!
Should you find this post after the 7 day period and wish to throw me an upvote, please consider upvoting a newer post of mine. Thanks!