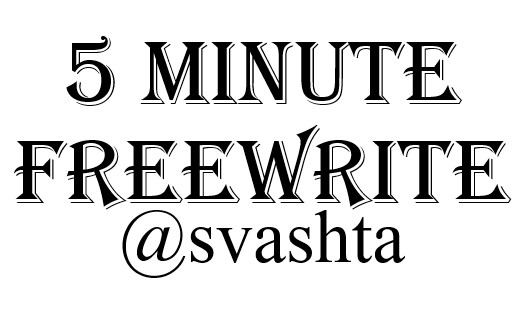 ---
Pep Talk
---
"They've come here to conquer our land. They've come here to conquer our women. They've come here to slay our children!" I pulled out my sword and held it high. "I say we will not have it!" I shouted. "Many of us will die today, brothers, there is no denying that. Perhaps even all of us. There's ten times more of them than there are of us, but we will not give up without a fight! This battle will go down in history and we will be praised as heroes of our time! Pull out your weapons soldiers! Today we fight! Today we kill! Today we die! For King Ormarok!" I shouted at the top of my lungs and charged forth.
"Timmy! Come inside! Dinner's ready!" My mom shouted through the open window. "And wash that mud off your face. You look ridiculous!"
"It's war paint, mom," I muttered to myself on my way inside.
The battle would have to wait until the next day.
---
The prompt was:
"Charge"


Like what you read? Consider following my author account @davidkain
I post all of my best work there!
---
Five minute freewrite challenges I have fulfilled so far:
Fire, Toilet, Flash, Soft feet, Pillow, Grounding, Surprise, Ending the pain, Going for a walk, Car Mechanic, Murderer, Dog hair, Ducks, Untested medicine, Forbidden love, Vacation, Awakening, Dentist, Wild west, Frozen Lake, Flea Market, Accident, The Gut Monster, Other Side, Late night walk, The Eternal Question, Warrant, Costume Party, Suspect, Pep talk.
---

Should you find this post after the 7 day period and wish to throw me an upvote, please consider upvoting a newer post of mine. Thanks!