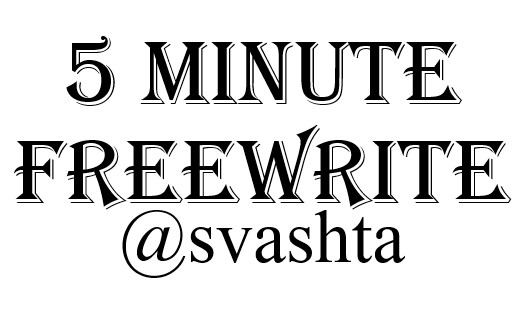 ---
Remote Relationship
---
I was at home, working, when I caught my long distance lamp light up with the corner of my eye. It was highly unusual for it to light up at that time because Becky was supposed to be at work for at least another three hours.
I grabbed my phone, dialed her number, and rushed to touch the lamp myself. I wanted her to know I was there for her.
"Is everything okay, love?" I didn't even wait long enough for her to say hello.
"My–My mom had a car accident." I could hardly understand her through the sobbing.
"Is she going to be okay? What happened? Why didn't you call me?" I didn't know what to say to comfort her and I didn't have the time to think about what was appropriate to say and what wasn't.
"She didn't make it. They told me just an hour ago and I was too out of myself to call you. I don't know what to do, Sean, I just want you to be here with me. "
"I'm coming over with the first flight tomorrow, okay?"
"No. You worked so hard for this and it's only a month more. I'll be okay, I just–can I ask you something?"
"Sure! Anything!"
"Can I video call you and just watch you work? I want to feel like I'm there with you but also just be left alone."
"Of course! Just make sure you call me if you want to talk to me, okay? I'll fire up Discord now and call you. I love you, Becky."
"I love you too." She hung up and I hurried back to my computer to set up the video call.
---
The prompt was:
"Remote"


Liked what you read? Interested in more?
Consider following my author account @davidkain
I post all my best work there!
---
Five minute freewrite challenges I have fulfilled so far:
Fire, Toilet, Flash, Soft feet, Pillow, Grounding, Surprise, Ending the pain, Going for a walk, Car Mechanic, Murderer, Dog hair, Ducks, Untested medicine, Forbidden love, Vacation, Awakening, Dentist, Wild west, Frozen Lake, Flea Market, Accident, The Gut Monster, Other Side, Late night walk, The Eternal Question, Warrant, Costume Party, Suspect, Pep talk.
---

Consider voting the @qurator witness!
Should you find this post after the 7 day period and wish to throw me an upvote, please consider upvoting a newer post of mine. Thanks!