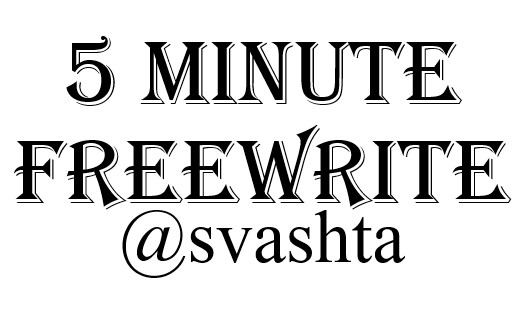 ---
Dragon breath
---
"Need some help there, fella?" The bartender approached me after I had been flipping the menu around several times, trying to find one cocktail's ingredients.
"What's in dragon breath?" The cocktail got my attention because, unlike the others, it didn't have its ingredients stated underneath its name.
The bartender smiled at me. "Why don't you try one and see for yourself?"
Seeing as it was listed under shooters and it was cheaper than the usual whiskey I drank, I nodded.
He turned around, grabbed a shot glass from the shelf, spun on his heels, and held it underneath the dragon breath tap until it filled up all the way to its rim.
The drink was bright red and the ultraviolet lights above the bar made it literally glow like fire in a glass.
I brought the glass to my nose to catch a whiff, and it smelled like pure fire indeed–the ethanol alone would sting my lungs with a heavy kick, but the added ingredients made the burn all that more pronounced. Even just by smelling it I had the feeling of being able to spit fire.
I could feel the bartender's eyes on me. I knew I had to drink it fast or I would be titled a wuss.
I lifted the glass to my lips and emptied its contents into my mouth in one sudden swing, and swallowed it down all in one go.
The feeling of fire I had felt before when only smelling the drink was amplified at least a thousand times and my eyes began to water and turned red. Not only my mouth, but my entire body felt like it was literally on fire–where before I found the place to be rather cold, it then felt like I was inside an oven.
As painful as the sensation was, it was also one of the most pleasant ones I have ever experienced. The taste was great, the slow cooling down of my body felt beyond satisfying, and I could feel the alcohol kick in the very moment I tipped the glass.
"Another!" I yelled to the bartender as soon as I regained my breath.
---
The prompt was:
"Dragon breath"


Liked what you read? Interested in more?
Consider following my author account @davidkain
I post all my best work there!
---
Five minute freewrite challenges I have fulfilled so far:
Fire, Toilet, Flash, Soft feet, Pillow, Grounding, Surprise, Ending the pain, Going for a walk, Car Mechanic, Murderer, Dog hair, Ducks, Untested medicine, Forbidden love, Vacation, Awakening, Dentist, Wild west, Frozen Lake, Flea Market, Accident, The Gut Monster, Other Side, Late night walk, The Eternal Question, Warrant, Costume Party, Suspect, Pep talk.
---

Consider voting the @qurator witness!
Should you find this post after the 7 day period and wish to throw me an upvote, please consider upvoting a newer post of mine. Thanks!