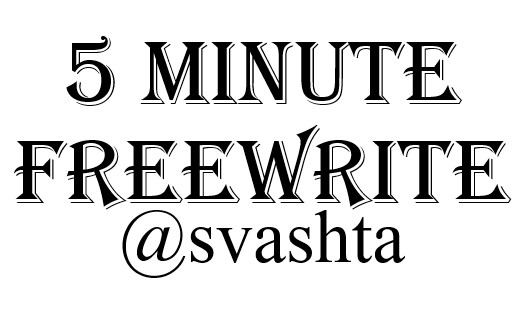 ---
A spice like no other
---
"That'll be $28.72." The cashier was already putting all the herbs and spices I bought into a paper bag while I was getting the money from my wallet.
"What's that you have there?" I noticed three small glass vials behind him with an astonishingly high price of $99 a vial. "I've never seen that before."
"I'm glad you asked." He picked one up from the shelf. "The essence of Phalanoia. It tastes differently to each and every person." He waited for me to respond but seeing as I didn't, he continued. "To me it's got a very tropic taste but for my wife it tastes like a mix of Mediterranean spices. The elder tribes believed that Phalanoia was capable of picking out soul mates. They believed that the two people the Phalanoia essence tasted the same for were soul mates." He chuckled. "I damn sure hope they were wrong, though."
"Sounds very awesome but damn… it's $99." I was used to spending a lot of money on spices – I liked eating tasty food – but $99 was far beyond I had ever spent on anything, especially a small vial of an essence I didn't even know the taste of.
"It's a neat little trick to play on a date and I've never heard of anyone reporting it tasted bad for them. Always a pleasant taste or even the one you love most."
"You know what? I'm feeling lucky. Give me one." He had convinced me.
Back home I rushed to cook up dinner for my wife and I, and we soon figured out that the Phalanoia essence tasted the same for both of us–or should I say was tasteless for both of us.
Talk about $99 well spent.
---
The prompt was:
"Essence"


Liked what you read? Interested in more?
Consider following my author account @davidkain
I post all my best work there!
---
Five minute freewrite challenges I have fulfilled so far:
Fire, Toilet, Flash, Soft feet, Pillow, Grounding, Surprise, Ending the pain, Going for a walk, Car Mechanic, Murderer, Dog hair, Ducks, Untested medicine, Forbidden love, Vacation, Awakening, Dentist, Wild west, Frozen Lake, Flea Market, Accident, The Gut Monster, Other Side, Late night walk, The Eternal Question, Warrant, Costume Party, Suspect, Pep talk.
---

Consider voting the @qurator witness!
Should you find this post after the 7 day period and wish to throw me an upvote, please consider upvoting a newer post of mine. Thanks!