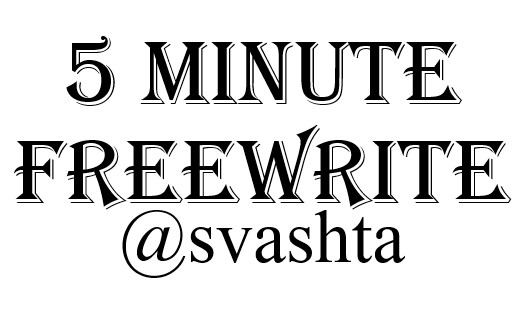 ---
Wealth
---
"What do you want to be when you grow up?" My grandfather asked me one day when I was staying over.
"I want to be successful!" I bolted upright and my eyes shone bright. "I want to be rich and famous!" I continued, my tongue hardly keeping up with my thoughts I was so eager to share. "I want to be so rich I can buy myself a huge house with a pool, a fast car, and a boat! Oh, and I want my own island, too!" I kept staring into my grandfather's eyes and concluded that wasn't the answer he was looking for–he must've asked me what I wanted to do in order to make that much money. "Oh. You mean like what job I want to work?" He didn't say a thing nor nodded any direction. I kept going regardless. "I want to be a lawyer! Oh, oh! I want to be the CEO of the world's largest company!"
"Why?" He asked with his soft voice, his eyes gazing at me.
I paused for a second to think–I wasn't sure what needed explaining. "To be rich, of course!" I answered at last.
"What do you mean when you say rich, Charles?" He remained completely calm and kept looking at me timelessly.
"Have a lot of money?" I was starting to become uncertain in my own words.
"Does being rich to you mean only having a lot of money?"
I wanted to answer but bit my tongue at the last second. I was starting to realize what he had wanted to tell me.
He continued after a while of awkward silence. "I don't have a lot of money, yet I consider myself rich," then the silence ensued again. "You want to know why?" He asked at last, and my eyes lit up again. "Because I have you." I could hear his voice begin to crackle. "And your mom and dad, and your grandmother and all your other relatives. I'm rich because I have all of you." His eyes started tearing up. "I don't need a big house, a fancy car, or a boat. I just need you–my family–and for us all to be healthy. There's so much more to wealth than the material goods, Charles, and I understand you may not see it that way right now. But, in due time, you'll see. One day you'll be just like me, sitting down in your rocking chair, reflecting on all the events that happened in your life, and not once will you think to care about the material goods you may have gotten along the way."
I got up and jumped into his arms for a hug–I understood what he wanted to say.
---
The prompt was:
"Successful"


Liked what you read? Interested in more?
Consider following my author account @davidkain
I post all my best work there!
---
Five minute freewrite challenges I have fulfilled so far:
Fire, Toilet, Flash, Soft feet, Pillow, Grounding, Surprise, Ending the pain, Going for a walk, Car Mechanic, Murderer, Dog hair, Ducks, Untested medicine, Forbidden love, Vacation, Awakening, Dentist, Wild west, Frozen Lake, Flea Market, Accident, The Gut Monster, Other Side, Late night walk, The Eternal Question, Warrant, Costume Party, Suspect, Pep talk.
---

Consider voting the @qurator witness!
Should you find this post after the 7 day period and wish to throw me an upvote, please consider upvoting a newer post of mine. Thanks!