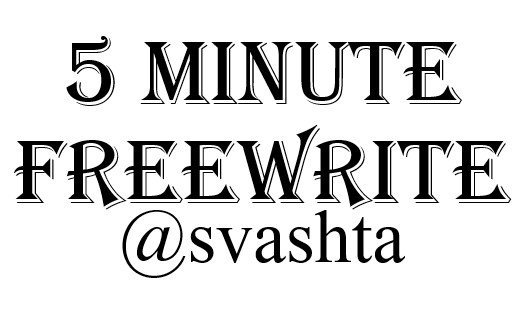 ---
The two rubber ducklings
---
"Karen! Get out of the tub! You've been in there for an hour already! There's other people in this house that need a shower, you know?"
She finished muttering a sentence to herself before answering–she was in the middle of a tea party with her two rubber ducklings. "I'm coming!"
Karen knew full-well that she had an extra 5 minutes to play when she pulled the plug.
The water in the tub began to descend and the two little ducklings needed rescuing–they would eventually be sucked into the drain.
Karen held one of the duckling is each hand and moved them from one end of the bathtub to the other in an attempt to find a way to escape. They tried jumping over the edges of the tub, but failed.
The water level had fallen below half of the bathtub's height and the two little ducklings could feel the underwater current pulling them under already.
Karen was opening her mouth as if shouting "Help!" at the top of her lungs, all the while rapidly moving the two ducklings round the bathtub, splashing water everywhere.
"For the last time, Karen! Get out!"
Her mother was in front of the door that time–Karen had no other choice but to get out of the bathtub and dry and clothe herself. In the hurry that she was in, though, she forgot the two ducklings in the bathtub, awaiting their impending demise.
---
The prompt was:
"Plug"


Liked what you read? Interested in more?
Consider following my author account @davidkain
I post all my best work there!
---
Five minute freewrite challenges I have fulfilled so far:
Fire, Toilet, Flash, Soft feet, Pillow, Grounding, Surprise, Ending the pain, Going for a walk, Car Mechanic, Murderer, Dog hair, Ducks, Untested medicine, Forbidden love, Vacation, Awakening, Dentist, Wild west, Frozen Lake, Flea Market, Accident, The Gut Monster, Other Side, Late night walk, The Eternal Question, Warrant, Costume Party, Suspect, Pep talk.
---

Consider voting the @qurator witness!
Should you find this post after the 7 day period and wish to throw me an upvote, please consider upvoting a newer post of mine. Thanks!