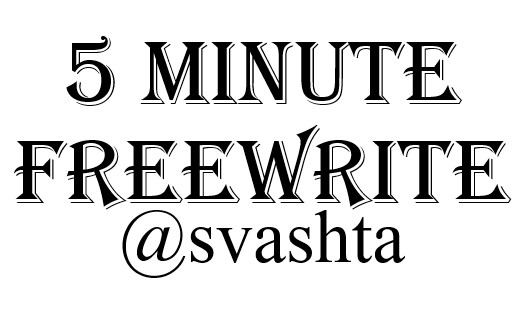 ---
Kindergarten
---
"I don't know how you do it, Carl, really." We were standing on one of the kindergarten's balconies and watched the children play below. "Everyone else has problems controlling even seven kids at once but for some strange reason you can control thirty without breaking a sweat." Her eyes shone bright–she was hitting on me. "What's your secret?"
"If I told you it wouldn't be a secret anymore, now, would it?" I decided to play a little with her.
"Oh, come on," she giggled–I couldn't quite tell how much of that response was artificial. "You could teach the others, you know," she continued on a more serious note–she was my boss after all.
"You just need to make sure they know where the boundaries are. They'll try and move them at first, most certainly, but you mustn't budge. You'll occasionally have one or two try and abide the rules, but catch them quickly and you'll keep them all in line."
"Well, yes… but how? You make it sound so easy."
"I was a shepherd for nine years before I joined here." I decided to tell her at last. "This might sound wrong to you but the children are much like sheep. Once you learn how to lead them and they get accustomed to you, they'll follow you anywhere."
---
The prompt was:
"Sheep"


Liked what you read? Interested in more?
Consider following my author account @davidkain
I post all my best work there!
---
Five minute freewrite challenges I have fulfilled so far:
Fire, Toilet, Flash, Soft feet, Pillow, Grounding, Surprise, Ending the pain, Going for a walk, Car Mechanic, Murderer, Dog hair, Ducks, Untested medicine, Forbidden love, Vacation, Awakening, Dentist, Wild west, Frozen Lake, Flea Market, Accident, The Gut Monster, Other Side, Late night walk, The Eternal Question, Warrant, Costume Party, Suspect, Pep talk.
---

Please consider voting the @qurator witness!
Should you find this post after the 7 day period and wish to throw me an upvote, please consider upvoting a newer post of mine. Thanks!