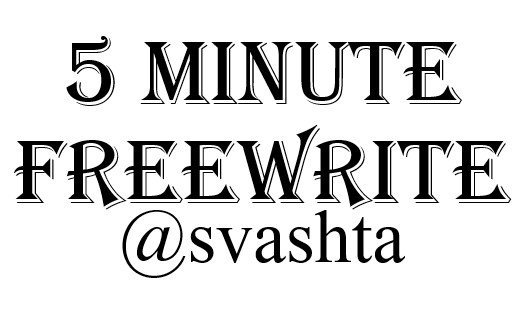 ---
Hunter
---
In the woods you go, the sky is clear,
five minutes in, you spot a deer.
You approach it close, no need for fear,
you line your rifle, the end is near.
Pull the trigger, watch life disappear,
head back to town, grab a beer.
Sell the body as a souvenir,
after all you're nothing but–a profiteer.
---
The prompt was:
"The sky is clear"


Liked what you read? Interested in more?
Consider following my author account @davidkain
I post all my best work there!
---
Five minute freewrite challenges I have fulfilled so far:
Fire, Toilet, Flash, Soft feet, Pillow, Grounding, Surprise, Ending the pain, Going for a walk, Car Mechanic, Murderer, Dog hair, Ducks, Untested medicine, Forbidden love, Vacation, Awakening, Dentist, Wild west, Frozen Lake, Flea Market, Accident, The Gut Monster, Other Side, Late night walk, The Eternal Question, Warrant, Costume Party, Suspect, Pep talk.
---

Consider voting the @qurator witness!
Should you find this post after the 7 day period and wish to throw me an upvote, please consider upvoting a newer post of mine. Thanks!