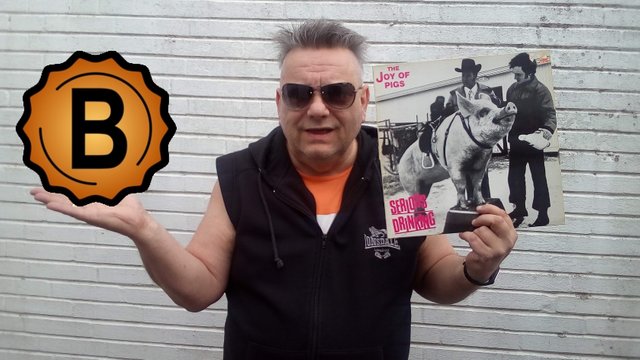 Heute gibt es mal einen Lobgesang auf das Bier, schließlich sorgt es immer dafür, dass die richtige Stimmung beim Punk aufkommt. Wie ihr euch dann selbst den Sonntag bei einem virtuellen Bierchen versüßen könnt, steht weiter unten, aber erst mal alles über Serious Drinking lesen.
Prost
---
Meine heutige Band ist von der etwas späteren Generation, denn es war schon die Zeit der angebrochenen dritten Punkwelle, wo Hardcorepunk wie etwa von The Cockney Rejects regierte und Oi! Oi! Oi! als Schlachtruf durch die Straßen hallte. In der Szene war der Punk immer noch nicht tot, das Two-Tone Ska Revival ging langsam zu ende, Psychobilly wollte noch nicht so richtig durchstarten und für EBM war es noch etwas zu früh.
Die *Cockney Rejects sagten in einem Interview mit der Zeitschrift Sounds folgenden Spruch: … and then we got down to some serious drinking. Der Bandname Serious Drinking war nun für die fünf trinkfesten Studenten aus Norwich geboren, die 1981 eine Punkband rund um Fußball, Fi...., Fernsehen und natürlich Bier & anderen Alkohol gründeten und dabei eine Mischung aus Ska und Punk spielten.
Anfang 1982 bekommt John Peel ein Live-Tape von Serious Drinking in die Hände und lädt die Band nach London zu einer seiner legendären Sessions bei BBC Radio ein. Von den fünf Liedern sticht für John Peel vor allem Spirit of '66 hervor, was zur geheimen Alternativhymne für Englands Teilnahme an der WM 1982 wird. John Peel ist Fußballfan und war von den Serious Drinking so begeistert, dass er sie in den nächsten Jahren immer wieder zu sich eingeladen hat.
Peel Session 1982
---

Das war dann auch der Startschuss für Serious Drinking die bis zum Jahr 1985 immer wieder Peel Sessions gaben, insgesamt 3 Singles und 2 Longplayer veröffenlichten, bevor man sich nach einem Konzert in Hamburg trennte. In den 90ern erschienen nochmals 2 Singles, diverse Kompilation und man kam sporadisch zu Konzerten bzw. kurzen Tourneen zusammen. Das vorerst letzte Konzert fand 2006 statt.
Hört doch mal rein
The Revolution Starts at Closing Time and more
Third Single - Country girl besame drugs and sex punk
EP 6 Songs - They May Be Drinkers, Robin, But They're Also Human Beings (1984)
Drugs
Countdown to Bilko
Baby I'm dying a death
Where have all the donkey jackets gone (1992)
Back home (1996)

Wer jetzt keinen Durst auf Bier bekommen hat, dem haben die Lieder von Serious Drinking wohl nicht gefallen. Macht nichts, den BEER-DROP gibt es trotzdem zum Sammeln.
---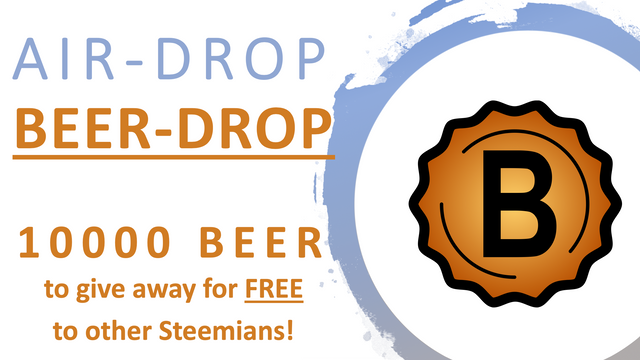 Das Bier ist bereits kalt gestellt und wenn den Punkliebhabern der Beer-Drop nicht ausgeht, dann wird reichlich davon in den Kommentaren verteilt.
Also los geht es!
Kommentar schreiben
BEER-DROP kassieren
10 BEER-DROP sammeln
BEER-DROP selber ausgeben
---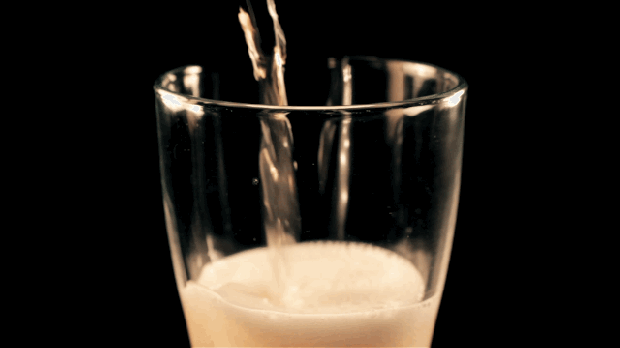 Wer heute noch Auto fahren muss, der findet bei Bierexperten @detlev alles über das Fahrbier und natürlich noch viel mehr über das wohlschmeckende Gebräu am #BeerSaturday.

Die #sundayclassics sind für heute noch nicht vorbei. Ich empfehle euch auf jeden Fall einen Besuch bei diesem Kollegen der lauten Musik: @muelli hat mal wieder durchgemacht und seinem Hund eine Skinhead Frisur verpasst; @prinzvalium hat sich heute bei seinem kultigen #musikschnipselcontest verspätet, mal sehen ob später noch was kommt; @bitandi und @pizzaboy77 kommen hoffentlich auch noch dazu.
...und wer noch nicht dabei war, der will vielleicht noch: Jeder ist dazu eingeladen seinen geliebten Krach (Punk) bei den #sundayclassics zu hinterlassen. Bitte unbedingt den Tag #sundayclassics angeben, damit man euren Beitrag auch findet. @automation und @cleverbot dürfen natürlich auch mitmachen.
---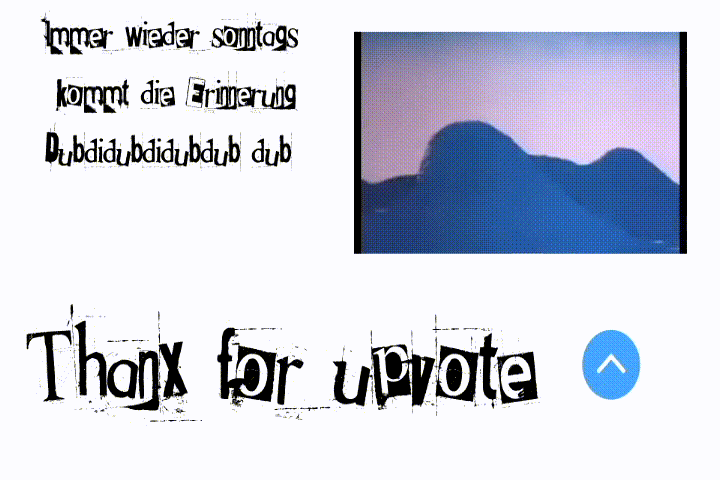 Hier sind die sundayclassics
--