Heute zünden wir die zweite Adventskerze an, deshalb wird es heute etwas Weihnachtlicher bei den Punk Classics. Im Jahr 1980 erschien das Weihnachtsalbum von The Yobs .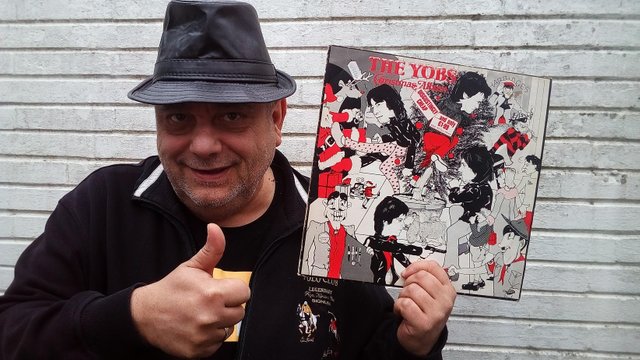 Hinter dem Christmas Album verbirgt sich die 1976 in London gegründete Punkband The Boys. Bei Noddy Oldfield handelt es sich um Matt Dangerfield, HJ Bedwetter ist Honest John Plain, Kid Vicious für Duncan Reid (Kid) und Ebenezer Pollack ist besser unter Jack Black bekannt. Jetzt kennt ihr schon mal die Mitglieder von The Boys die ich euch demnächst noch vorstellen werde. Also kommen wir gleich zur Sache.
Ich wünsch Euch mit diesem Album eine schöne Adventszeit, lasst es rocken, lasst den Pogo um den Weihnachtsbaum kreisen und kippt euch anständig Glühwein rein.
Hört doch einfach mal rein
---

Christmas Album
Side 1:
Rub-A-Dum-Dum
The Ballad of the Warrington
Another Christmas
Doggy
Jingle Bells
Auld Lang Syne
Side 2:
Silent Night
Silver Bells
C.H.R.I.S.T.M.A.S.
Gloria
12 Days of Christmas
White Christmas
We Wish You a Merry Christmas
May The Good Lord Bless and Keep You
---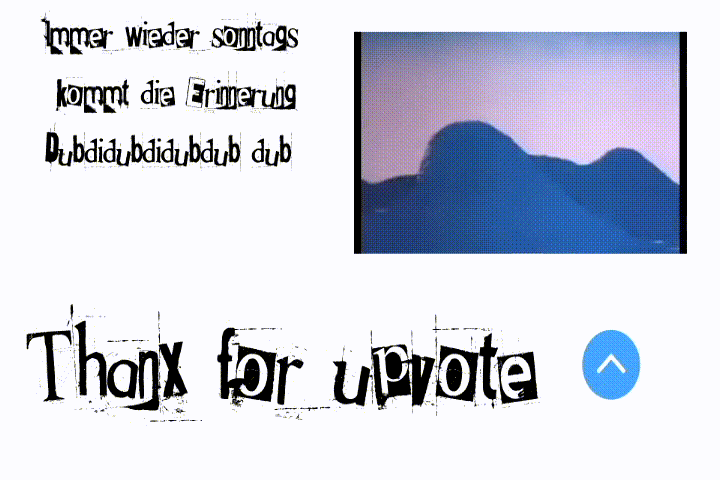 Hier sind die sundayclassics

Ich hoffe @automation @banjo und @cleverbot gefällt meine heutige Auswahl. Wenn nicht, ist es mir auch wurscht!