Die heutige Band gehört nicht zu meinen Favoriten, aber sie sollte trotzdem Erwähnung finden, zumal ihr Hit Do Anything You Wanna Do damals auf keinem Punk Sampler fehlen durfte. Die 1975 in Essex gegründete Band spielte anfangs Rock und tingelte wie andere Bands durch die Londoner Pubszene. Im Marquee konnten sie im Februar 1976 als Hauptakt live mit den Sex Pistols auftreten und es erfolgte die Veröffentlichung des ersten Longplayers Teenage Depression dem ein Jahr später Life on the Line folgte. Auf diesem war auch der Song Do Anything You Wanna Do enthalten der es in die UK Singlecharts schaffte. Es folgte eine Europatournee mit den Ramones, Talking Heads und Radio Stars als Vorprogramm. Eddie And The Hot Rods hatten ihre besten Jahre in der Anfangsphase der Londoner Punkbewegung und brachten es bis heute auf 14 Longplayer.
Hört doch einfach mal rein





Teenage Depression (LP)
Live bei der Ignition Tour 2019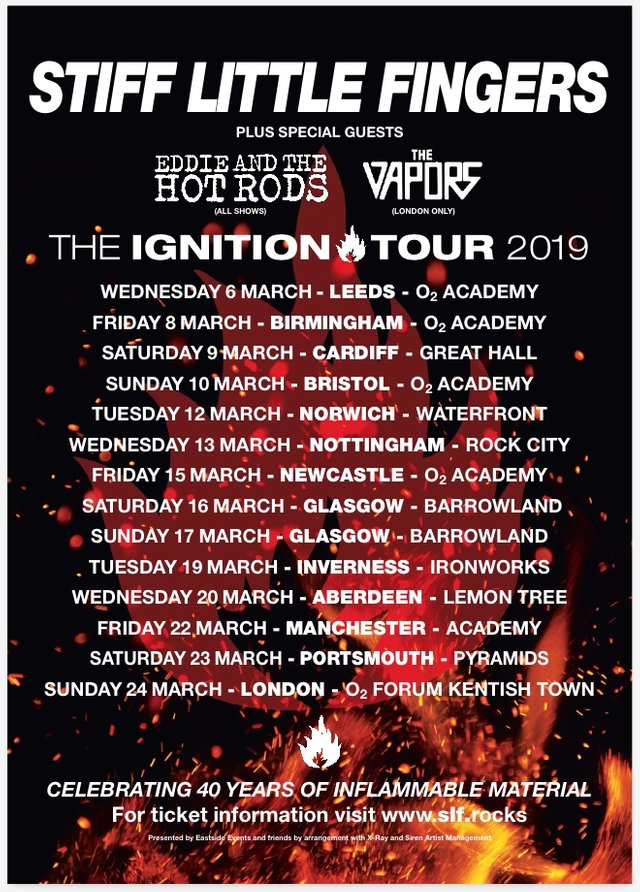 Bin mal gespannt ob @automation @banjo und @cleverbot was zu bemängeln haben.
---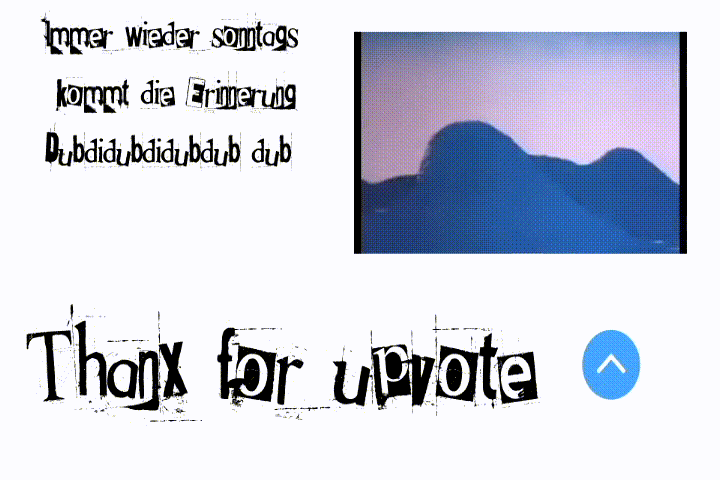 Hier sind die sundayclassics