Schon wieder Sonntag und ich sitze mal wieder vor dem Regal mit den Punk Alben. Ich halte gerade die ersten zwei Veröffentlichungen von The Saints in der Hand: ja, die spielten schon astreinen Punk!
Gefunden haben sich die Jungs 1973 in Australien und tauchten dann 1977 in England auf, um sich als Vorgruppe von Talking Heads und The Ramones ins Rampenlicht zu stellen. Waren die ersten beiden Alben (I'm) Stranded (1977) und Eternally Yours (1978) noch eindeutig dem Punk zuzuordnen, konnte man das bei den späteren Veröffentlichungen nicht mehr zu 100 % behaupten und so verschwanden sie auch bei mir von der Bildfläche.
Hört doch einfach mal rein
---
---
---
---
---

Der Sonntag mausert sich langsam zum lautesten Tag der Woche und so lohnt es sich heute auf jeden Fall, auch einen Blick auf die Hitparade von @muelli zu werfen, der sicherlich auch etwas aus der Schublade der neueren Punkgarde vorstellen wird.
...und hier noch ein Nachtrag: @condeas bringt heute zwar keinen Punk, aber Ska kann man auch laut hören und dazu geil die Beine schwingen https://steemit.com/ska/@condeas/punk-ska-classics-on-sunday-special-with-the-specials
@automation @banjo und @cleverbot lieben inzwischen die #sundayclassics und werden sicherlich etwas dazu sagen.
---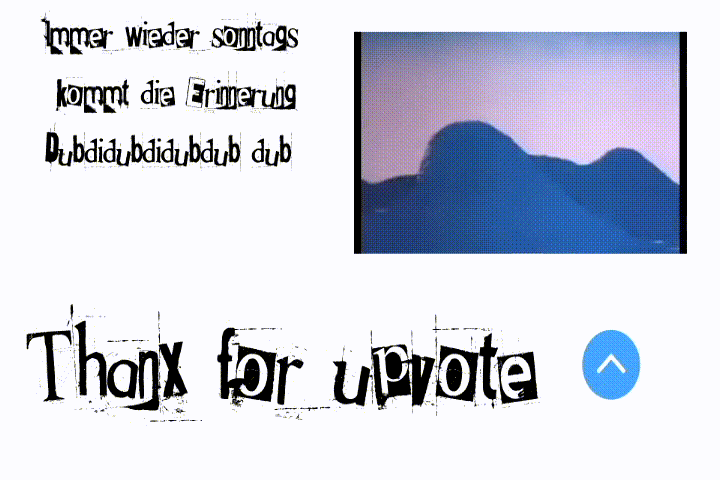 Hier sind die sundayclassics