Moin, Moin,
heute kommt mal eine quitschbunte Spaß-Punk-Band zur Erheiterung der letzten HF20 Tage. So richtiger Punk wie ich es normalerweise mag, ist es nicht, aber lustig war die Musik schon.
The Rezillos ist eine schottische Punkband und wurde 1976 von Kunststudenten in Edingburgh gegründet. Sie hatten einige Hits und waren wegen ihres Outfits eine gern gesehene Band in TV Shows. 1979 benannten Sie sich wegen Differenzen mit ihrem Plattenlabel in The Revillos um. In den folgenden Jahrzehnten standen diverse Mitgliederwechsel an, bis sie sich 2001 wieder in The Rezillos umbenannten. Die Band besteht seitdem wieder aus vier Gründungsmitgliedern und drei weiteren Bandmitgliedern. Im Jahr 2015 erschien ihr letztes, von insgesamt 10 Alben.
---
Hört einfach mal rein.
---


Live au Mondo Bizarro France 2016




---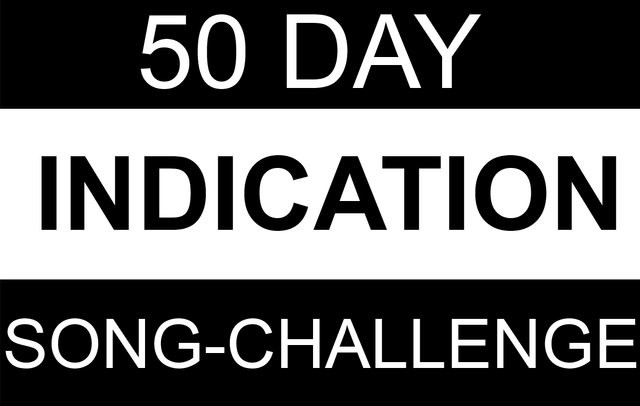 Immer wieder sonntags kommt die Erinnerung... Dubdidubdidubdub dub
Hier sind die sundayclassics

---
#musicwaybackchallenge Day 1 (1975): Frank Zappa and the Mothers of Invention
#musicwaybackchallenge Day 2 (1976): Lou Reed vs. Patti Smith
Nachzügler zur #musicwaybackchallenge Day 3 (1977): The Vibrators