Gegründet wurden The Heartbreakers im Jahr 1975 in New York. Der Standortwechsel zur Londoner Punkszene war eine gute Entscheidung, denn nach einigen Konzerten wurden sie Ende 1976 ein Bestandteil der Anarchy in UK Tour. Der Name Johnny Thunders & Heartbreakers stand nun mit den bekanntesten Punk Bands Sex Pistols, The Damned und The Clash auf dem Plakat. Die meisten Konzerte wurden zwar aus Angst vor Ausschreitungen von den Veranstaltern abgesagt, aber The Heartbreakers erreichten dadurch große Bekanntheit. Im darauffolgenden Jahr wurde der einzige Studio Longplayer L.A.M.F. eingespielt, der leider auch für Streitigkeiten bei den Heartbreakers sorgte und zur Auflösung der Band führte. In den Jahren danach fand man sich noch zu diversen Live Auftritten zusammen. Johnny Thunders arbeitete kurz vor seinem Tod im April 1991 noch an dem Album Learning English Lesson One von den Toten Hosen mit.
Hört doch einfach mal rein
One Track Mind

All By Myself

Chinese Rocks

London Boys
---

Wer mehr über Johnny Thunders und die damalige Zeit erfahren möchte, dem empfehle ich den Dokumentarfilm Born to Lose von Lech Kowalski.
---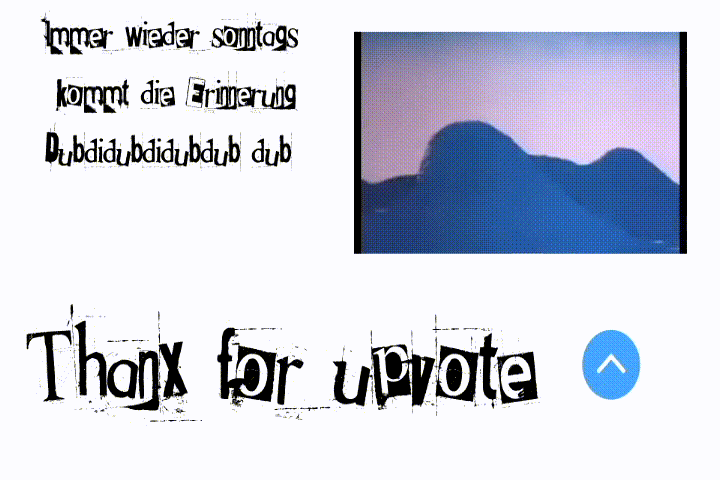 Hier sind die sundayclassics