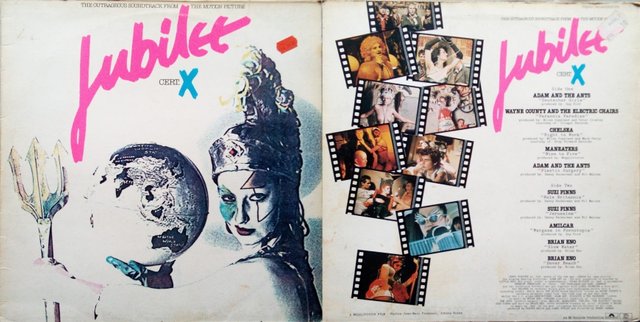 Soll ich? Soll ich nicht... ich brauchte wirklich einige Zeit der Überlegung, ob ich den späteren Teeny Schwarm der 80er Jahre, der mir in seinem Piratenlook gar nicht mehr gefallen hat, bei den #sundayclassics vorstellen soll. Was soll's, er gehörte doch damals mit dazu! The Ants, wie sie in der Londoner Punkszene genannt wurden, formierten sich 1977 zu der Band Adam & the Ants. Die Band gab viele Live Auftritte und war in der Londoner Szene angesehen, aber die Musikindustrie mochte den zum Fetisch, Bondage & Sex hingezogenen Auftritt der Band nicht und verwährte ihnen vorerst den Erfolg. Die ersten Songs erschienen in dem Derek Jarman Film Jubilee die auch auf dem gleichnamigen Soundtrack verewigt wurden. Mit Dirk Wears White Sox erschien 1979 dann der erste Longplayer bei dem Independent Label Do it, doch kurz nach dessen Veröffentlichung wurden die Bandmitglieder vom Sex Pistols Produzenten Malcolm McLaren für dessen neues Projekt Bow Wow Wow Wow abgeworben. Zurück blieb Adam der nun mit neuen Bandmitgliedern und neuem Konzept (New Romantic) in den Pop Olymp der angehenden 80er Jahre aufsteigen sollte.
Hört doch einfach mal rein
---
---
---
---
...und so wie ihn die meisten mit seinem Hit Goody two Shoes von 1982 kennen
---
---
@automation @banjo und @cleverbot wen mögt ihr denn lieber: die früheren Ants oder den schönen Adam im Piratenlook?
---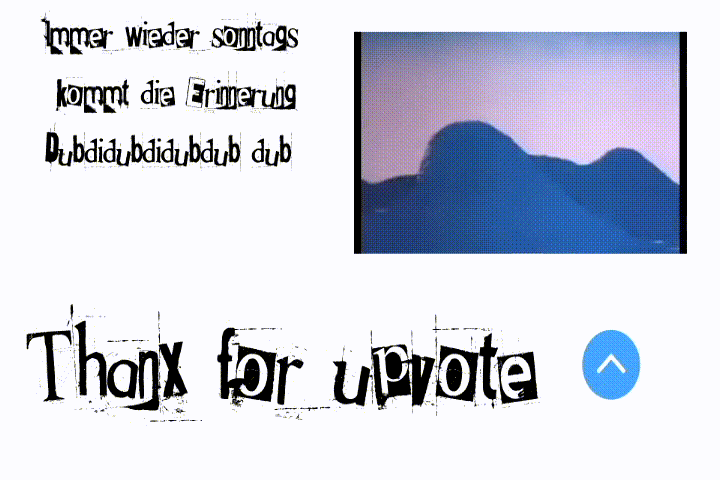 Hier sind die sundayclassics