Beim heutigen Musikschnipselkontest hatte @prinzvalium eine echte Mod Band ausgegraben, was meine Stimmung etwas beeinflusst hat. Greifen wir also nicht nach dem ganz harten Zeugs, sondern heute graben wir mal eine Mod-Revival Band aus den Archiven des Punk aus.
The Chords waren eine Londoner Band die 1979 gegründet wurde und die wie auch zuvor The Jam als Modband galt. Die gespielten Songs distanzierten sich weniger vom Punk, als bei den anderen Mod-Revival Bands dieser Zeit. So spielten The Chords auch in Punkclubs und machten sich als Vorgruppe von The Undertones und The Lurkers einen Namen in der Szene. Es erschienen in der kurzen Zeit ihres Bestehens bis 1981 insgesamt sieben Singles und ein Longplayer.
Hört doch mal rein
---
---
---
---
---
---
---
Im Jahr 2010 kehrten The Chords für eine Tournee auf die Bühne zurück und veröffentlichten eine neue Single.
---

Die
#sundayclassics
sind für heute noch nicht vorbei. Ich empfehle euch auf jeden Fall einen Besuch bei diesem Kollegen der lauten Musik:
@prinzvalium
beim
#musikschnipselcontest
. Bei
@muelli
wird es heute sicherlich etwas später, vergnügt sich der doch seit gestern auf einem Punk Konzert und
@bitandi
wird sicherlich auch noch mit deutschem Punk bei den
#sundayclassics
erscheinen.
...und wer noch nicht dabei war, der will vielleicht noch: Jeder ist dazu eingeladen seinen geliebten Krach (Punk) bei den #sundayclassics zu hinterlassen. Bitte unbedingt den Tag #sundayclassics angeben, damit man euren Beitrag auch findet. @automation und @cleverbot dürfen natürlich auch mitmachen.
---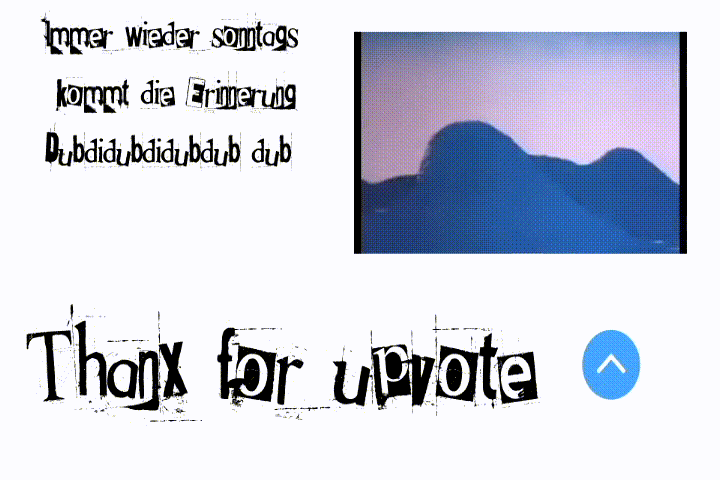 Hier sind die sundayclassics
--