Moinsen,
heute wird der Punk mal wieder härter und er kommt nicht aus England oder USA, sondern aus Dänemark. Punk in Dänemark, das gab es bereits 1977, als die Sods gegründet wurden; nicht zu verwechseln mit The Sods, einer englischen Punkband aus Harlow.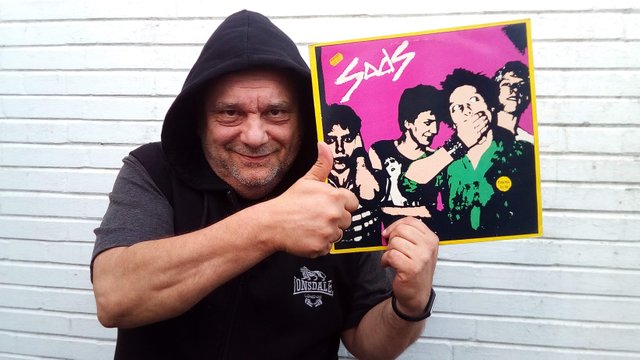 Ihre erste LP Minutes to Go erschien 1979 und gilt heute als erste dänische Punkplatte. Ein Jahr später folgte das Under en sort sol Album, das wesentlich experimenteller ausfiel und sich mehr an der Musik von Joy Division und Pere Ubu orientierte.
Im Jahr 1981 nannten die Sods sich in Sort Sol um und veröffentlichten 1983 das erste Album Dagger & Guitar bei dem Lydia Lunch auf zwei Tracks zu hören ist. Großen Erfolg hatten sie, als für den Film Nightwatch - Nachtwache (1994) drei Songs aus dem Album Glamourpuss verwendet wurden. Sort Sol hat 2017 mit Stor Langsom Stjerne das neunte Album veröffentlicht und sie geben heute noch Concerte.
---
Hört einfach mal rein.
---
---

---

---

---

---



---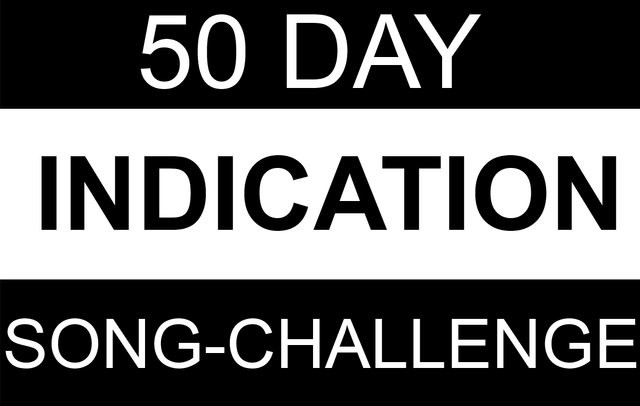 Immer wieder sonntags kommt die Erinnerung... Dubdidubdidubdub dub
Hier sind die sundayclassics

---
#musicwaybackchallenge Day 1 (1975): Frank Zappa and the Mothers of Invention
#musicwaybackchallenge Day 2 (1976): Lou Reed vs. Patti Smith
Nachzügler zur #musicwaybackchallenge Day 3 (1977): The Vibrators