We are so close to the end that we can practically taste victory! Yes, my friends, the very first Community Engagement Challenge is nearing the end...but it's not over yet! We still have people who are working their way to the winners' circle!
CONGRATULATIONS
Early bird finishers: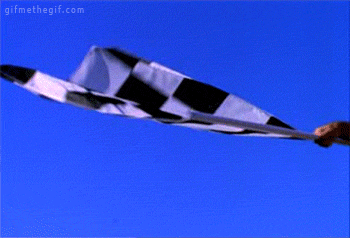 image source
and zooming past the checkered flag
You have conquered your doubts and fears and taken down "THE BEAST" by gifting us with quality posts, excellent community outreach and engagement. YOU MADE IT!

The strict guidelines included 10 days to finish a minimum of 7 posts and 500 quality comments.
THE ALMOST THERES!
@rawpride
Has over 500 comments and only needs one more post to be listed in the winner's circle!

@steemfluencer | @pathforger | @mathworksheets | @luzcypher | @kiwideb | @fungusmonk | @dreemit | @denmarkguy | @cryptologyx | @creatr | @arrliinn
New on the list
@thesimplelife | @kylek717 | @greenacrehome | @dean-mno
These 15 challengers have written a minimum of 7 quality posts within the guidelines of this challenge but they need to finish with at least 500 comments to be guaranteed an equal share of the prize pool and their chance of being selected as the keeper of 5,000 SP for one week.
image source
The Daily Diary consists of quality-checked, curated posts which must have at least one cited photo/illustration and 300 words or more. Our participants range from brand new minnows to Steemit veterans.

Participants' posts in no particular order:
Parents Beware!- Children Accounts NOT allowed
---
Announcing The Winners Of The 'Learn To Draw With Friends' Contest!! Plus Theme For Week Four!! 55 SBD IN PRIZES TO BE WON!! :)
---
---
My Takeaway From @merej99's July 2017 Community Engagement Challenge
---
Beard Training: Don't Ever Let Anyone Tell You That You Can't Accomplish Your Dreams:-)

---
Where Did You Park Your Shoes Yesterday If You Had A Chance To Take Them Off?
---
STEEMIT CULINARY CHALLENGE # 34: MintyBerry mingles with a GreenCoconut
---
That's SO Unfair! Scammers Often Become Whiny Complainers When You Turn the Tables on Them...
---

GRAPHIC PAINTING AND DIFFERENT SKETCHES OF THE HUMAN FIGURE III
---
Steemit Open Mic 42 - Record Your Performance On Your Phone, Enter And Win Steem - Sponsored By @pfunk And @luzcypher
---
What my 23 year-old millionaire mentor taught me!
---
Outdoor Kitchen Build - Part 7 - Pallet Counter Tops
---
The Allies of Old; Book Two Renewal: Chapter Twenty-Four "The Bet"

Elder Flowers - How To Identify Wild Elderberry Shrubs - with tips on harvesting and storing their flowers
---
Challenged @ merej99 day 9 Warning: if you are overweight you can not miss this post
---
I have your password, now what?
---
Simplified Series: Introduction To Industry 4.0
---
---

Our prize pool is up to 360 SBD!
The prize pool started off at 150 SBD from my own account! With the generous donations we have more than doubled the pot and still taking donations. 100% will be equally distributed among our successful contestants.
10 SBD donors:
pixabay.com
Curious about our progress?
Click to view the spreadsheet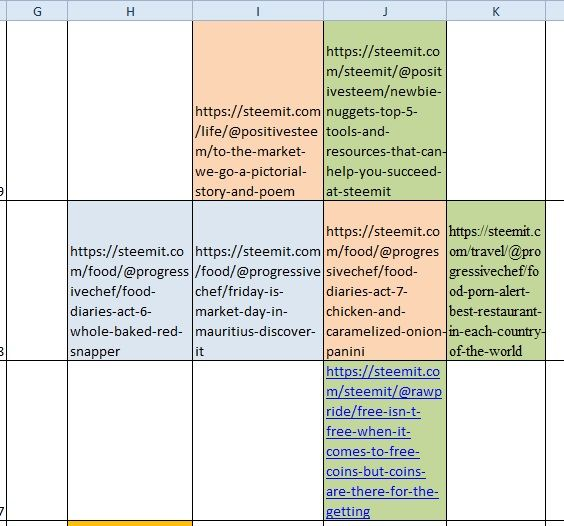 All challenge WINNERS
have express written consent
to use this badge if they choose.

ALL PARTICIPANTS
have express written consent
to use this badge if they choose.

PUBLIC SERVICE ANNOUNCEMENT
You have a duty as a new Steemian to learn about witnesses and their important role within the community. Read @pfunk's Complete User's Guide to Steem Witnesses. You have 30 votes. Use them wisely.
---