It's the end of Day 4 and we're in high gear
in the Community Engagement Challenge!
What's the total count so far?
At the time of this post we have 43 Steemians (+3) who have signed up for the challenge; 10 donors (+4) and 106 qualifying posts! (+33)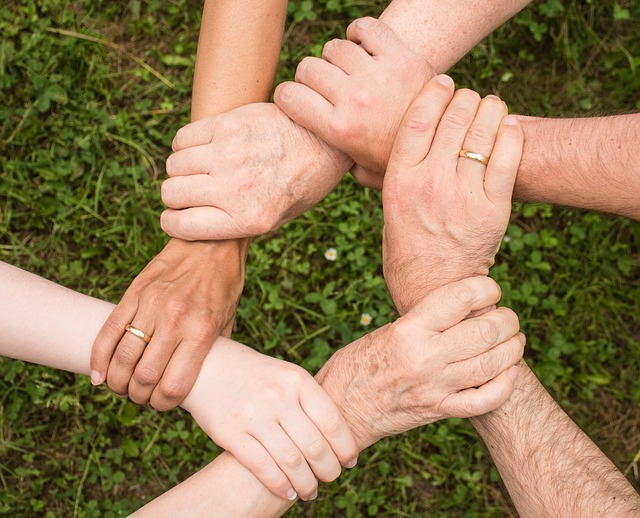 image source
---
A BIG SHOUT-OUT TO OUR DONORS
Each have donated 10 SBD or more to be used toward the prize pot!
Our total SBD for distribution is currently 280 SBD and growing
ah, fek it, I love round numbers. I'm throwing in another 20 SBD to make it 300 in the prize pool!

20 SBD just dropped in from @dreemit
y muchas gracias, mi amigo!
@jlufer donated 30 SBD
pixabay.com
---
TODAY WAS THE LAST DAY FOR SIGN UP!
If you missed the boat this time, consider unofficially playing along. Let's see how far you can get in "The Beast"Community Engagement Challenge ends
Tuesday, July 18, 2017
---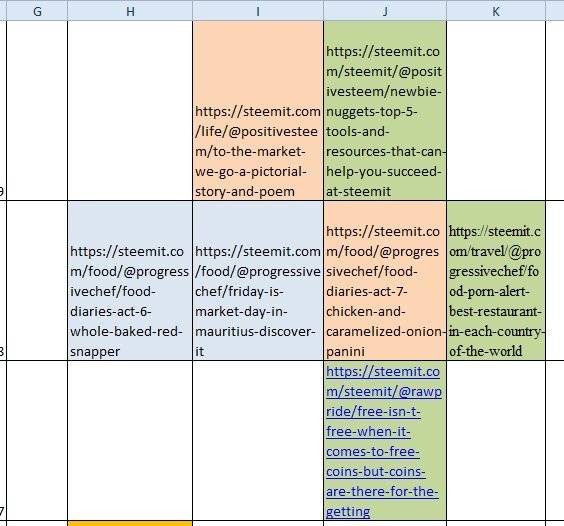 Participants are given every opportunity to succeed! Quite a few people have requested to see the spreadsheet and I will have it available tomorrow once the challenge is closed to new participants.
---

image source
No, no! Bad Highlander!
We want everyone to succeed!
PRIZES
NOW 300 SBD
to be equally distributed among all participants who successfully finish the challenge.
Okay... Sure, if only one person meets all the requirements, they will be awarded the entire thing! If no one finishes this challenge I keep the awards, return the donations, and will try again at a future date.
I will continue to accept donations to sweeten the prize pot until July 18th.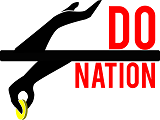 image source
GRAND PRIZE
All successful participants will have their name entered into the randomizer.
The first name on the list will be delegated 5,000 STEEM POWER for the week that I'm attending my son's bootcamp graduation (July 23-30). This is roughly half of my account strength!
So let's get Community Strong!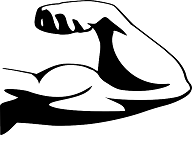 image source

If you are looking for active and engaged people, consider following some of these guys! They are interactive, fun, present, and real gems. I couldn't ask for a better group to work with.

List of participants' posts in no particular order:
Whether You Think You Can or You Think You Can't, You're Right
---
English Only Please. The Struggle is Real! (My Story)
---
How to START FASTER on Steemit
---
Is ~Faith~ Vitally Important to Healing?
---
A little rant...a little rip...'n a whole lotta something else

Tree Tuesday ~ Desert Movie By Hollywood -- Parking Lot Design By Dr. Seuss ~ Original Photography and Short Discussion ~
---
---
When I Was Ten Years Old, I Fell out of a Tree and Died...
---
The Allies of Old; Book Two Renewal: Chapter Twenty-Two "Friend or Foe?"
---
BECOMING SUCCESSFUL ON SOCIAL MEDIA - GENUINE WAY!

The Harmonic Series #12: Thundercat - Drunk [could this be the songwriter/bassist's biggest break?]
---
Easily Trimming Your Spending - Homestead Savings
---
Spruce Tree Balsamic Vinegar -- So Easy to Make - From a Spruce Tree!
---
Let's talk about rescued vegetables.
---
Challenged @ merej99 day 3 Regional organic food I invite you to know all the secrets and benefits of "Garlic"

My Entry In The Emoji Poetry Challenge ! Adicted To Steemit!
---
Wellington Blockchain meetup + Updated Steemit Kiwis list + NZ meetup?
---
The Science Backed Truth About Sodium
---
The Super Milestone Power Up Update Post!
---
The Most Valuable Steemit Post Begins In Your Head - Tips To Mazimize Your Social Currency On Steemit

Cosmic Microwave Background or CMB Expalined
---
CONFESSION why I don't upvote myself and DO VOTE for OTHERS
---
10 Reasons to Start Using Esteem
---
The Maltese Islands - Some Benefits of Socialism
---
Trans-Mongolia Railway Adventure: A Holiday On My Way To A Holiday

NAME IT AND WIN 2 SBD - BIZARRE FRUITS AND VEGETABLES AROUND THE WORLD - 09
---
Project loveletters #15 – His letter
---
How to Use the Pixar Story Telling Model to Write Your Next Steemit Post
---
Sunset Silhouettes and a Dragonfly Up Close and Personal - ColorChallenge - OrangeTuesday ( 4 Original Photos )
---
Don't Sell The Steak, Sell The...

---
Steemit Open Mic 41 - Record Your Performance On Your Phone, Enter And Win Steem - Sponsored By @pfunk And @luzcypher
---
Our Sun - From Red Giant Phase to A White Dwarf

---
Daily Diary links to some amazing posts, written by awesome Steemians.
These posts are still within the payout window. Please consider visiting them.
---

We've currently got 43 content creators
Also remember that part of their challenge is to have a minimum of 500 posts/comments by the challenge deadline of July 18th. Consider engaging them on their post.
---
This is where the rubber meets the road!
NOTE TO CHALLENGE PARTICIPANTS
THE BEAST also known as the genesis post is getting too big! I can't believe I said that.
Indeed, some of us with old laptops or mobile devices are finding it increasingly difficult to load that page. LOL Well, heck yeah, I'm thrilled but we gotta do what we gotta do. I'm going to post a sister page for "The Beast" where we can post your links for challenge purposes. Keep an eye out for it. All liquid funds from that post will be added to the prize pool too.
If you are community oriented and wish to use this challenge for your non-English speaking communities, you have my blessing and full authority to do so. I encourage translators to take this and run with it. Beware! It's a lot of unexpected work.
---
---
PUBLIC SERVICE ANNOUNCEMENT
You have a duty as a new Steemian to learn about witnesses and their important role within the community. Read @pfunk's Complete User's Guide to Steem Witnesses. You have 30 votes. Use them wisely.
---