It's the end of Day 6 and the rubber has met the road for our
Community Engagement Challenge participants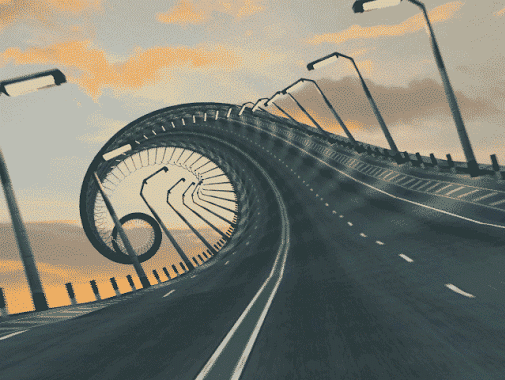 image source
What's the total count so far?
At the time of this post we still have - - - 39 - - - who are in it to win it- - - 11 amazing donors - - -and 130 qualifying posts! (+27)
Our Daily Diary
consists of quality-checked, curated posts that fall within the strict guidelines of this challenge. Please consider showing them support with a visit, an upvote, and a comment.
They are relying on YOU to help them across the finish line.
image source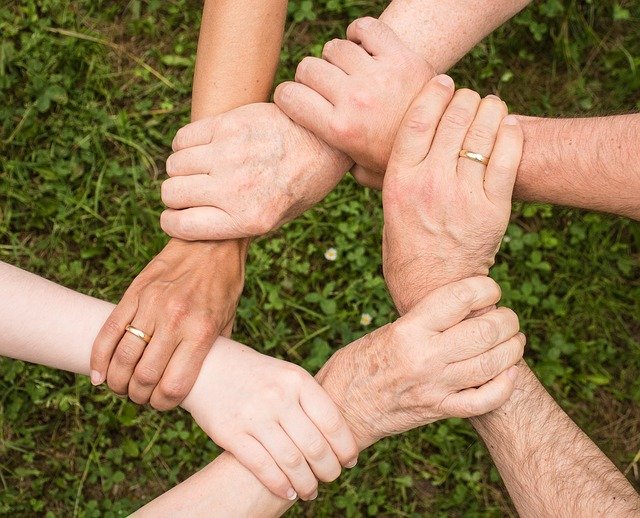 image source
---
A SPECIAL THANKS TO OUR DONORS
Each have donated 10 SBD or more to be used toward the prize pot!
Our total SBD for distribution is currently 340 SBD and growing
pixabay.com
---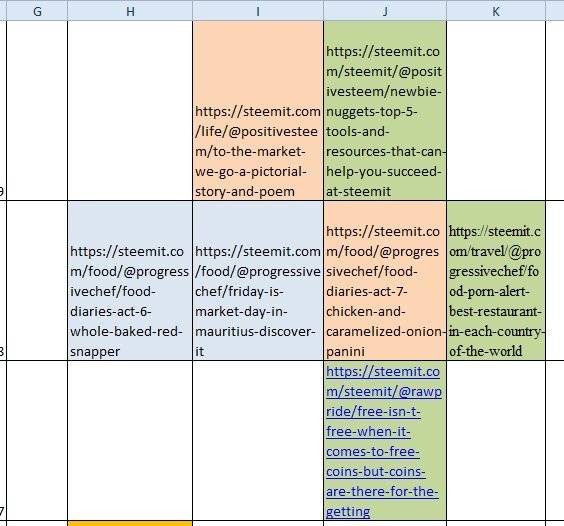 Community Engagement Challenge ends
Tuesday, July 18, 2017
What's at stake?
340 SBD to be equally distributed among all participants who successfully finish the challenge.
ONE entry in the random drawing which will determine who, of the successful participants, will be delegated 5,000 SP for one week (July 23-30), which is roughly half of my account strength.
Please consider donating to the prize pot
as we get community strong!
100% is being equally distributed to the successful candidates
SPECIAL ANNOUNCEMENT
has completed ALL minimum requirements!
At the time of this post she has submitted 7 qualifying posts and sprinkled 544 comments all across the Steemit community.

image source
They have both submitted 7 qualifying posts and are very close to the minimum post requirements.

@progressive chef has 464 comments | @steempowerpics has 418 comments

---
If you are looking for active and engaged people, consider following some of these guys! They are interactive, fun, present, and real gems. I couldn't ask for a better group to work with.
---

Participants' posts in no particular order:
Leftover oatmeal got you down for the last time!
---
All Those Thousands of Words! A Morning Reflection...
---
Fad Diet Facts Vol.2 The Paleo Diet
---
I stayed with some Old Fogies at the Olde Fogie Farm. And it was AWESOME!

Challenged @ merej99 day 6 "We were always two" (Original work)
---
7 Reasons to Quit Steemit Right Now
---
How To Cook Hop Mac & Cheese - With Beer Hops! -- with a Bonus 9-Plant Wild Salad, too! - Thursday's Green
---
Ways to boost my winter immunity

If You Want to Succeed, Keep Doing What it Takes Until
---
What to Expect: When a Non-Artist Joins an Art Challenge...
---
Turning Own Flaws, Weaknesses And Some Virtues Into Funny Memes
---
Steem-Powered Camera Finally Arrived In The Mail Today!

---
The Harmonic Series #13: Elder - Reflections of a Floating World [prog and stoner metal synthesized to near-perfection]
---
A Story of some Bacon and a Boy Who's Goal Was to Be Different
---
The First Game That I Never Made

---
FOOD DIARIES Act 8 - *** Chicken with Lemon Confit *** A Moroccan Classic!
---
The Curmudgeon's Bible - What the Heck Is A "Pastor?"
---
Are you suffering from this disease too?

WOWZZA 1500 STEEMIT FOLLOWERS ! THANKS I 💙 YOU GUYS !! ( All Original Photos / Memes / Content ! )
---
---
Christmas in July: A Fireplace Story
---
Presenting the Whaleshares Court (Contest Entry Drawing with 15 Progress Pictures)

---
The $20k Homestead - Part 9 - Fight for the CO
---

NOTE TO PARTICIPANTS:
If your link is missing from the spreadsheet it's because I missed it. Please use THIS LINK and add the missing post under your individual banner. ~ Thank you!
---
---
PUBLIC SERVICE ANNOUNCEMENT
You have a duty as a new Steemian to learn about witnesses and their important role within the community. Read @pfunk's Complete User's Guide to Steem Witnesses. You have 30 votes. Use them wisely.
---