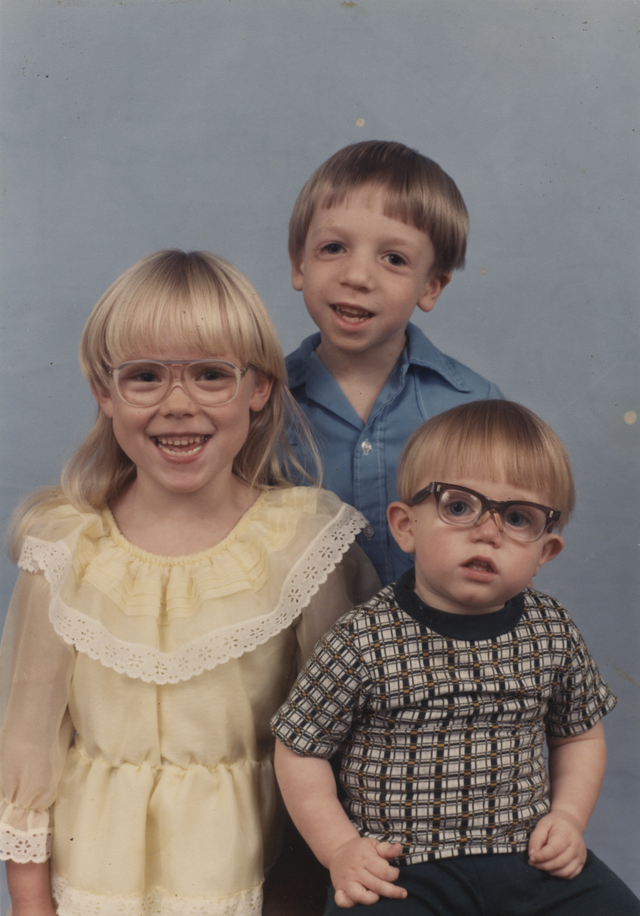 Mom broke her arm | Grandma Ann's 85th birthday party in Seattle | Riding Horses | The Land Before Time | Police Academy 5 | Big Top Pee Wee | I remember riding the horses with our church. I remember visiting Seattle for the first time in my life that summer of 1988. The biggest thing that happened that year was when a car or truck hit mom as we were crossing the street. My brother saved my life. I was three years old and he was six. This was in Oregon, where we grew up in.
Movies
Who Framed Roger Rabbit | Rain Man | Die Hard | Coming to America | Big | Beetle Juice | The Last Temptation of Christ | Child's Play | The Blob | The Land Before Time | Crocodile Dundee II | Rambo III | Married to the Mob | Scrooged |Friday The 13th: The New Blood | Bright Lights, Big City | Caddy Shack II | Moon Over Parador | Earnest Saved Christmas | Elvira: Mistress of the Dark | Police Academy 5 | Young Einstein | Casual Sex? | Akira | Earth Girls Are Easy | Mac and Me | Short Circuit II | Deep Space | The Nest | Not of this Earth | Space Mutiny | Attack From Mars | Felix The Cat: The Movie | Out of Time | Empire of Ash | License to Drive | Willow | Red Heat | Blood Sport | The Dead Pool | Police Story 2 | Dragons Forever | Feds | Working Girls | The Unbearable Lightness of Being | Dangerous Liaisons | Mystic Pizza | two Moon Junction | Hairspray | Satisfaction | Stealing Home | A Summer Story | And God Created Woman | Salsa | The Dark Side of the Moon | Some Girls | The Boost | Frantic | Betrayed | Backfire | Above The Law | The Cat | Gotham (The Dead Can't Lie) | Michael Jackson: Moon Walker | Hob Goblins | Action Jackson | Spell Binder
TV Shows
The Wonder Years | Roseanne | The Golden Girls | America's Most Wanted | Murphy Brown | Garfield and Friends | Superboy | Dirty Dancing | Full House | The New Adventures of Winnie the Pooh | Small Wonder | Teenage Mutant Ninja Turtles | The Story Teller
Video Games
Dragon Quest III | Final Fantasy II | Battle Chess | Narc | Double Dragon II | RoboCop | Ninja Gaiden | Freedom Force
1980
1981
1982
1983
1984
1985
1986
1987
1988
1989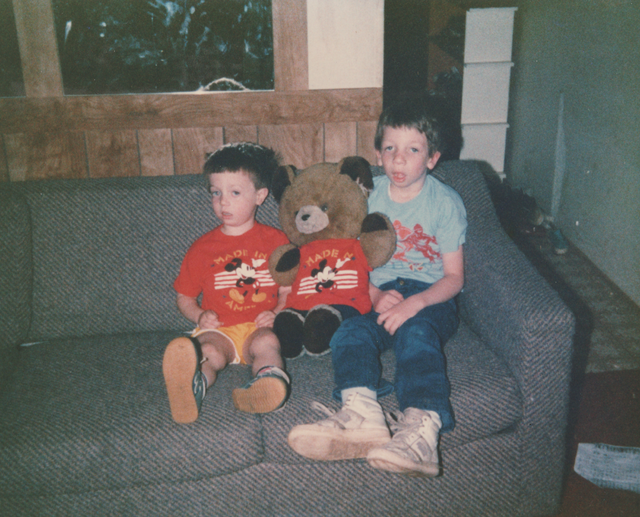 01 | 02 | 03 | 04 | 05 | 06 | 07 | 08 | 09 | 10 | 11 | 12
The Peterson
1980 | 1981 | 1982 | 1983 | 1984 | 1985 | 1986 | 1987 | 1988 | 1989
1990 | 1991 | 1992 | 1993 | 1994 | 1995 | 1996 | 1997 | 1998 | 1999
2000 | 2001 | 2002 | 2003 | 2004 | 2005 | 2006 | 2007 | 2008 | 2009
2010 | 2011 | 2012 | 2013 | 2014 | 2015 | 2016 | 2017 | 2018 | 2019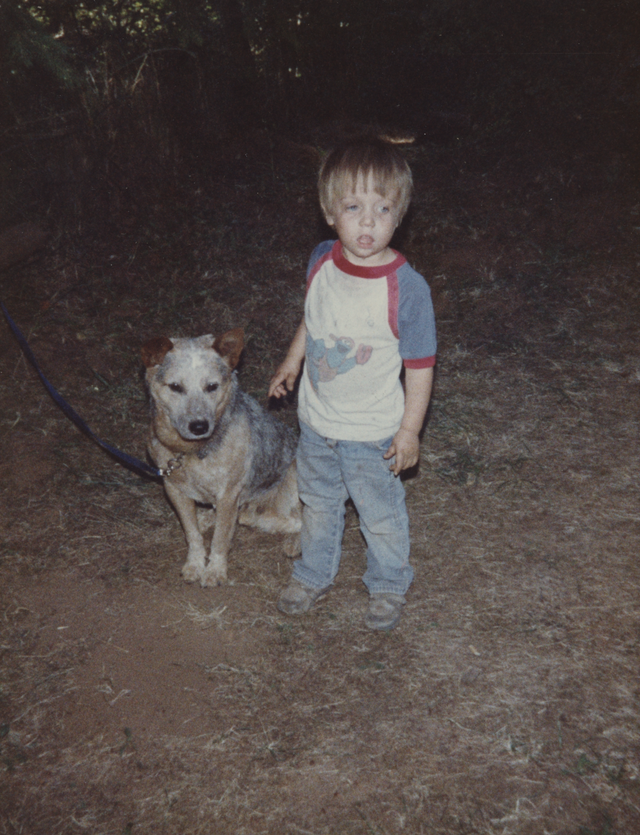 My Social Networks - Facebook | Frogbook | Minds | Steemit | Twitter | YouTube || RSS | Subscriptions | InfoWars | Websites
Photos | Outline | Remembering 1988
1988 - Rough Draft 001
Published - 2019-09-01 - Sunday - 12:04 AM LMS - PDT
@OatmealJoey | @OatmealEnglish | @OatmealHealth | @JoeyArnoldVN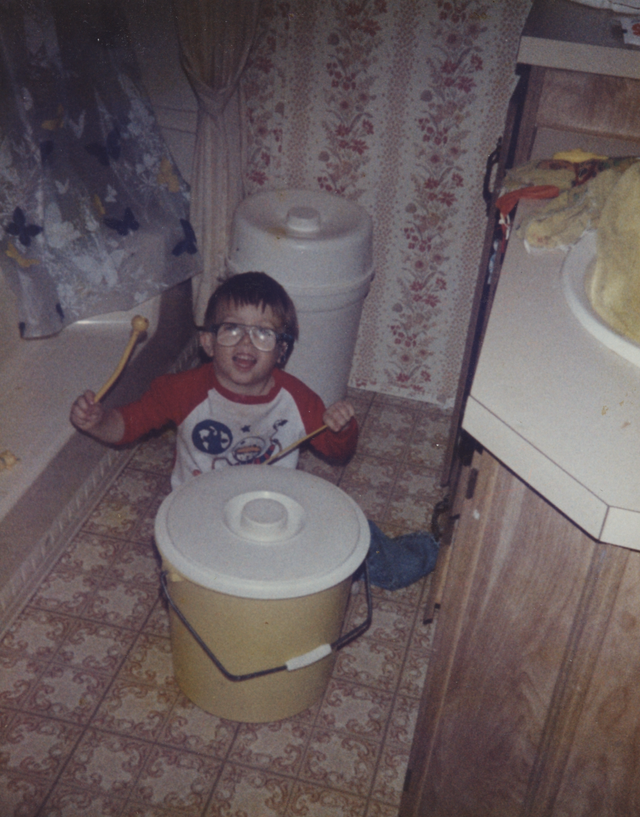 Playing Drums
1988 - I was playing drums in the bathroom
Big Top Pee Wee
1988-07-22 - July - Friday - Saw it at that time or eventually
New Adventures of Pippi Long Stocking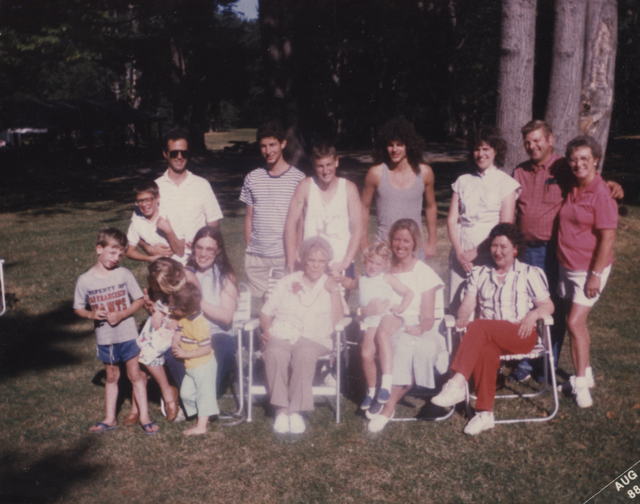 Seattle
1988-07-31 - Sunday - July of 1988
Mom's mom's mom, Ann Pickell Pickett, was turning 85 years old. So, probably on Friday, the 29th of July of 1988, we went to Seattle to celebrate her birthday. I was three years old and it was my first time to Seattle. I remember going into probably Karen's car. I remember the road trip, the bridges and buildings. I remember a park with many steps. I saw a piano. I remember being in the swimming pool. We played games. They were holding me up. We went to the Woodland Park in Seattle. People in that photo includes mom, Marilyn Morehead Arnold Mitchell, me, my two siblings, Katie and Ricky; also, Aaron, Greg, (from Irene Pickett or Pickell), Mike, Ted, Karen Williams, John P, Jean C, Marles P.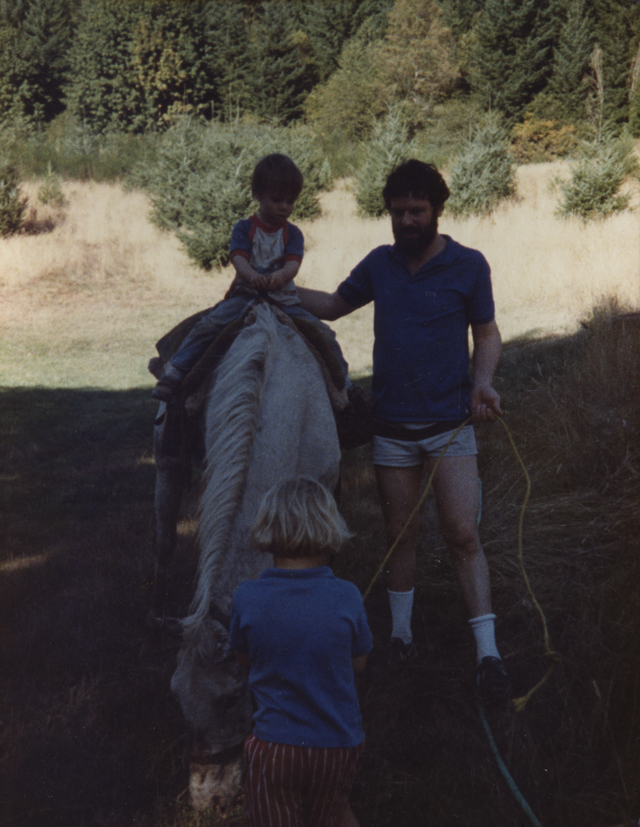 Riding Horses
1988-08 - August of 1988 - Estimated Date
I rode a horse for the first time at the Horning's Hideout in North Plains, OR. It was with our church in Oregon. There is a photo of me on a horse, being guided by Bob Elkind. The third person in the photo is probably a son of his. When Crystal was born in 1990, about two years after that, as kids, we stayed at the Elkind's house for like a few days. As a kid, I would wet the bed. As I got older, less often into my early teens. Part of the reason for bed wetting has to do with heavy sleeping. Also, not wetting your bed is partly a mental skill, meaning you have to teach yourself to be aware and to wake yourself up. As you're growing up, it can be harder as you are growing a lot. That means, heavy sleeping. One of the best things you can do is simply to stop drinking liquids five hours before you go to bed. You have to change your bathroom schedule. So, it's a habit that you have to ease yourself into. So, it can take more time for some people to learn how to do as it is a skill.
Land Before Time
1988-11-18 - Friday - November - It premiered - I either saw it on that day or at least that year, probably
Life Saver
My brother pulled me out of the way. A vehicle hit my mom. It was probably a truck. This was probably in November of 1988. We went to watch Katie who was in gymnastics at a place near the Fire Department in Forest Grove. I remember going to the bathroom at one point. I remember being in the play place. Then we got on the bus and went home. Katie was probably still at gymnastic practice. We went to cross the Pacific Avenue road. We were jaywalking. I was three and my brother was six. I remember laying down on the road where my mother was.
Empathy
I was crying because my mother was crying. I was mirroring her emotions. We were in the turning lane between a two-way highway. I think I remember the ambulance coming. Maybe my glasses fell off. Maybe I was not wearing my glasses that day. I had some double vision with the lights as I was not focusing with my eyes. I was not sure what to look at. It was dark outside, possibly 6 PM PST. An older couple took us to their house. We played hide and seek maybe. I think I was in the closet for a second. Maybe, they gave us milk. On the TV was maybe like Wheel of Fortune or something. Maybe Jeopardy. Later, dad came and took us home. The dishwasher was in the middle of the the kitchen as usual. I had a sip cup. That is a cup with a lid that is not a bottle but close enough. Dad pour us grape juice which I loved and still do love. Eventually, we saw mom in a hospital. Mom might have lost her glasses at the hospital. Maybe the glasses fell off a table and broke. I remember seeing her arm cast. So, we had to help out more with housework, chores, for like months. Well, maybe not me. She then had a scar on her arm.