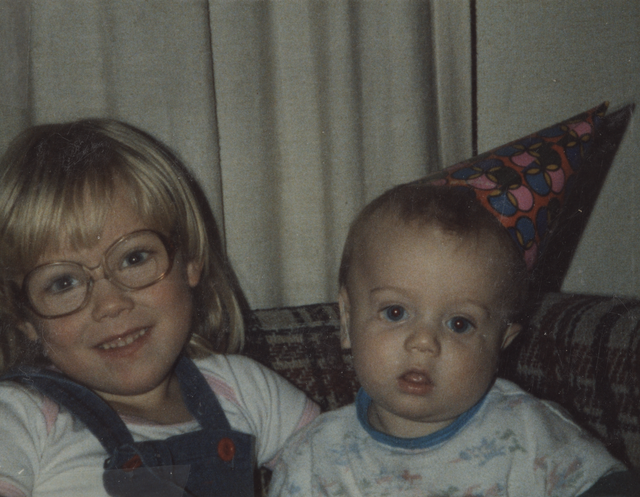 My first birthday | Three Kids Drinking Bottles | Neighborhood Kids | Learning to Walk | Grandpa Dick came over | Riding a black yellow tricycle | Rick's Blocks Tower | Tickle Oatmeal Joey Time | Swimming Pool | Playing with kittens and dolls | Sleeping on the Couch
Movies
Top Gun | Aliens | Ferris Bueller's Day Off | Big Trouble in Little China | Labyrinth | The Karate Kid Part II | Critters Howard the Duck | Star Trek IV: The Voyage Home | Three Amigos | Friday The 13th Part VI: Jason Lives | The Great Mouse Detective | The Wraith | An American Tail | Raw Deal
TV Shows
ALF | The Oprah Winfrey Show | Matlock | Siskel & Ebert | The Real Ghostbusters | The Hogan Family | Amen | Pee Wee's Playhouse | Perfect Strangers | Dennis The Menace | The Care Bears | Inspector Gadget ended | My Little Pony | Benson ended | Disney's Wonderful World | Night Court | You Can't Do That On Television
Cartoon Shows
The Real Ghostbusters | G.I. Joe ended | Galaxy High School | Rambo: The Force of Freedom | Karate Kommandos | The New Adventures of Johnny Quest | Teen Wolf
Video Games
The Legend of Zelda | Bubble Bobble | Dragon Quest | Super Mario Bros: The Lost Levels | Metroid | Rampage | Starflight | Wonder Boy | Howard The Duck | World Games | The Chess Master 2000 | The Detective | Gumshoe | Black Belt
1980
1981
1982
1983
1984
1985
1986
1987
1988
1989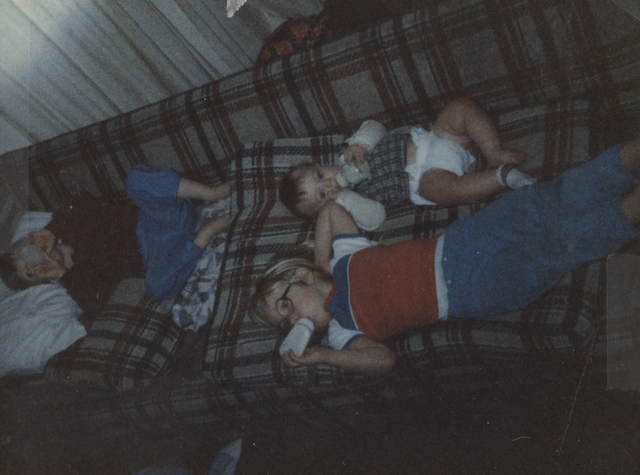 01 | 02 | 03 | 04 | 05 | 06 | 07 | 08 | 09 | 10 | 11 | 12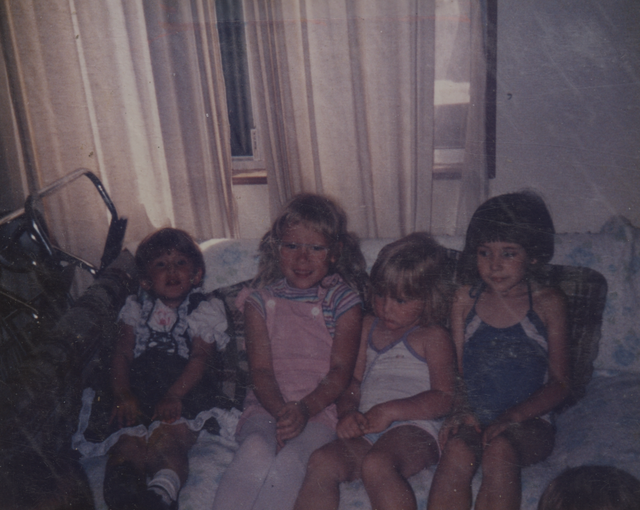 1980 | 1981 | 1982 | 1983 | 1984 | 1985 | 1986 | 1987 | 1988 | 1989
1990 | 1991 | 1992 | 1993 | 1994 | 1995 | 1996 | 1997 | 1998 | 1999
2000 | 2001 | 2002 | 2003 | 2004 | 2005 | 2006 | 2007 | 2008 | 2009
2010 | 2011 | 2012 | 2013 | 2014 | 2015 | 2016 | 2017 | 2018 | 2019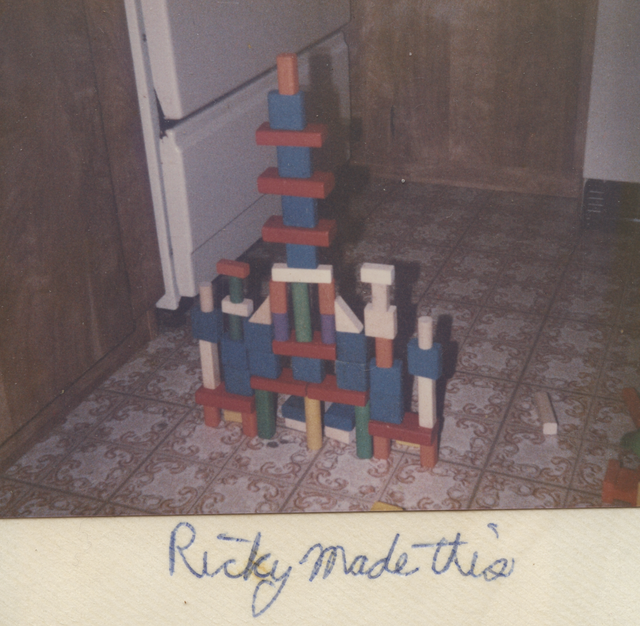 My Social Networks - Facebook | Frogbook | Minds | Steemit | Twitter | YouTube || RSS | Subscriptions | InfoWars | Websites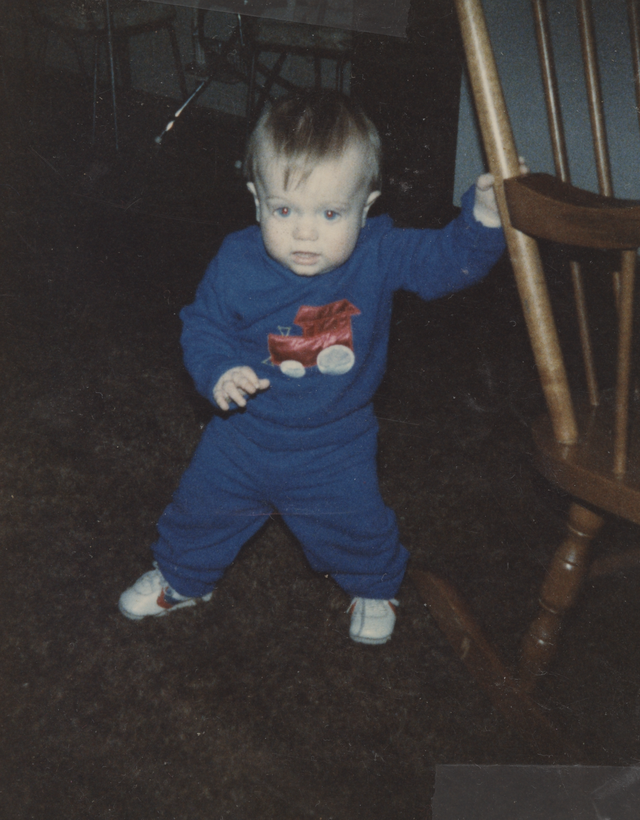 1986 - Rough Draft 001
Published - 2019-08-30 - Friday - 08:15 PM LMS - PDT
@OatmealJoey | @OatmealEnglish | @OatmealHealth | @JoeyArnoldVN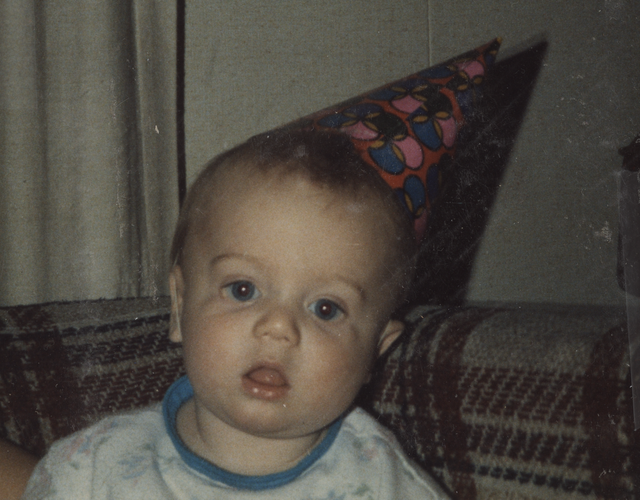 One Years Old
1986-02-11 - Tuesday - February of 1986 - Baby Oatmeal Joey Arnold - My first birthday - I'm wearing my birthday hat.
Tickle Time
1986-06 - June of 1986 - Ricky, Joey, and Katie - Tickle the Oatmeal Baby.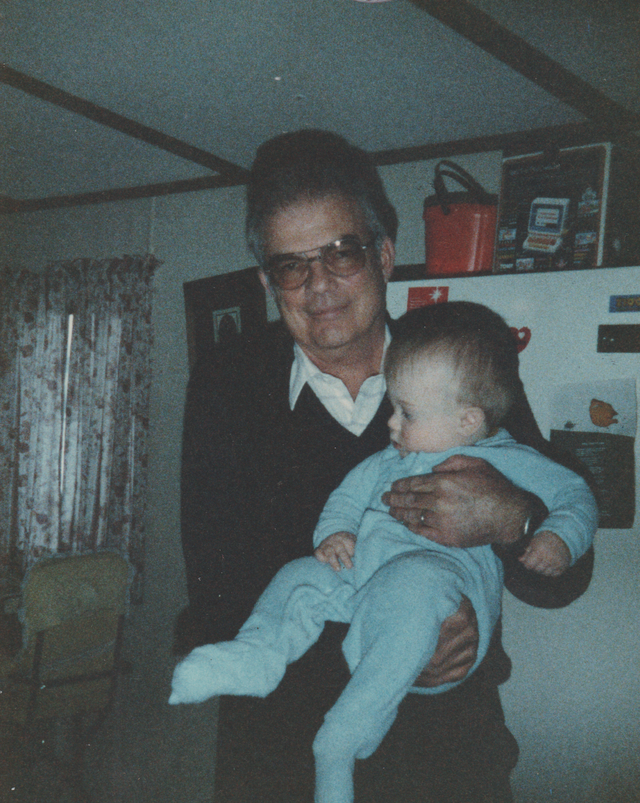 Grandpa Dick
1986-06 - Mom's dad, Richard "Dick" Erwin Morehead, holding me, baby Joey. Can you see the computer box, Z100 sticker, and red container?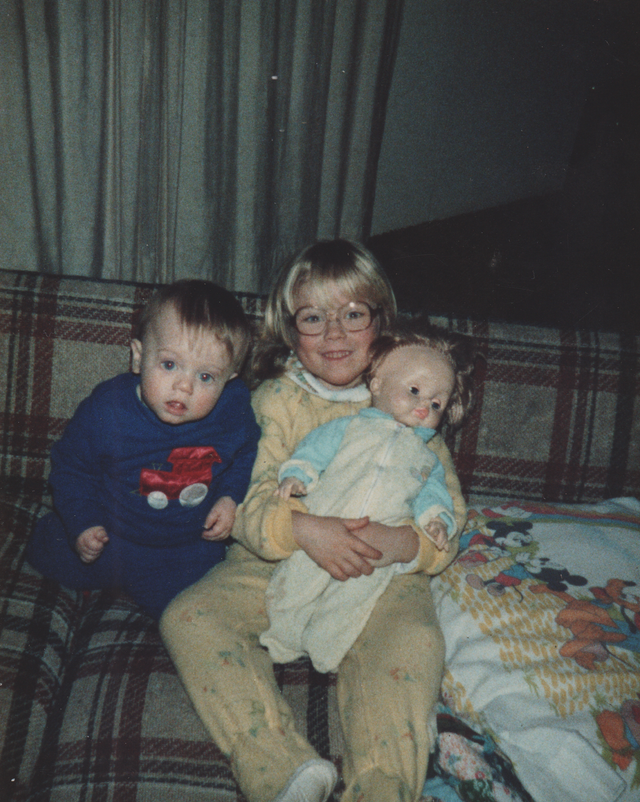 Playing House
1986-06 - Joey, Katie, a doll, on the couch. We were probably playing house or this was just a photo-op. She was like babysitter at times. That's good for a variety of reasons. I was on the red Trump Train back in 1986 as seen with my blue red train shirt. Do you see the Micky Mouse bed sheet?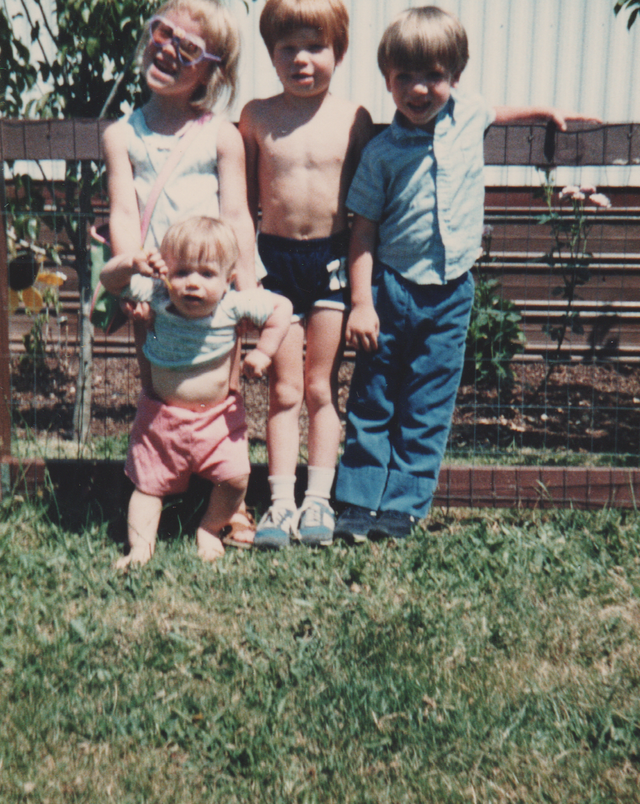 Outside
Katie, Ricky, and Joey, outside | Damien is the boy without the shirt, a kid that went to Emmaus Christian School back when it was at our Cornelius Community Baptist Church.