Crystal probably met Janet Bailey at our park, growing up in the 90's in Oregon. In the 2000's, they worked at Camp Kuratli. They went like snowboarding on Mount Hood. They've had many adventures around Portland and with The Salvation Army over the years.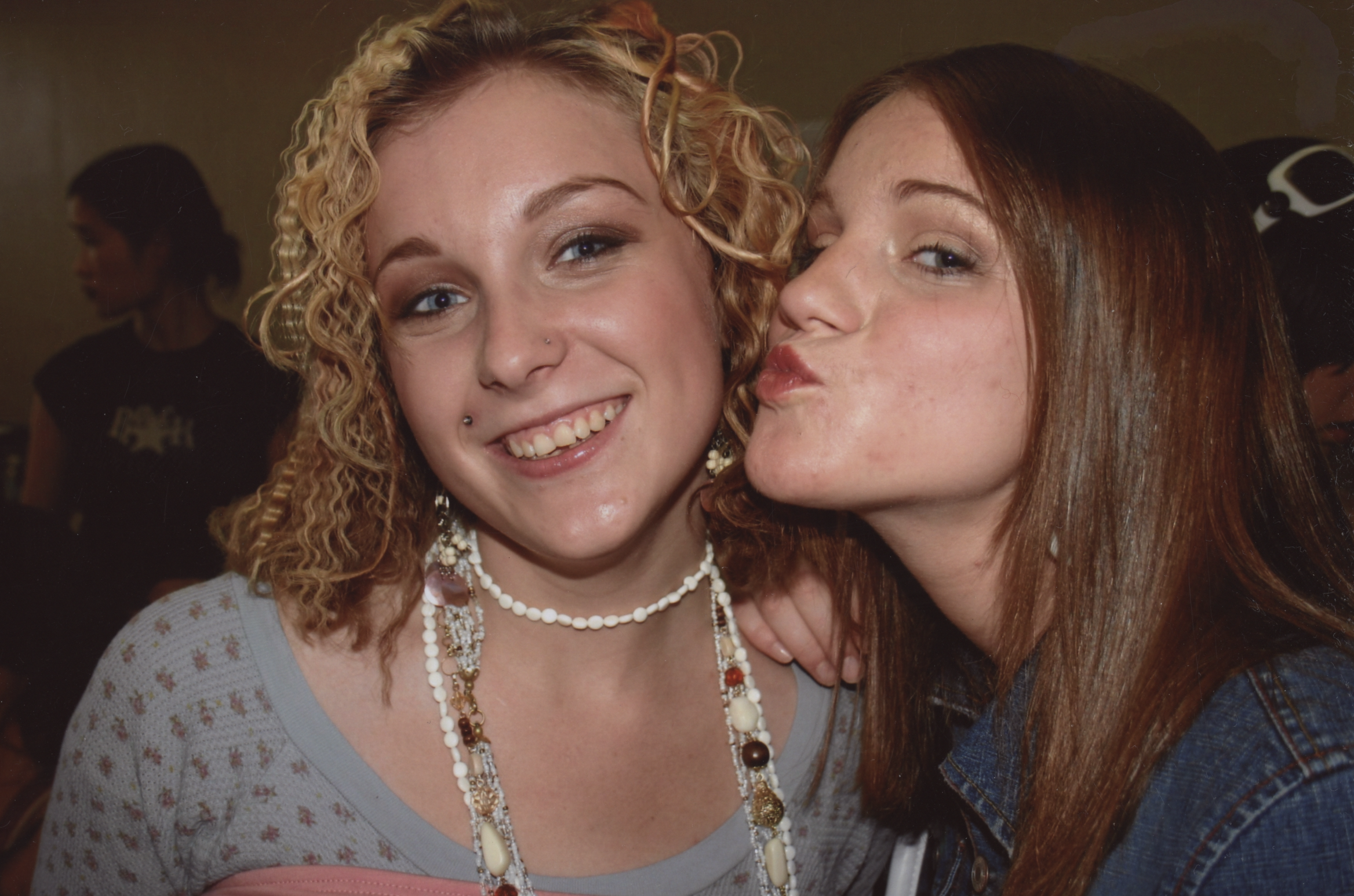 Atkins | Crystal | Donald | Joey | Katie | Marilyn | Ricky
I'm guessing she was with her sister, Katie. This was back in 2003. In the 90's, our aunt would take us to the beach in the summer. So, in some ways, the coast is a family thing, a family tradition. Splash in the waves. I was usually making sand castle mountains with walls and water moats and bridges.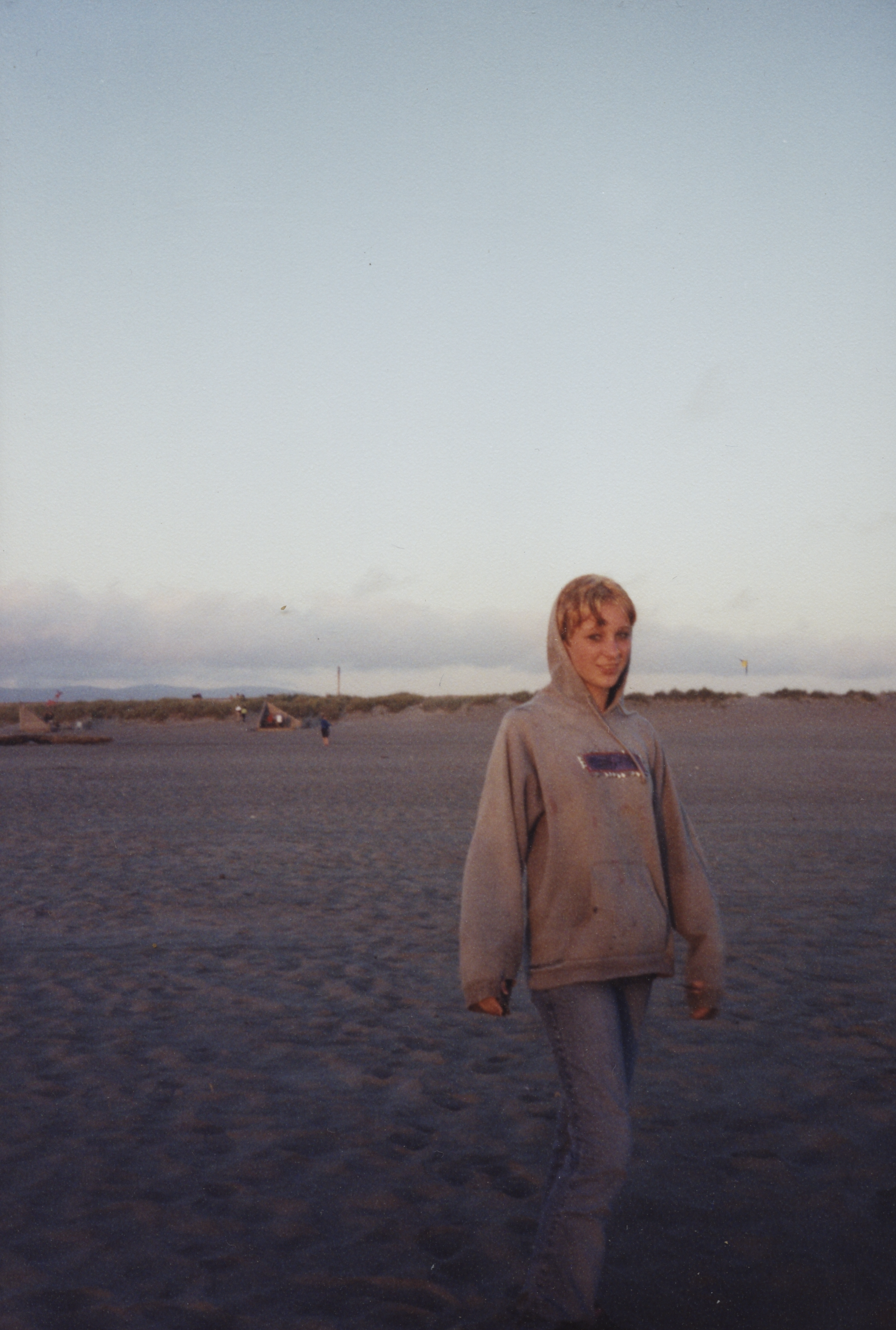 80's | 1987 | 1988 | 1989 | 90's | 1990 | 1991 | 1992 | 1993 | 1994 | 1995 | 1997 | 1998 | 1999 | 2002 | 2003 | 2004 | 2005 | 2007 | 2008 | 2012 | 2018
Three Ducks in a row.
Katie, Crystal, Ricky, at our 163 home. One box says free, like this post, for the world. The sports blanket features football teams like the Bears, the Vikings. We attended the Forest Grove High School (FGHS), the home of the Vikings. Our dad's dad was born in Amsterdam, Netherlands, in like 1906, April 14th, probably. So, we may not be Viking, that is in our blood, as Woof (our uncle) would say, unless if Vikings were Dutch or went Dutch or something to do with potatoes, haha. I love potatoes.... and oatmeal. One of my main goals in writing is to make me laugh. Forget you, haha.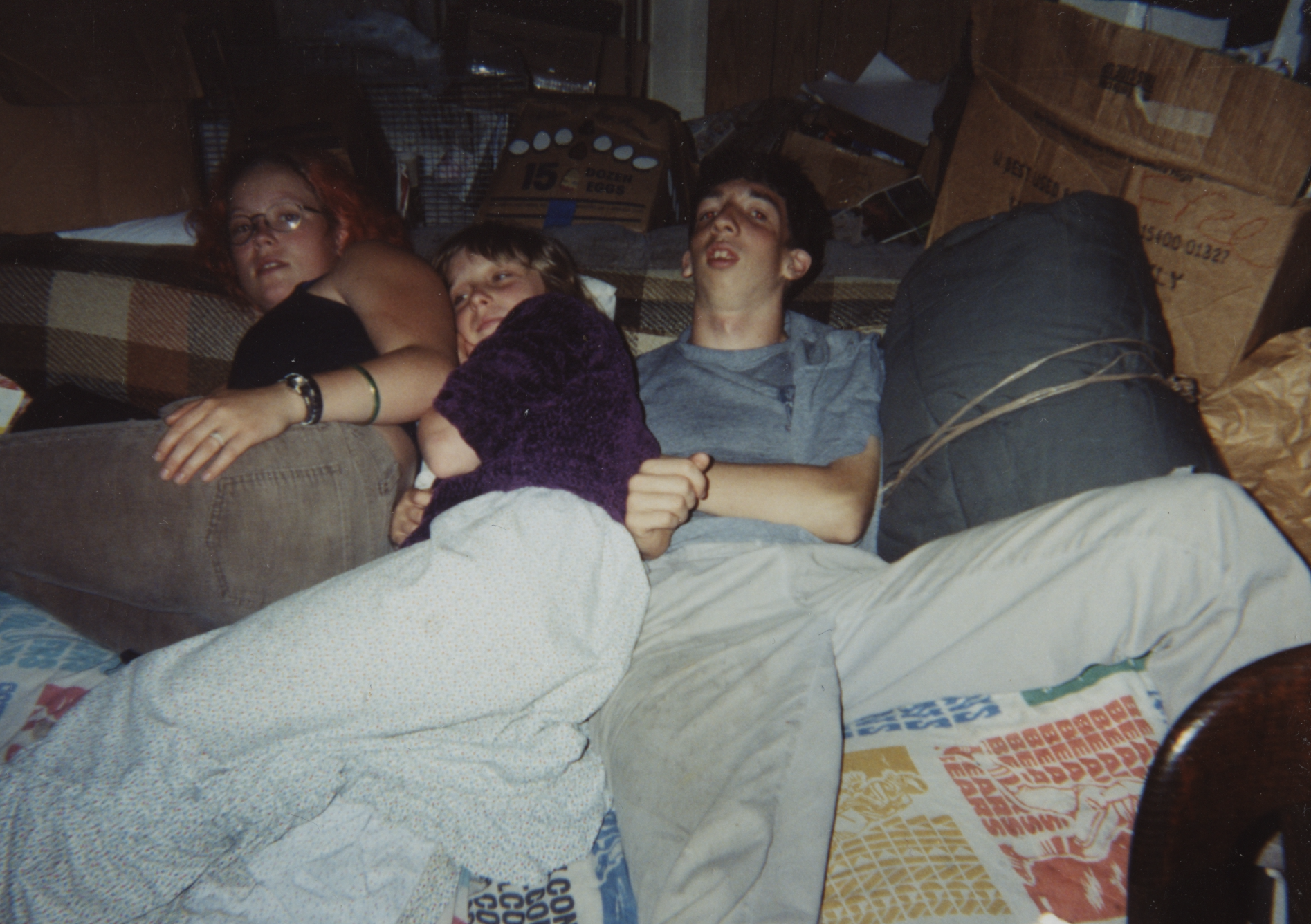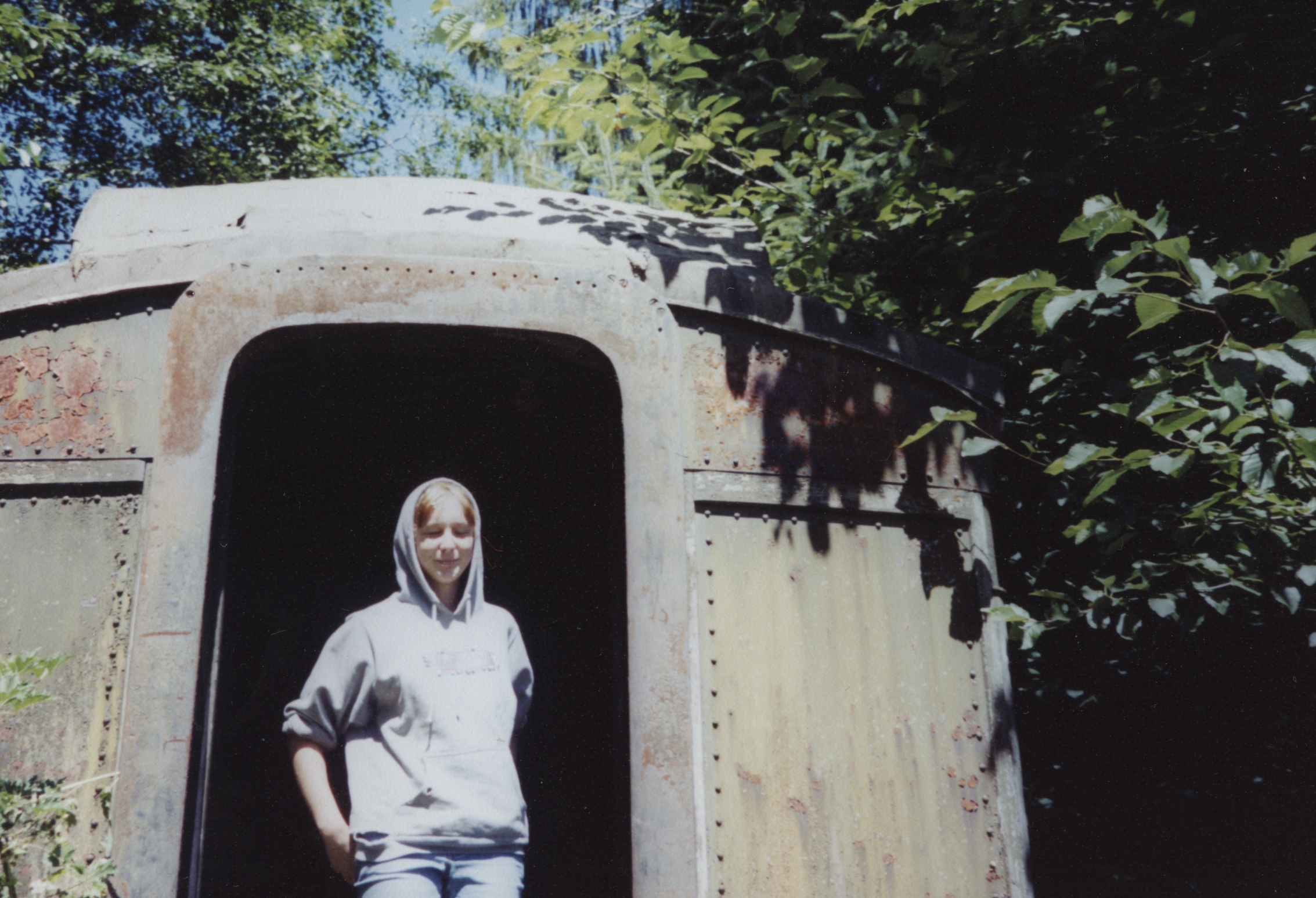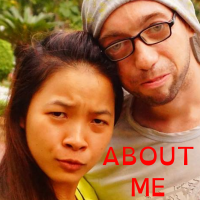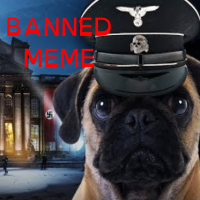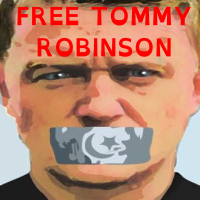 Published in September of 2018 by @JoeyArnoldVN
2003, 2006, apx: Crystal, Katie, Janet, Jessi, etc
2018-09-10 Monday 03:16 PM LMS | Beach Body Crystal
Published at 4:45 PM Monday
Art | Articles | Biography | Family | Videos | Websites | Work
Smokey The Bear says only you can prevent forest fire and geoengineering death. That reminds me of when I was in Vietnam from 2012-2017, and fish were dying in like a bay, a sea, of Vietnam, around that time, in Vietnam, and also other places all around the world, and Vietnamese told me they were blocked from posting about it. The comments, certain keywords, phrases, written in Vietnamese language, and also in English as well, were blocked on Facebook, Apple phones, the media giants, Google, which are run by China in so many ways. Here is a photo of Crystal and some giant logs.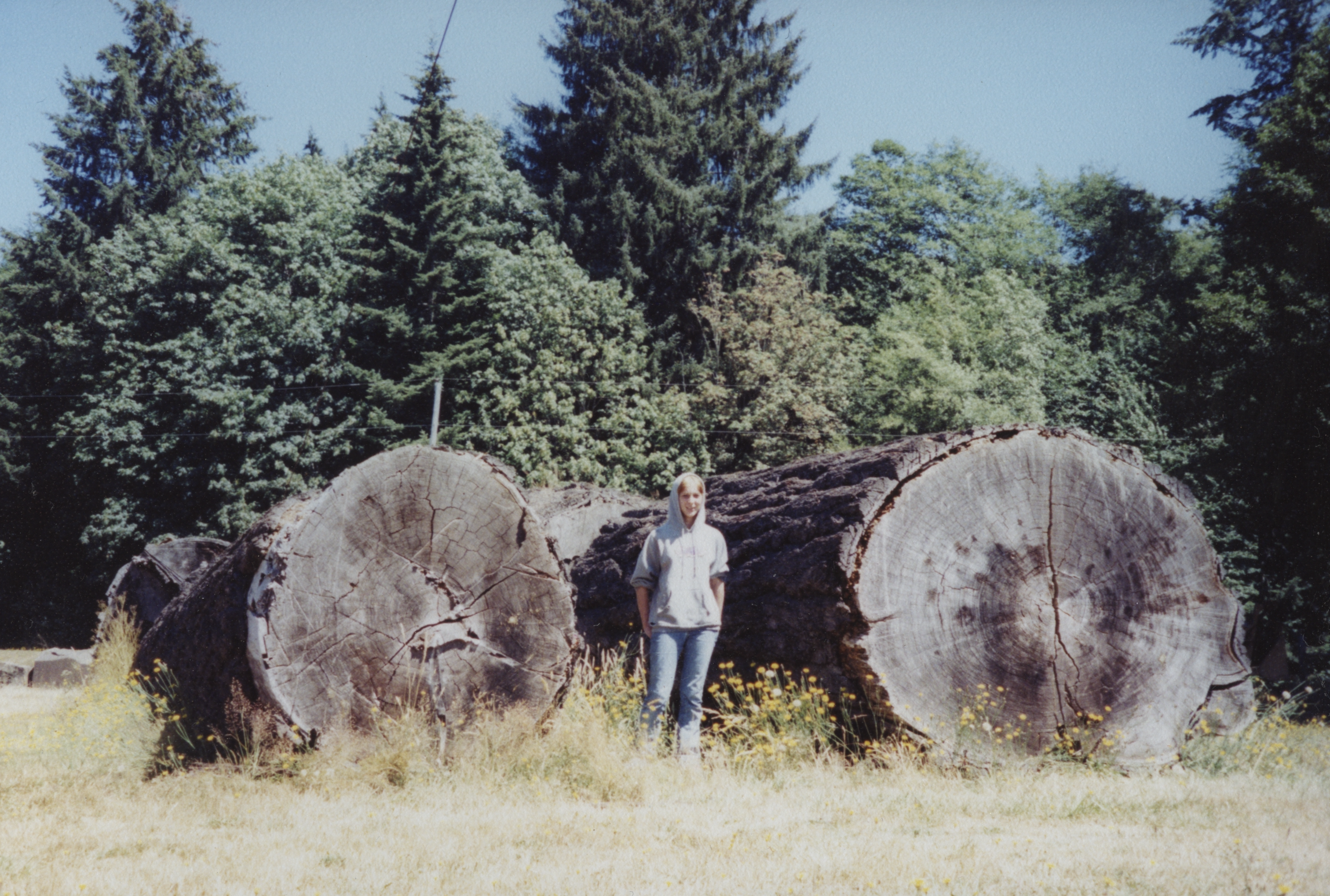 Facebook | Gab | Minds | Twitter | YouTube | etc.
Support Me | Go Fund Me
Dancing in the moonlight in 2006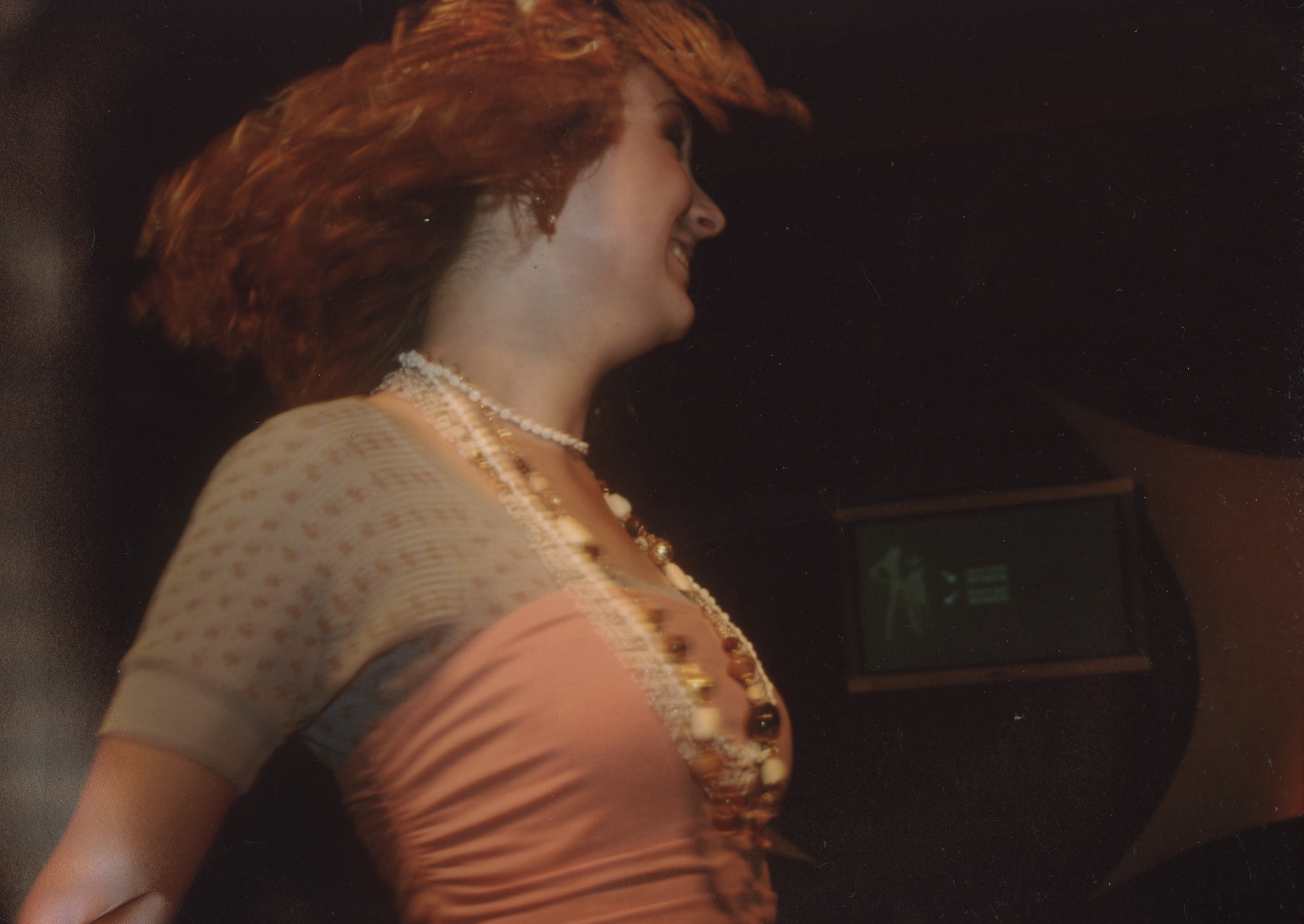 Art | Education | Entertainment | Feed | Freedom | Health | How-To | Law | Music | Networks | News | Random | Religion | Science | Technology | Travel
Crystal and Jessi Millner on like the Tri-Met MAX train during like New Years in like 2003. Who is that like lady or whatever it identifies as in the background of this photo? Creepy or pretty exciting, huh? You notice how I am like saying like like a lot like all the time which reminds me of conversations Crystal and Jessi had in the van as we would drive off to the weekly Thursday children club, AKA Bible club, at Salvation Army's Tualatin Valley Corps (TVC), in Hillsboro, which we attended in the 2000's.