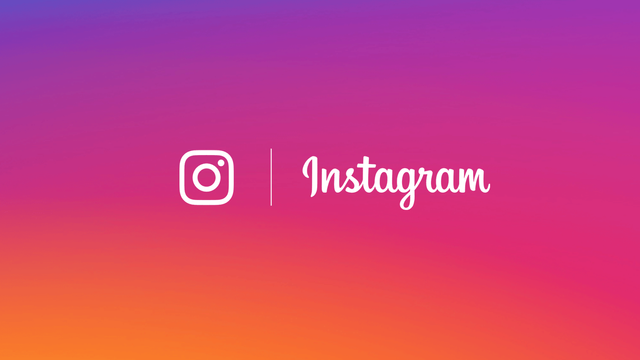 Hi dear friends! How are you today? I had an amazing chat with @fruitdaddy the other day, we had a live stream together on Instagram where we talked about Steemit and why it is so great to be part of Steemit and this community. Here you can check out the video he made the day after our live stream! Thank you, Brett, for your kind words and the love you share!
After the live stream, we also had a conversation about Instagram and I shared some tips on how to be successful there, and what you have to know if you want to grow your IG account.
Because there are so many things that are good to know when you start on Instagram, and I really wish I had known them all when I started, but I didn't know a thing. But of course, with time you learn how it works, and what rules to follow if you want to grow.
So today I decided to share all my experience with and knowledge of IG with you! This is the first part of my Instagram Growth series, and if this is a subject you want to know more about, wait for more to come!
Here are my tips and tricks for a successful Instagram.
And if you are interested, you can check out my Instragram page as well, you can find me here.
1. Find a theme
Decide what you want to share with your community. It could be anything from vegan food, desserts, fitness, sport, quotes, beautiful photography with inspiring captions, dogs, lifestyle, travel and so on. The best is when you keep your niece small and specific. You can also combine 2 themes if you like that, but keep the same style for all your photos or videos, because people will recognize you from the style you have, meaning how you edit your pictures and the mood you transmit.
When people look at your profile they first see the layout + theme you have, and if the first impression is confusing, without a theme, people lose their interest and will leave your page in the same second they came.
Examples of layouts are: dark pictures with strong shadows, bright pictures with a lot of light and soft colours, strong colours and contrast, pictures with only soft gray or brown nuances, many details in every picture, or empty pictures with a single subject, pictures with a lot of green, blue pictures, overexposed pictures, black&white, and so on.
Find out which one you like the most, and stick with it!
2. Post regulary
This might be a challenge in the beginning, but you will get used to it after a while. The best is if you post at the same time very day. You have to find out when your followers are the most active, and then post at that time. It could be in the morning when people are heading to work, or when they are at home at the evening. Depending on your area of content, you can post once or twice a day, I would not post more than twice though, because people get tired of your content if they only see your posts in their feed.
3. Be active
Comment and like other peoples posts on a daily basis. The more you comment, the more engagement you will get on your page. Notice: be the most active the first hour after posting your picture or video, that is how your post will be shown for many more people then if you are inactive at that time.
The more active you are, the more engagement you will get on your own posts.
4. IG features
With the new algorithm on Instagram, it is more difficult to get noticed with your pictures, but if you understand how it works, you can use it for your benefits. The secret is to use all the instagram features that they offer. Right now that means if you post pitures and videos every day, sharing some s tories, making live streams, upload videos on IGTV and engage with as many people as possible, you are on ther right track for the algorithm to support you.
---
Tomorrow I will continue this series with tips about hashtags, caption, and stories! So stay tuned if this interests you!
Much Love!!
xx
I am a proud member of: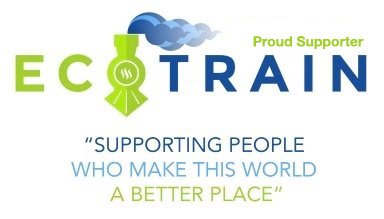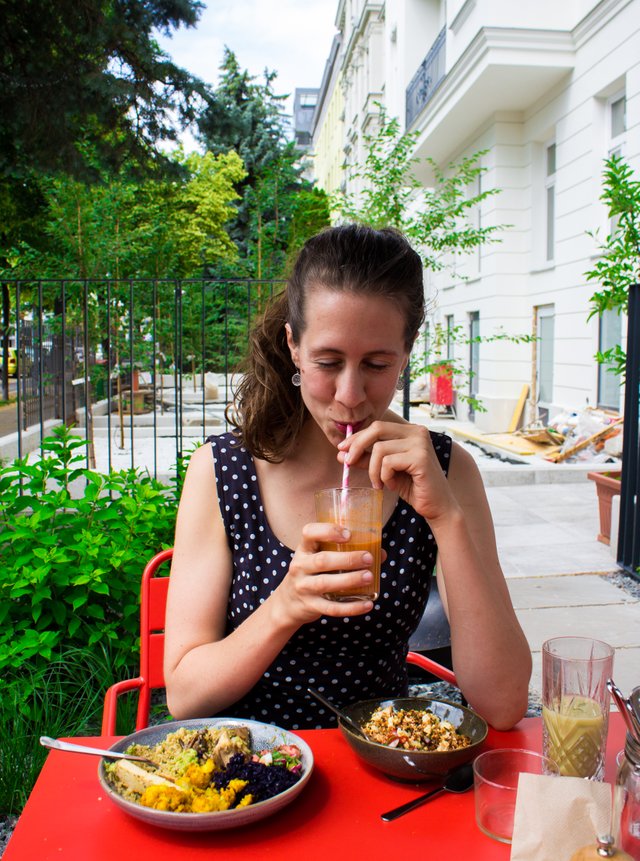 Love, Niina
---
Cant get enough? You can alo find me here:
---
While you are still here, take your time to check out my other recipes and recent posts:
---
Life & Inspiration:
---
Thank you all! ❤
I want to inspire you to live your dreams, eat delicious, wholesome, nourishing, healthy food, and keep a creative mind. We all can do that, now!❤
Health starts inside our mind.
---
All content and images are mine and original. If you want to share my work, you are welcome. Just remember to tag me.