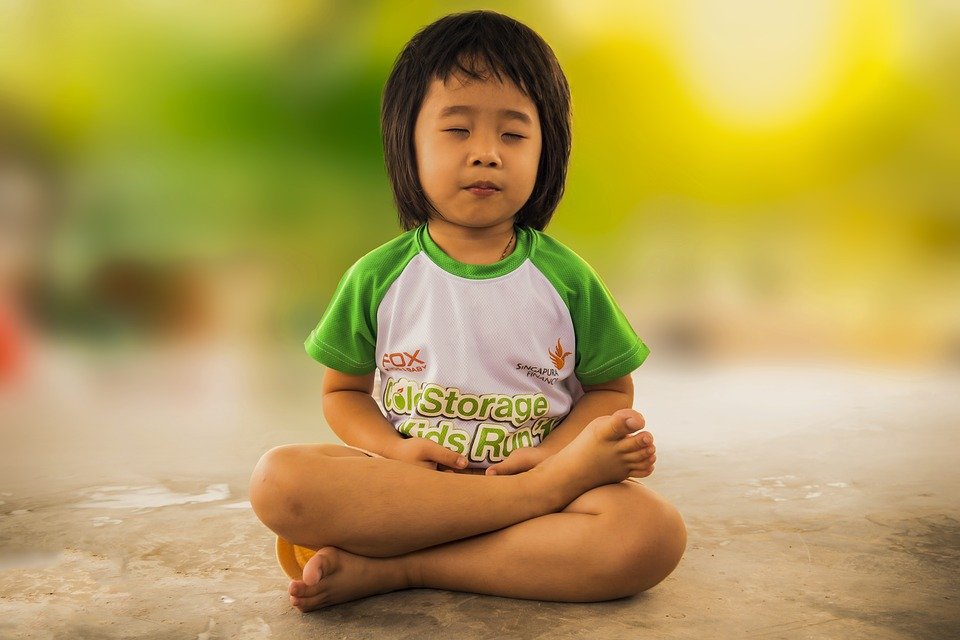 This weeks question is very interesting, and even if it stays as a theory for many of us, I hope to inspire some of you to try one of two tips that the passenger on the @ecotrain share this week.
Name one small change you have made or could make to your life that would be of great benefit to the world if everyone did the same?
My answer to this question was immediately # If children would learn how to meditate, the world would be a peaceful place to live on within one generation. when I read it. Meditation.
If children would learn how to meditate, the world would be a peaceful place to live in within one generation.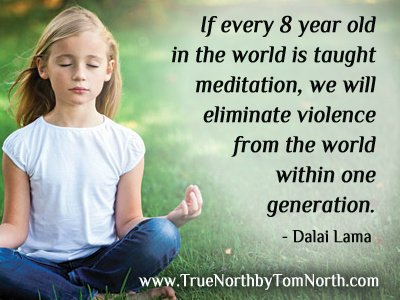 I love this statement by Dalai Lama, and I really believe in this. But I don't think we need to wait until our kids are 8 years old to teach them, we can teach them from birth, us being a role model. I know many parents are not able to find that peace it takes, so I would suggest kindergarten and schools have meditation as a daily routine.
What happens during meditation?
During a meditation, we focus on the breath and let the thoughts flow without holding on to them. We start to calm down, breath deeper, sense the body from the inside.
We can see that we are more than our thoughts, we are the pure awareness beyond the stream of thoughts.
When we realize our true nature, we don't become as attached to our mind as we normally are, and this causes freedom in our lives and greater happiness.
It is not WHAT we do, but more HOW we do what we do.
*I encourage all people out there, take a moment to focus on your breath, on your thoughts and just letting them go. Every time a thought catches your attention, notice it and let go, focus on your breath. When you can sense that calm, that vibration inside your body, you know what you are looking for. *
How to teach your kids to mediate?
Don't force them to try it. Just do it for yourself, and your kids will take after you sooner or later.
I often meditate for one moment before we eat, or when I wake up and going to sleep. And my little boy notices it and is making his version of it. He is only 2 years old, but at this age, kids take after everything the parents do. I want him to find the peace and happiness inside him, and if I can help him through mediation, I happily do it. It is not only good for him but also wonderful for myself.
---
If you would like to name one small change, that would be of great benefit to the world, what would it be? Let me know below in the comments!
Sending you all much love and light this Monday evening!
I am a proud member of: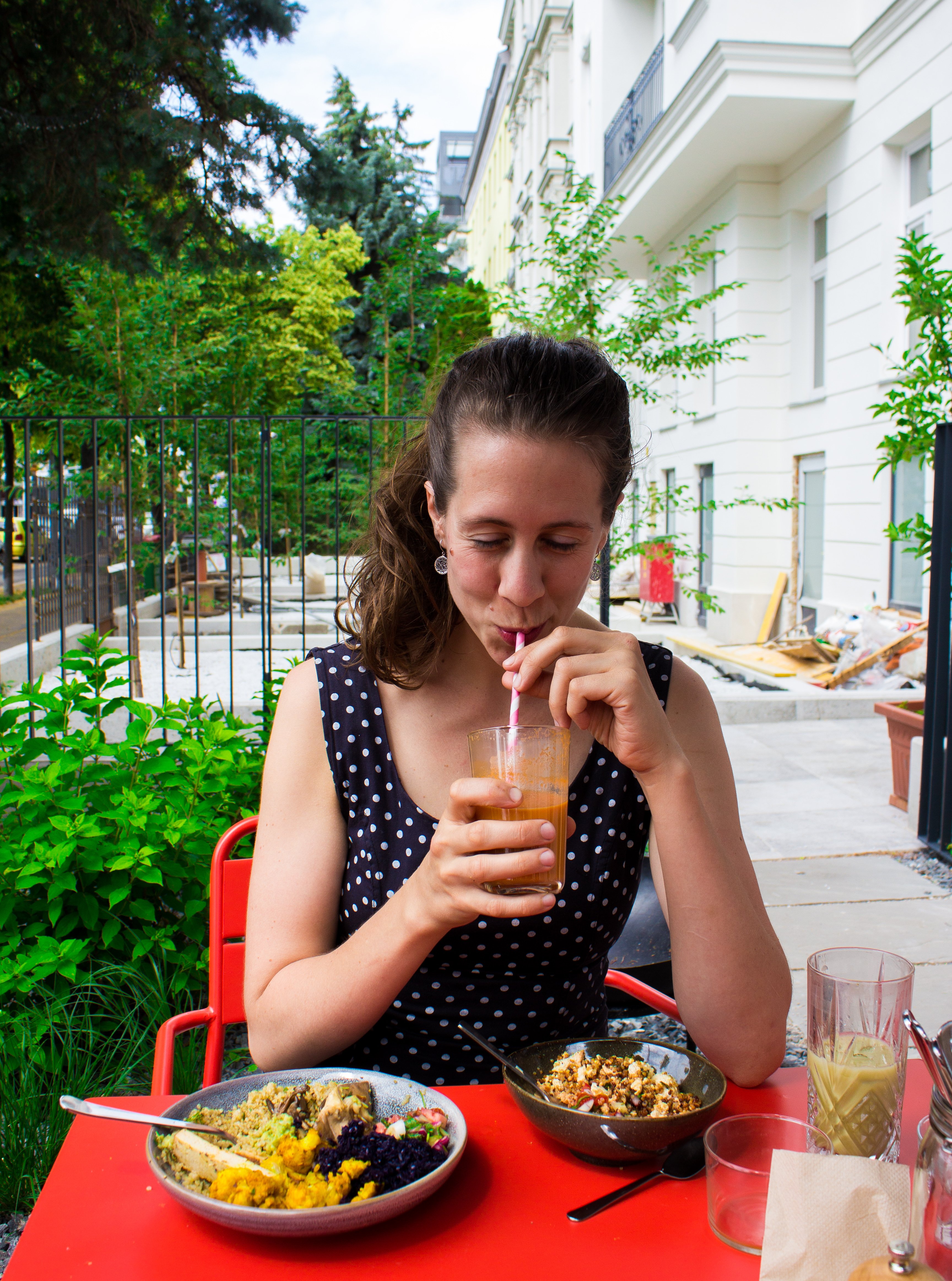 Love, Niina
---
Cant get enough? You can alo find me here:
---
While you are still here, take your time to check out my other recipes and recent posts:
Rhubarb Lettice Cheesecake recipe

White Chocolate & Nutella Mousse Cupcakes

PEANUT BUTTER-CHOCOLATE CUPS with roasted hazelnuts Recipe
Pancakes:
---
Life & Inspiration:
---
Thank you all! ❤
I want to inspire you to live your dreams, eat delicious, wholesome, nourishing, healthy food, and keep a creative mind. We all can do that, now!❤
Health starts inside our mind.
---
All content and images are mine and original. If you want to share my work, you are welcome. Just remember to tag me.